If you have your medical marijuana card in Portland, make sure to stop by one of our Shango dispensaries for all of your favorite flower, concentrates and infused products. With the highest quality products at an affordable price, there is not better place in Portland for your cannabis related needs. Let us help you find the perfect strain for your current mood or medical condition today.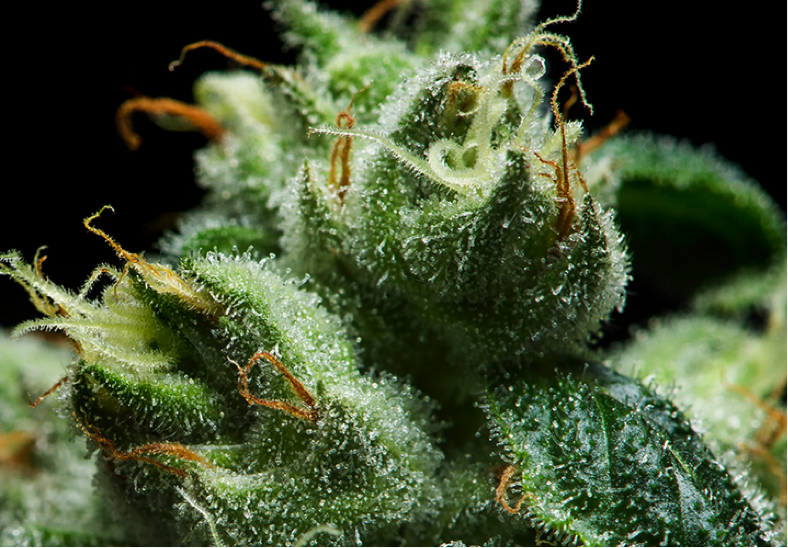 Enjoy the Best Medical Marijuana in Portland
With 14 unique strains to choose from, trust our cannabis experts to assist you in finding the ideal marijuana experience for your medical needs whether it be chronic pain, epilepsy, sleep apnea or if you are suffering from exhausting cancer treatments to name a few. Simply show us your medical marijuana card and we will offer you advice on which cannabis products are right for you. Since we only sell the highest quality medical marijuana that we cultivate ourselves, you can rest assured knowing that the strains you are enjoying are unlike any other cannabis products in all of Portland.
We are proud to feature five different subspecies of medical marijuana, offering clients with a wide variety of distinct cannabis experiences. The following types of cannabis can be found at Shango stores:
Indica
Sativa
Hybrid
Landrace
High CBD
In addition to our many different strains of premiere flower, Shango offers customers a nice selection of shatter and wax concentrates for discretely and conveniently enjoying a wonderful cannabis experience. Our concentrates have won awards at various Cannabis Cups and competitions across the nation, proving that Shango shatter and wax are among the top medical marijuana products in America.
Cannabis Products to Suit your Needs
For patients that wish to enjoy a pleasurable medical marijuana experience without sparking up a lighter, our line of infused products is your best bet. With four unique types of cannabis infused chocolates, never before has it been so easy or delicious to enjoy a long-lasting medical marijuana experience.
Shango is committed to providing Portland residents with a wide range of cannabis infused products, as well as a large selection of flower that can only be found in our stores. We take the time to meticulously cultivate each flower, and then have each strain lab tested to ensure that the products you enjoy are the highest quality medical marijuana good available.
For more information on any of our 14 different strains of cannabis, contact us today to learn about the many benefits of having a medical marijuana card in Portland. Give us a call today at (502) 788-7005 or stop by one of our stores located at 8056 SE Harold Street or 6033 NE Win Sivers Dr. (located by the airport) to experience the top medical marijuana products in Oregon.