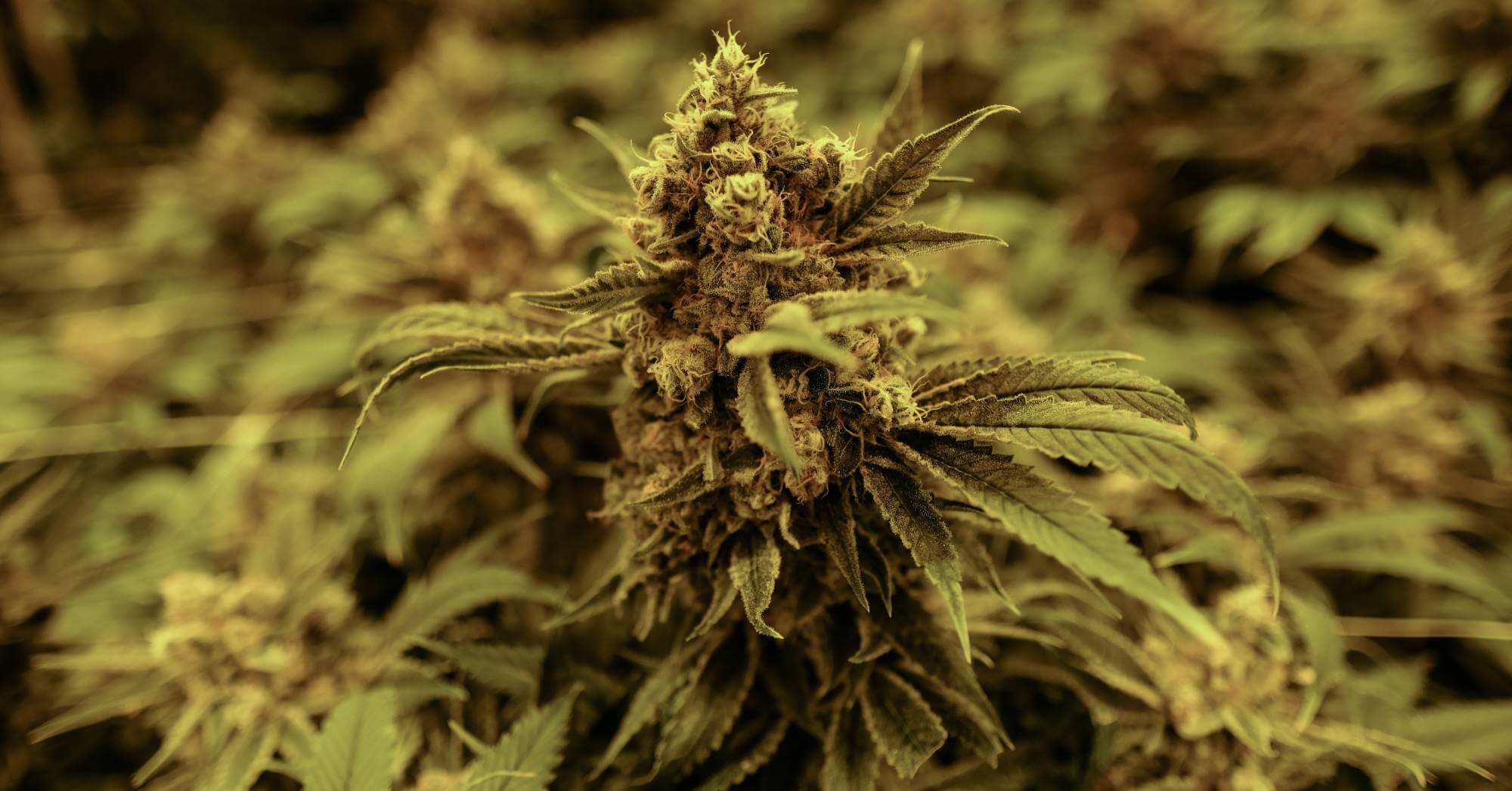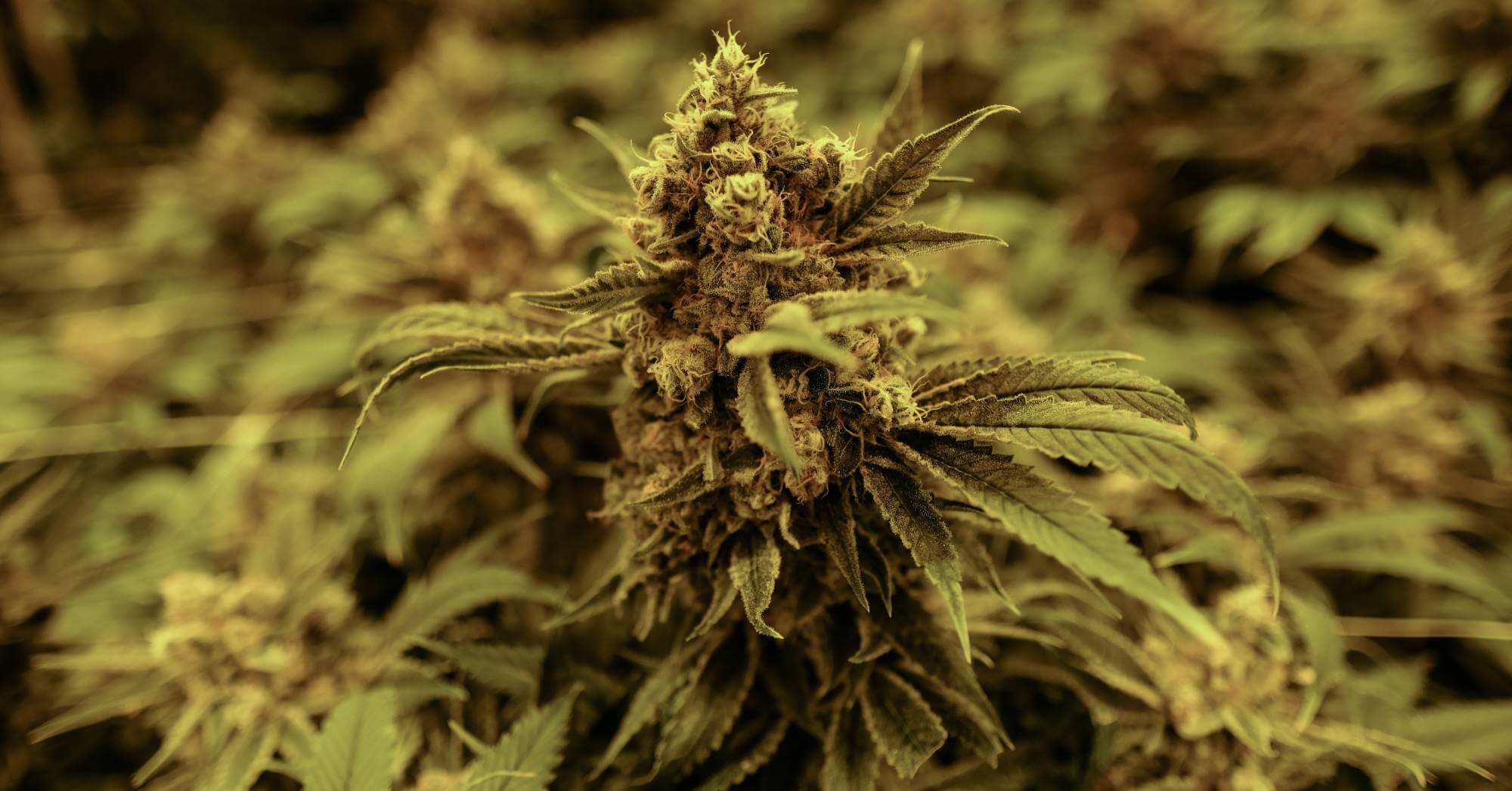 Nevada Medical Marijuana Cards
Nevada is a pretty unique state with a lot to offer. They were among the pioneers of legalizing medicinal marijuana almost two decades ago. Nowadays, they are among the top sellers of both medicinal and recreational cannabis. If you're interested in obtaining a medical marijuana card in Nevada, here's what you need to know.
Difference Between Medicinal and Recreational Marijuana
While they usually look the same, medicinal and recreational marijuana strains have a couple of things that set them apart, namely:
Medical marijuana often contains a higher percentage of CBD

Recreational marijuana often contains a higher THC percentage

You cannot purchase medical marijuana without a valid card

You need to be over 18 to purchase medicinal marijuana, while you have to be at least 21 to purchase recreational marijuana.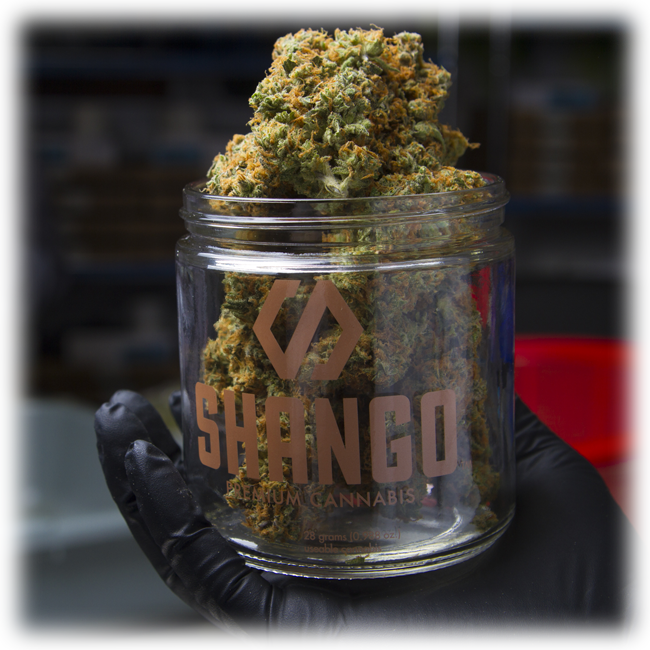 Is Medical Marijuana Legal in Nevada, US?
Medical marijuana has been legal in Nevada since the 2000s. However, when it comes to recreational use, it only became legal in 2017. Nevada also licenses cannabis growers, as well as distributors. But, citizens of Nevada can't grow their own marijuana unless they're located more than 25 miles from a licensed dispensary.
How Can You Get a Nevada Medical Cannabis Card?
If you'd like to buy medicinal marijuana in Nevada, you should have a valid medical marijuana card. There are three basic steps you have to complete before being eligible to receive a medical marijuana card Nevada:
Request an application for the program

Find a Nevada-based doctor of medicine or osteopathy

Submit your application for approval
When it comes to eligibility, prospective users have to suffer from at least one of the following conditions:
Glaucoma

Cancer

Post-traumatic stress disorder

Muscle spasms

Cachexia

Epilepsy

Seizures

Chronic nausea

Chronic and severe pain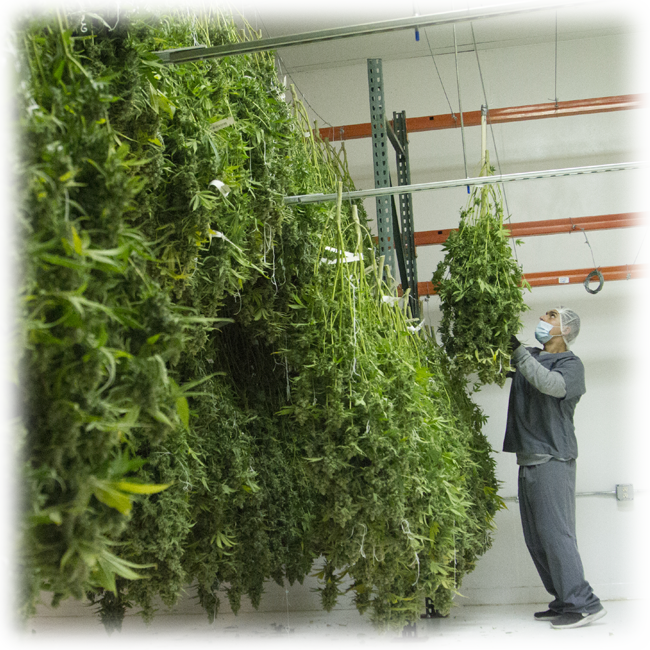 The Nevada Medical Cannabis Caregiver Program
Nevada also offers a caregiver program, where caregivers are allowed to purchase medicinal cannabis on a patient's behalf. This is a state registry program created by the Nevada Department of Health and Human Services, Nevada Division of Public and Behavioral Health.
A caregiver is someone who is in charge of taking care of a patient who suffers from a chronic medical condition. The caregiver must be at least 18 years of age and only one caregiver is allowed per patient.
Can People Use Medical Marijuana Card Las Vegas in Other States?
This depends on which state you're inquiring about, as well as local regulations in that particular state. At the moment, Delaware, Arizona, Michigan, Maine, Rhode Island, and New Hampshire allow patients from other states to consume marijuana, but not purchase it.
However, Nevada is very unique when it comes to medical marijuana cards. Nevada is the only state that accepts medical marijuana cards that were issued in other states. That means that you'll be able to purchase medicinal marijuana even though you aren't a local. 
If you're looking for a reliable medicinal marijuana store in Nevada, make sure to check out Shango. Shango offers online orders for medical marijuana cards Las Vegas holders, as well as easy access to top-notch strains. You can find flowers, edibles, concentrates, cartridges, topicals, and a lot of other cool stuff.