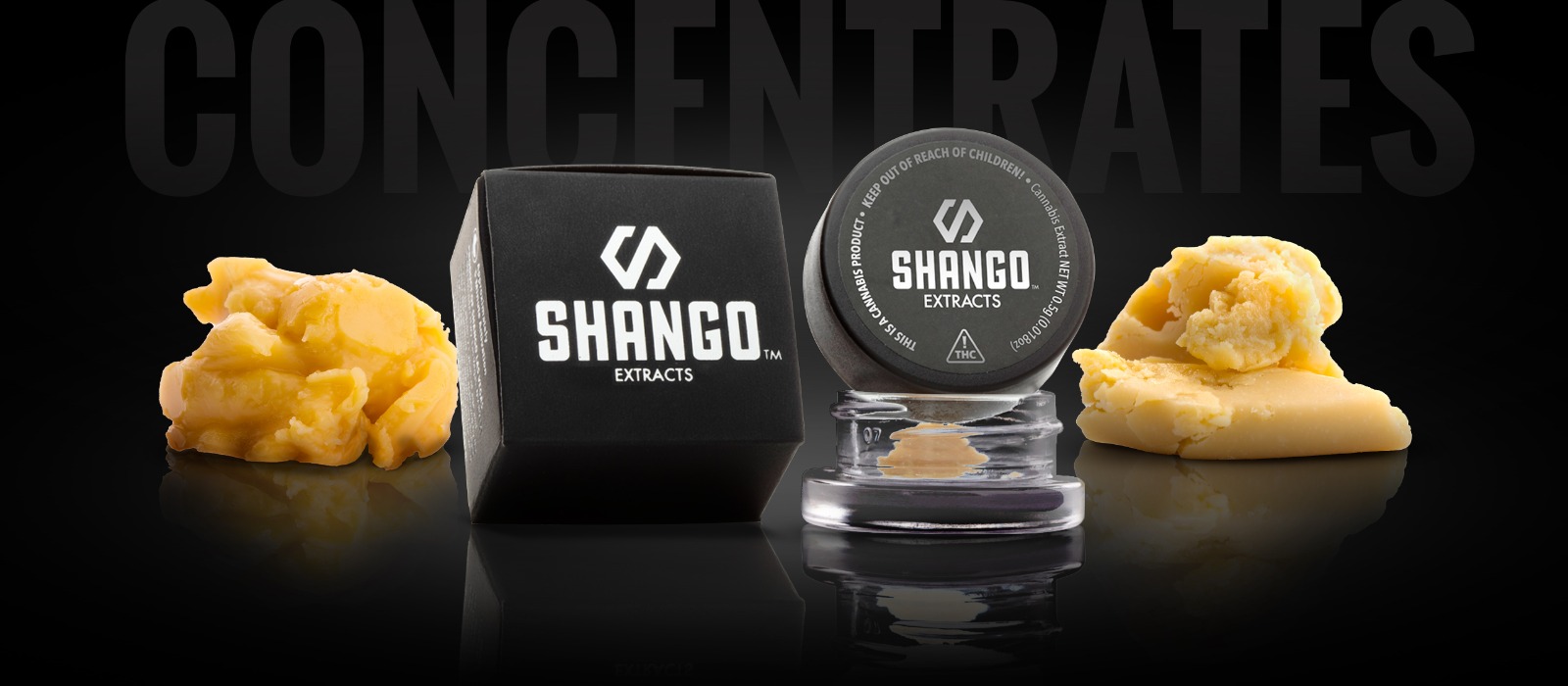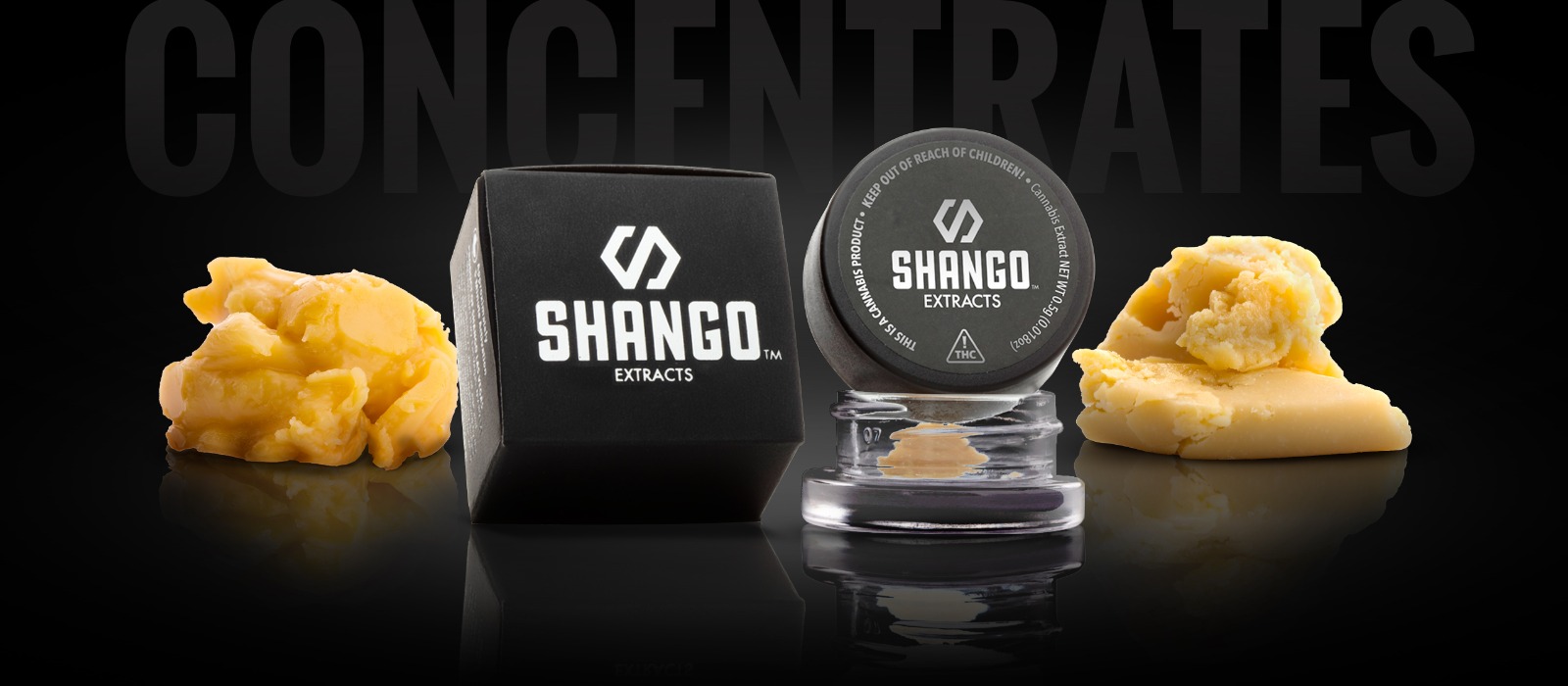 Cannabis Wax
Shango remains the best choice for anyone searching for great quality marijuana wax products in Nevada or Oregon. This is thanks to our commitment to stocking only the best strains and varieties, as well as our expert levels of customer care and advice.
Are you looking for cannabis wax? Read on to find out more about how you can connect with our carefully curated product ranges.
If you are based in Oregon, you will find a list of our local dispensaries right here. Come and visit us to find the best cannabis wax products in the state.
Alternatively, if you find yourself in Nevada, you will also be able to find us at these locations. Each dispensary is staffed with expert team members who are waiting to give you the assistance you need.
For an even more convenient service, we make it easy to browse and select wax products online. This service is available to Oregon residents only, and orders will be filled from our Harold Street or Win Sivers Drive locations.
Dont forget to get in touch with the team if you have any questions, or if you need any further information. We are waiting to connect you with what you need.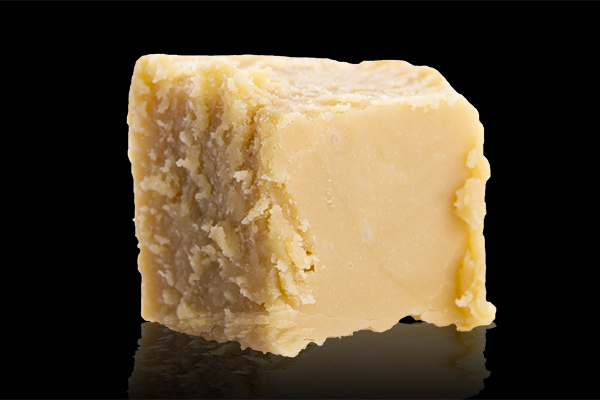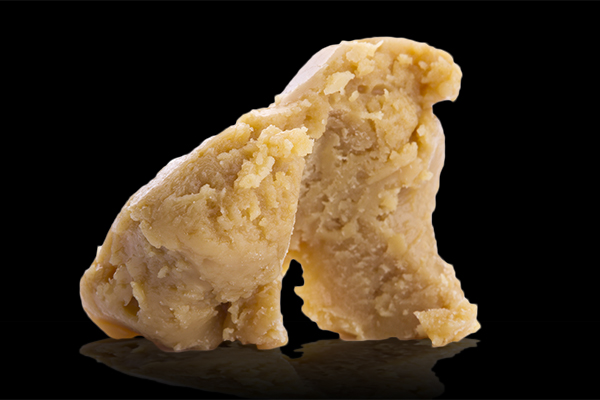 All About Cannabis Wax from Shango
What is marijuana wax exactly? Marijuana wax or cannabis wax is a resin which is produced after the cannabis leaf has been processed in a certain way. A solvent is used to extract the psychoactive elements from the cannabis leaf, intensifying the high and making the effects of the cannabis more acute. This is because the strength of the substance is greatly increased by the purer cannabis concentrate.
Many of our customers ask us how to smoke wax. Cannabis wax is smoked in a way which is largely similar to other resins such as shatter. The wax is heated to make it more viscous, and then a dab tool is used to apply the wax to a water pipe ready to be smoked, or to a vaporizer. If you would like to learn more about how to smoke marijuana wax, simply get in touch with our team today.
Just like the other marijuana products available at Shango, our cannabis wax varieties are carefully cultivated, harvested, processed, and transported, and we only work with producers who are able to guarantee this. This means you can be assured of the product quality whenever you shop with us.
Our Commitment to Our Customers
We know you are passionate and discerning when it comes to finding the right high, and our team shares this passion. This is why we work to ensure that all of our customers are able to connect with what they need.
Get in touch with us today to gain answers to any questions or queries you may have, or come and visit us at any of our locations in Oregon or Nevada.
EXPERIENCE THE POWER OF THE PLANT™
EXPERIENCE THE POWER OF THE PLANT™
How much cannabis wax should l smoke at a time?
Considering that cannabis wax is a concentrate, you should tread carefully with this product until you understand how strong it can be and what your tolerance is. In a lot of cases, cannabis wax can be up to 4 times as strong as smoking marijuana flower — so you should slowly build up your use of wax to ensure that you don't smoke too much when you first try it.
Is there a particular way l need to store the cannabis wax?
The preferred method for storing cannabis wax is an appropriately-sized airtight glass jar. Storing your concentrates with as little extra air around them as possible is the best way to ensure freshness for the longest possible time. Be careful to avoid silicone storage containers, as over time, the terpenes in the wax can degrade the silicone — which not only ruins your case but contaminates your dabs as well.
Do the effects of smoking cannabis wax differ from smoking cannabis flowers?
Smoking cannabis wax is a different experience from smoking marijuana flowers or even using an Indica Vape. Wax is significantly stronger than smoking or vaping alternative types of marijuana, and as a concentrate, cannabis wax can contain up to 50-80% THC content. Smoking wax can sometimes release more potent flavors than smoking or vaping. Depending on how you are smoking it, wax can provide a longer-lasting high.
What is a dab tool & how do I use it with cannabis wax?
A dab tool is a rig that causes flash vaporization of cannabis wax and other concentrates by applying it to a hot surface. Dabbing is often the inhalation of choice for those who like to understand precise dosing. However, it does require the use of more tools than some might be used to. Cannabis wax is applied to the nail with a dabber, which is then heated with a torch and consumed through your dab rig.