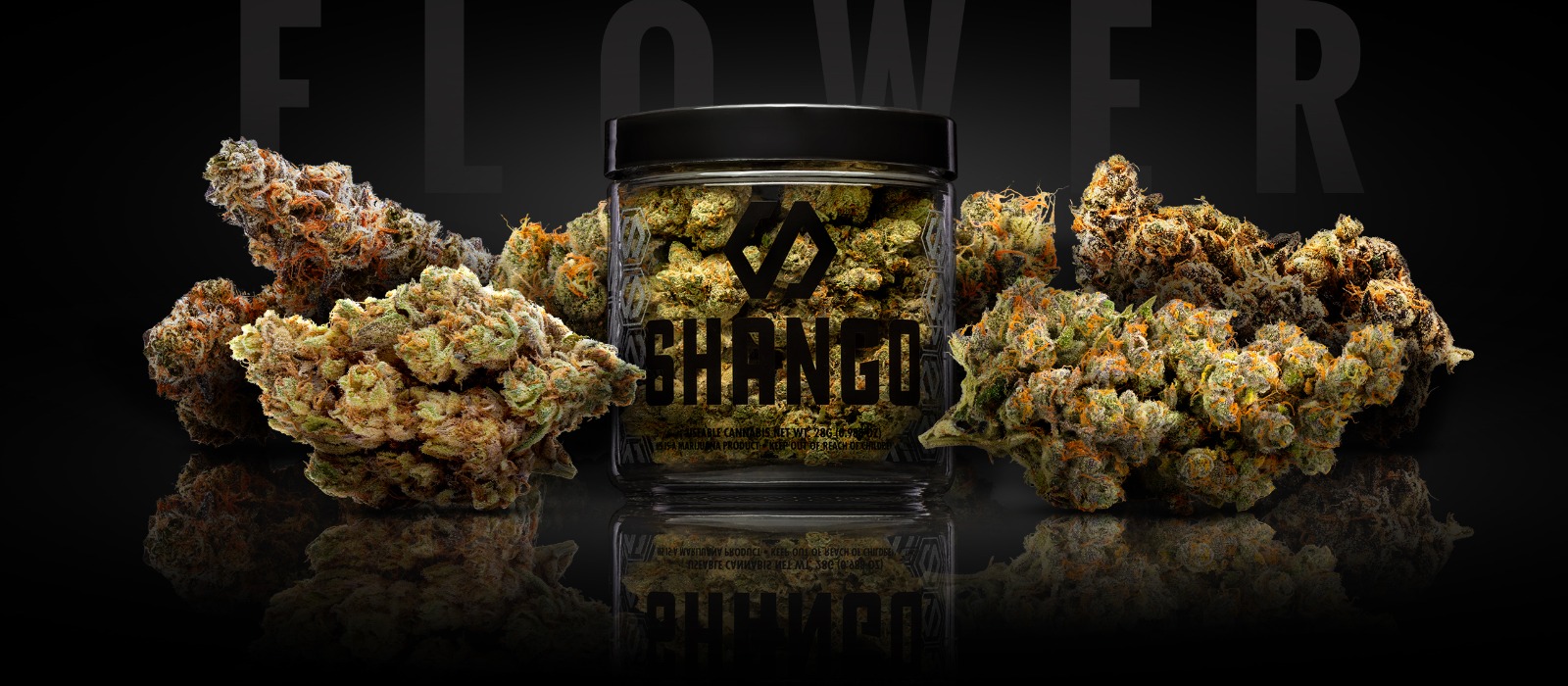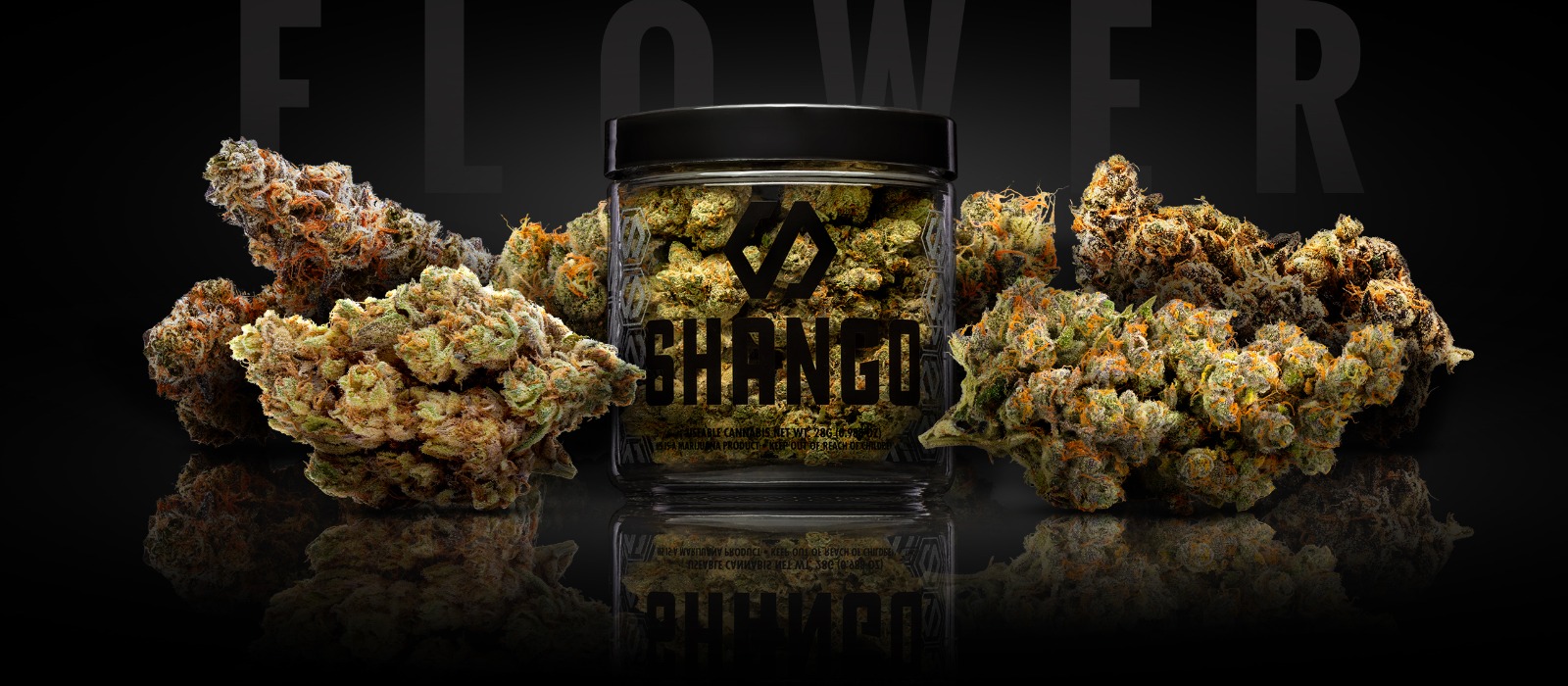 Indica Cannabis from Shango
If you're looking for Indica marijuana strains in Oregon or Nevada, Shango should be your first destination. Two Shango dispensaries in Portland, OR and our flagship store in Las Vegas are your ultimate resource for high-quality Indica strain cannabis that deliver the finest benefits. Oregon residents can even order Indica marijuana online from both our Harold Street and Win Sivers locations.
We invite you to explore Shango's range of Indica products. Visit our Oregon or Nevada stores today and experience Shango Indica cannabis for yourself. Or contact the Shango team for more information.
About Shango Indica Marijuana Strains
All of the cannabis Indica products we make meet the highest standards of quality in every stage of the production process from expert cultivation and harvesting to careful trimming and packaging. Shango only works with select growers and suppliers who can meet these all-important standards.
Our Indica strains deliver the relaxing, mellow high, which increases the levels of natural dopamine in the brain. This makes these strains ideal for unwinding and de-stressing, and for letting the weight of the world drift away. It also makes Shango Indica perfect for nighttime use and for medicinal applications to combat pain and to decrease nausea symptoms.
Indicas grow faster than other cannabis strains and have a higher yield. Despite this abundance, you can rest assured that the care that goes into growing and cultivating these plants yields the best quality and every time.
Our Commitment to Our Customers
We know you are passionate about Indica strain marijuana. Shango shares your passion. Our team makes sure this is reflected in the quality of the products and the customer service we deliver. Whatever your level of knowledge about cannabis Indica strains – whether you are a seasoned expert or new to the cannabis culture – our team will provide comprehensive information and assistance to help make your Shango experience the best it can be.
Contact us by phone or online, or visit us in Nevada and Oregon and speak with our skilled and friendly team, today.
EXPERIENCE THE POWER OF THE PLANT™
EXPERIENCE THE POWER OF THE PLANT™