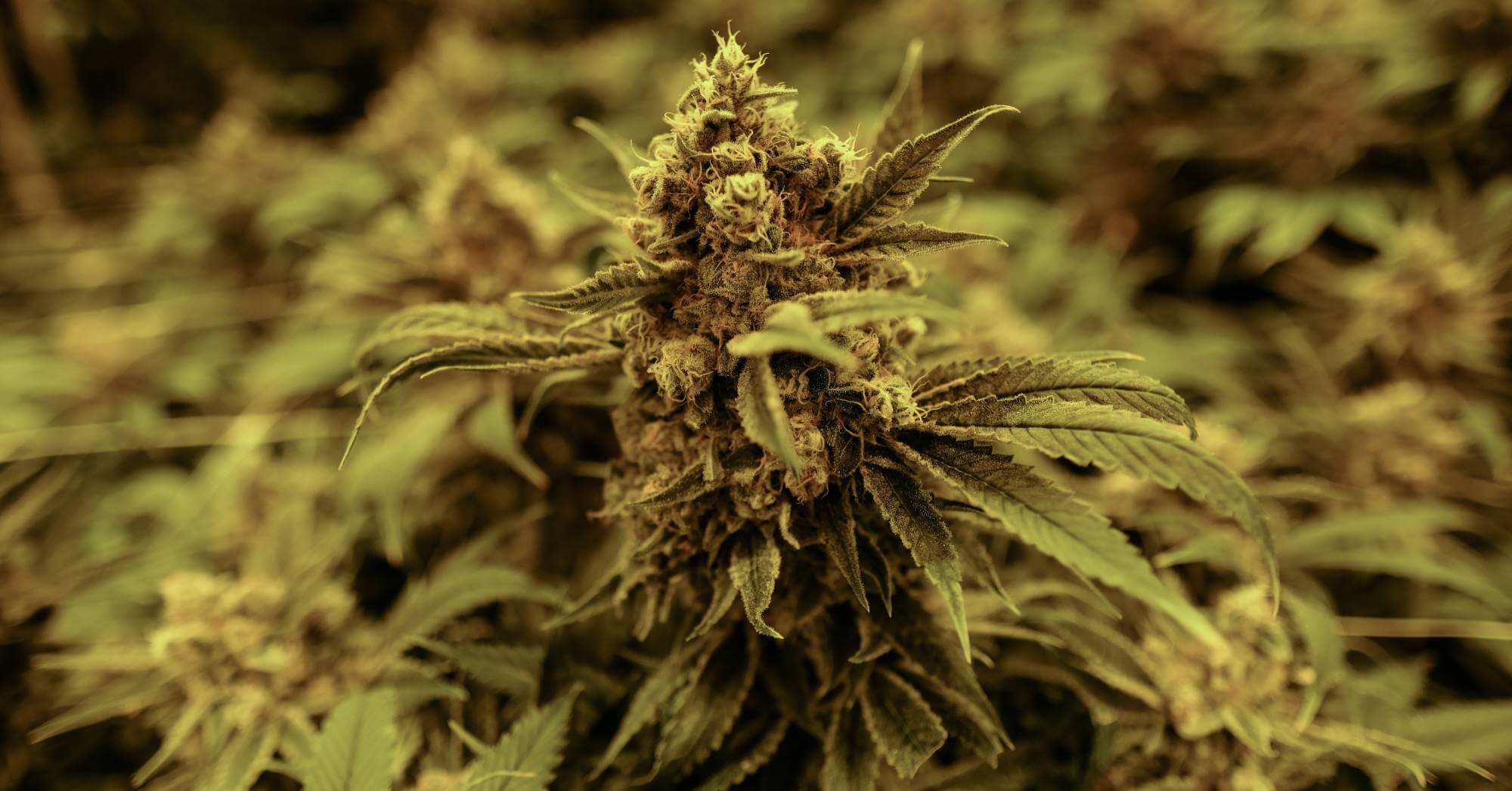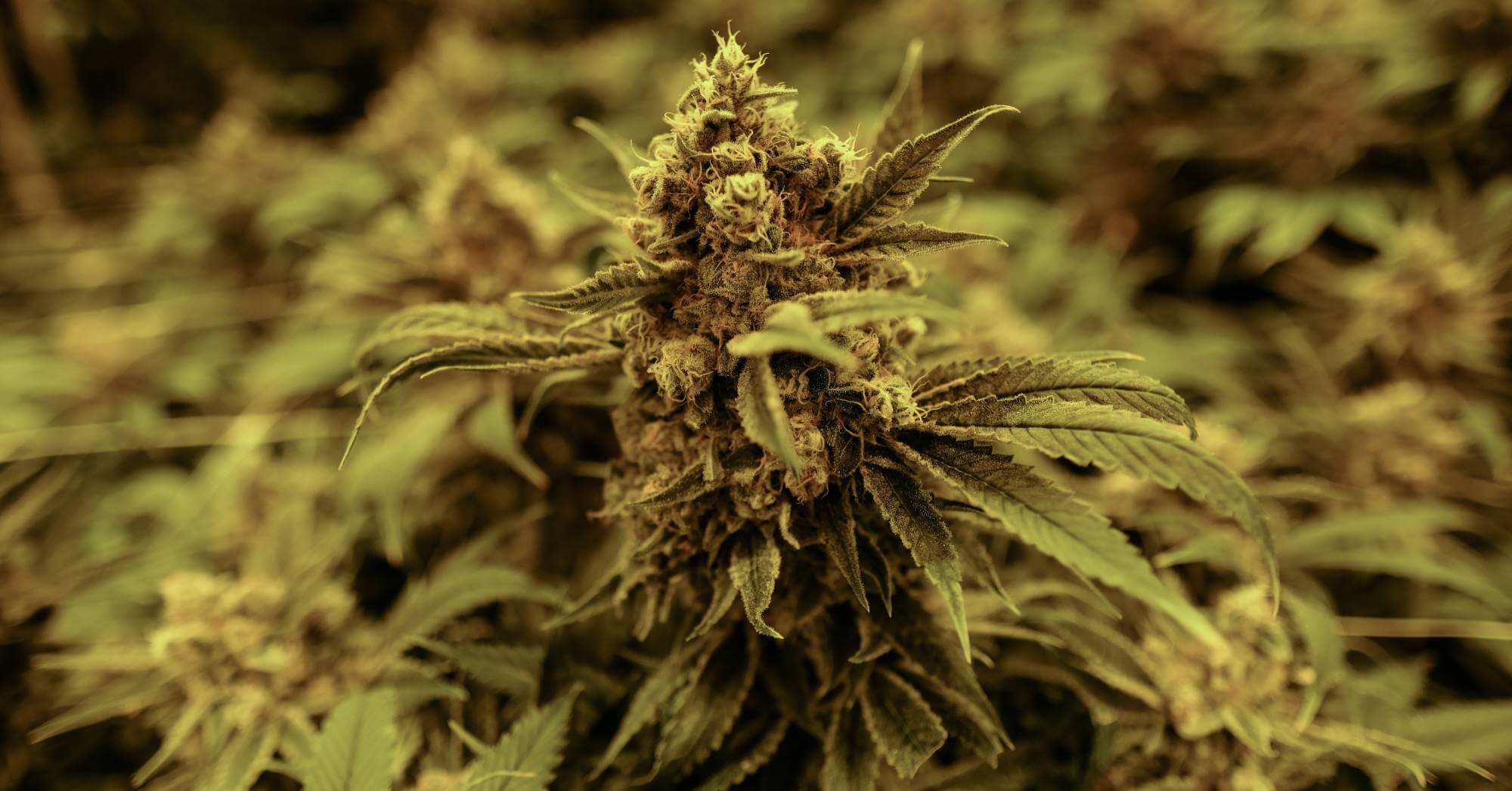 Oregon Medical Marijuana Cards
Cannabis is legal in Oregon, for both medical and recreational purposes. Oregon was also the first state to decriminalize marijuana possession in smaller amounts, paving the path for other countries to follow their example. Not only that, but Oregon was also among the pioneers who authorized the use of medicinal marijuana across the US. However, if you'd like to buy medicinal marijuana in Oregon, you have to own a valid medical marijuana card.
How to Get a Medical Marijuana Card in Oregon?
If you have one of the qualifying medical conditions (see the list below), here are the steps you need to take to get a medical marijuana card:
Check Whether You Meet the Eligibility Criteria

Besides having at least one of the conditions listed below, you also have to be an Oregon resident. That means that you need to provide proof of residence upon application, such as passports, driver's licenses, or ID cards. If you are from out-of-state but based in Oregon, then you can use utility bills or bank statements as proof.

Visit a Doctor to Confirm Your Medical Condition

Next, you need to visit a physician who will confirm your condition and issue an Attending Physician's Statement. This paper confirms that you actually have one of the qualifying conditions. The physician has to either be a Medical Doctor or Doctor of Osteopathy.

Fill Out the Oregon Medical Marijuana Application Form

Visit the OMMP website and select the Patients application form. Make sure to provide a copy of your United States Federal or State issued photo ID.

Wait for a Confirmation

You will receive an answer within 30 days of applying for a medical marijuana card. Your card will be delivered to your mail. However, you can purchase medical marijuana even before your card arrives, if you have copies of submitted documents.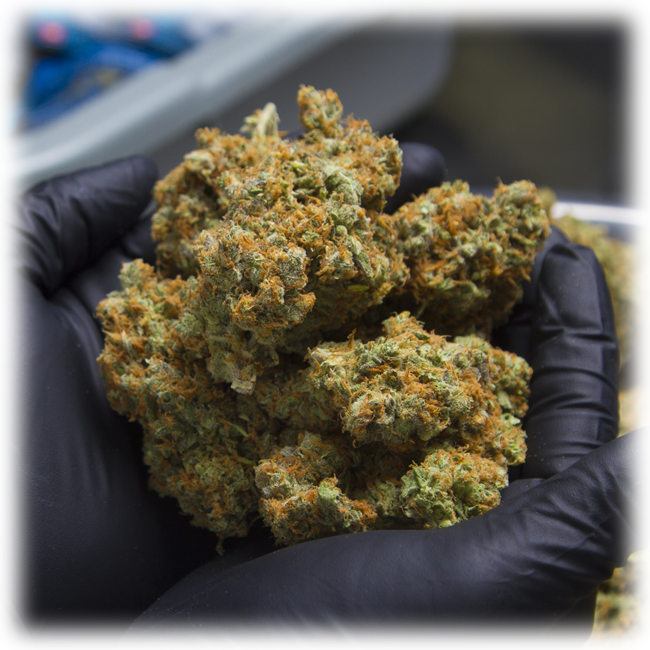 Which Conditions Are Eligible for Receiving an Oregon Medical Marijuana Card?
This is the list of conditions that are eligible for receiving a medical marijuana card Oregon:
Post-traumatic stress disorder

Alzheimer's disease

Glaucoma

Cancer

AIDS

HIV

Gastroesophageal reflux disease

Fibromyalgia

Carpal tunnel syndrome

Arthritis

Degenerative disk disease

Irritable bowel syndrome
If you don't have any medical condition from the list above, you also might be eligible for an Oregon medical marijuana card if you have other conditions that result in:
Seizures

Muscle spasms

Severe pain

Severe nausea

Cachexia (extreme weight loss)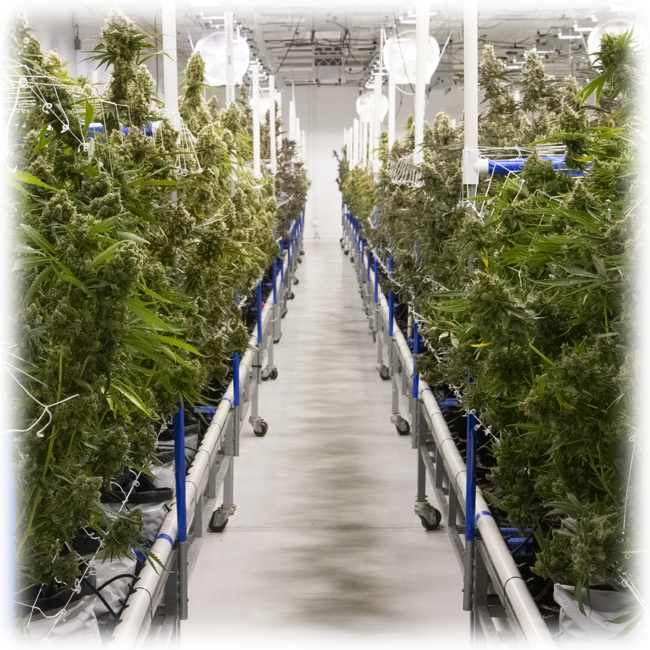 Where Can I Purchase Medical Marijuana in Oregon?
Oregon has a wide variety of specialized medical marijuana shops that can only sell to eligible patients and/or caregivers. Shango is among the first top-notch cannabis dispensaries in Oregon that sell both medicinal and recreational canabis. Not only does Shango enable you to make orders online, but it also offers a wide variety of specials in each state they sell in. Some specials include:
Birthdays discounts

Veteran discounts

Senior discounts