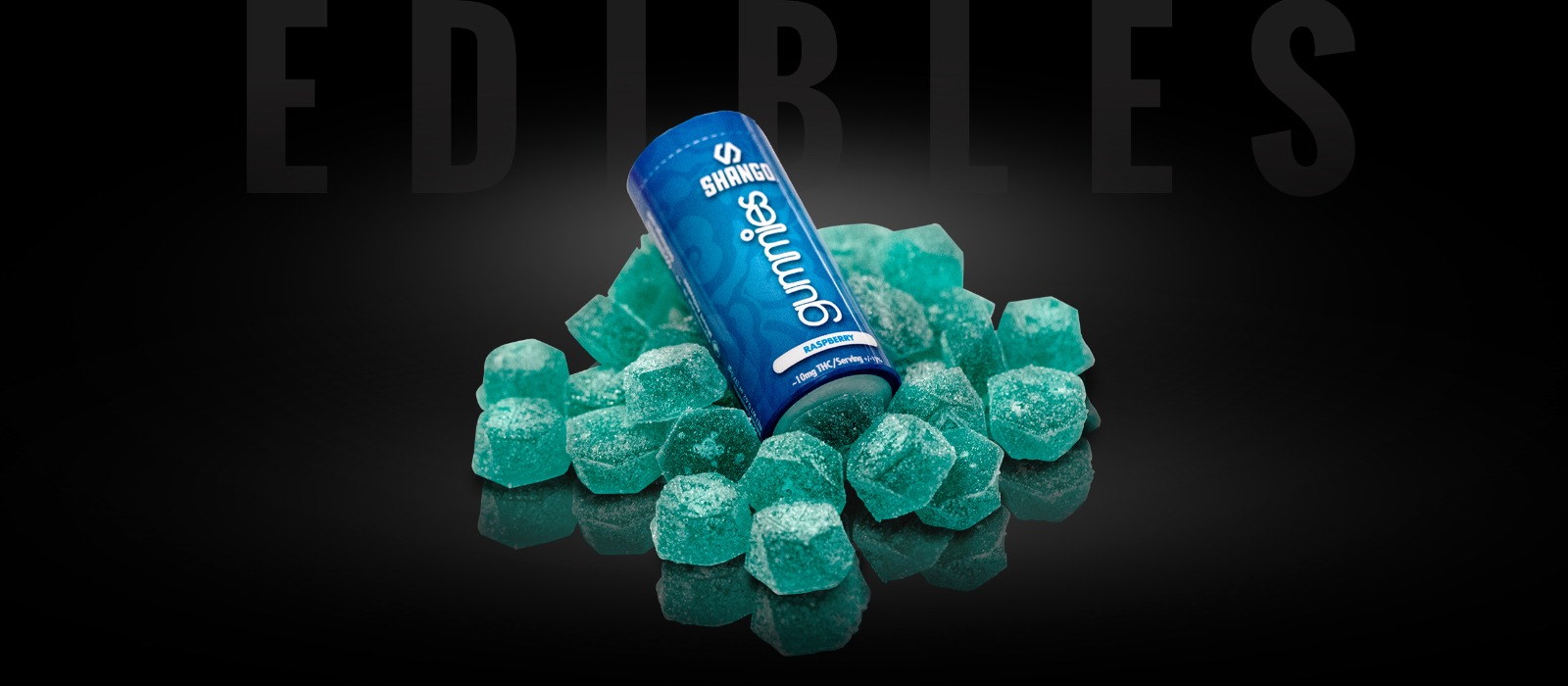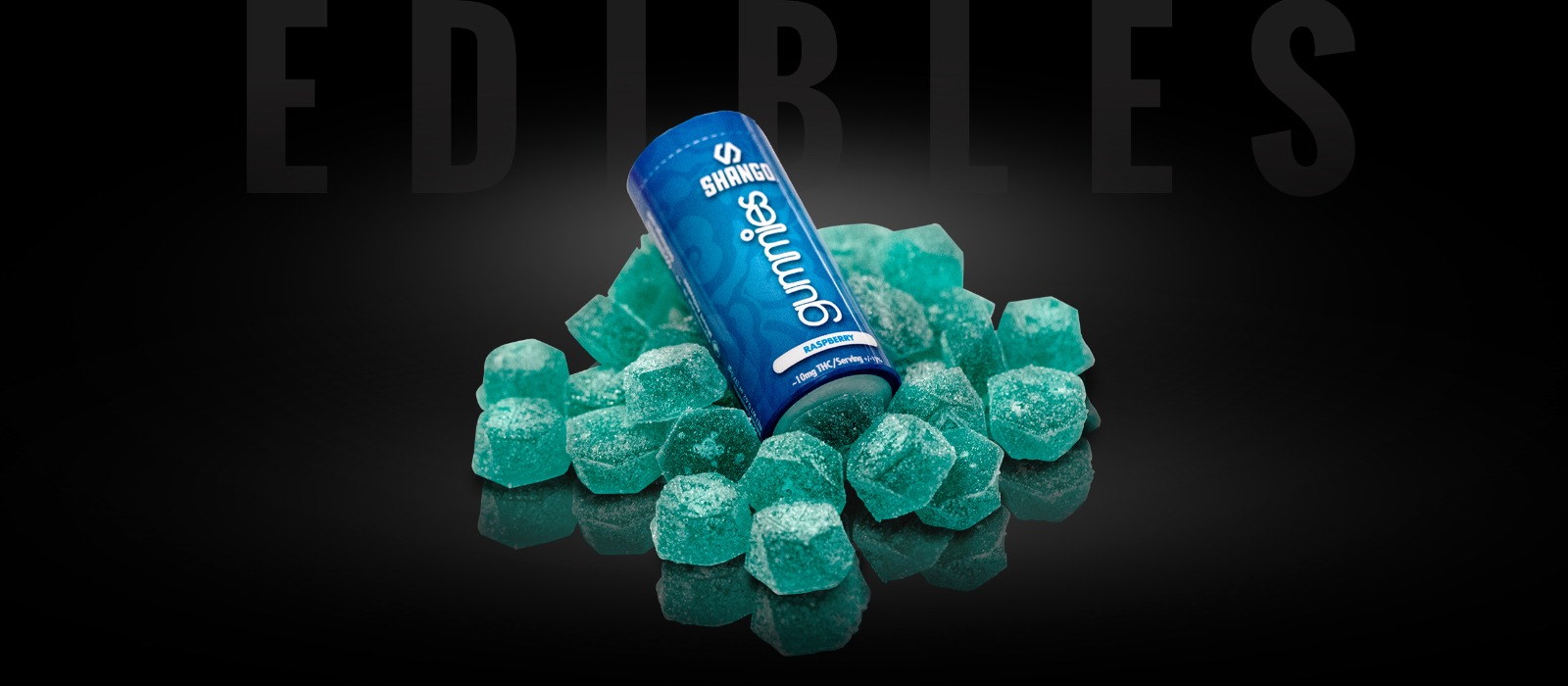 MARIJUANA EDIBLES
Many cannabis consumers prefer not to smoke. Many don't prefer the traditional flavors and aromas of cannabis. And many simply want to experience the various benefits and effects of cannabis in a tastier way, like gummies or premium chocolates perhaps. This is why Shango is committed to offering our loyal consumers a full range of cannabis-infused edible products.
Our marijuana edibles are made in custom-designed, professional-grade kitchens. All kitchen facilities and equipment are maintained to meet the highest standards of cleanliness and safety in the cannabis edibles marketplace.
Shango produces a proprietary line of premium-quality chocolates and fruit-flavored gummies infused with special unflavored extracts made from premium quality cannabis. These are sold at our retail stores and to independent marijuana dispensaries through Shango's Wholesale Division. Shango stores in Oregon and Nevada also carry a wide variety of popular infused edibles from other fine manufacturers.
The proof is in the tasting and the good feeling afterward.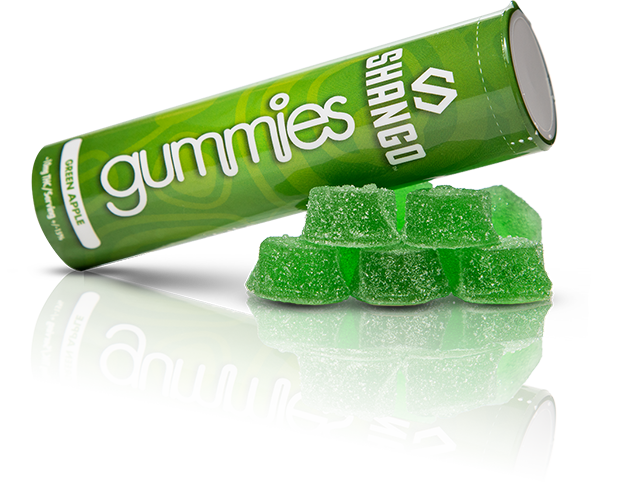 EXPERIENCE THE POWER OF THE PLANT™
EXPERIENCE THE POWER OF THE PLANT™