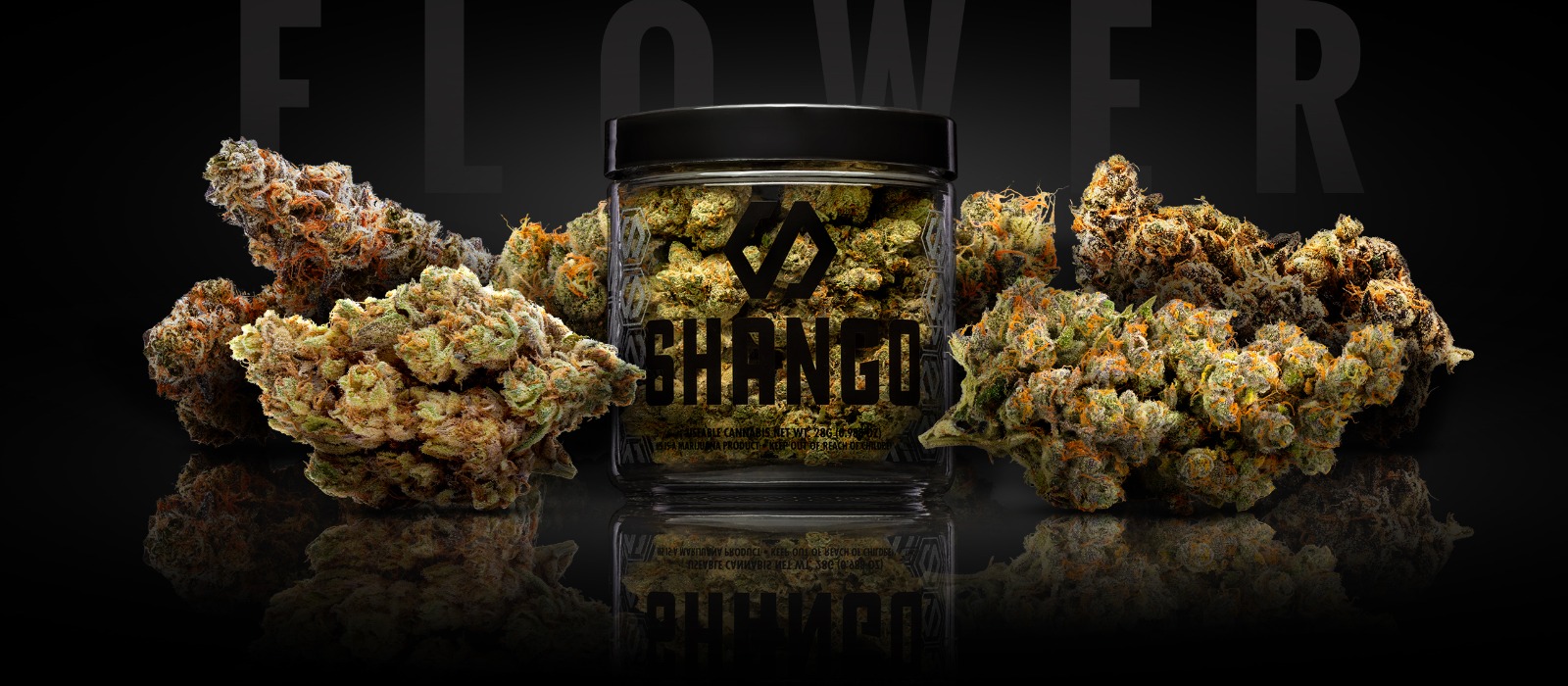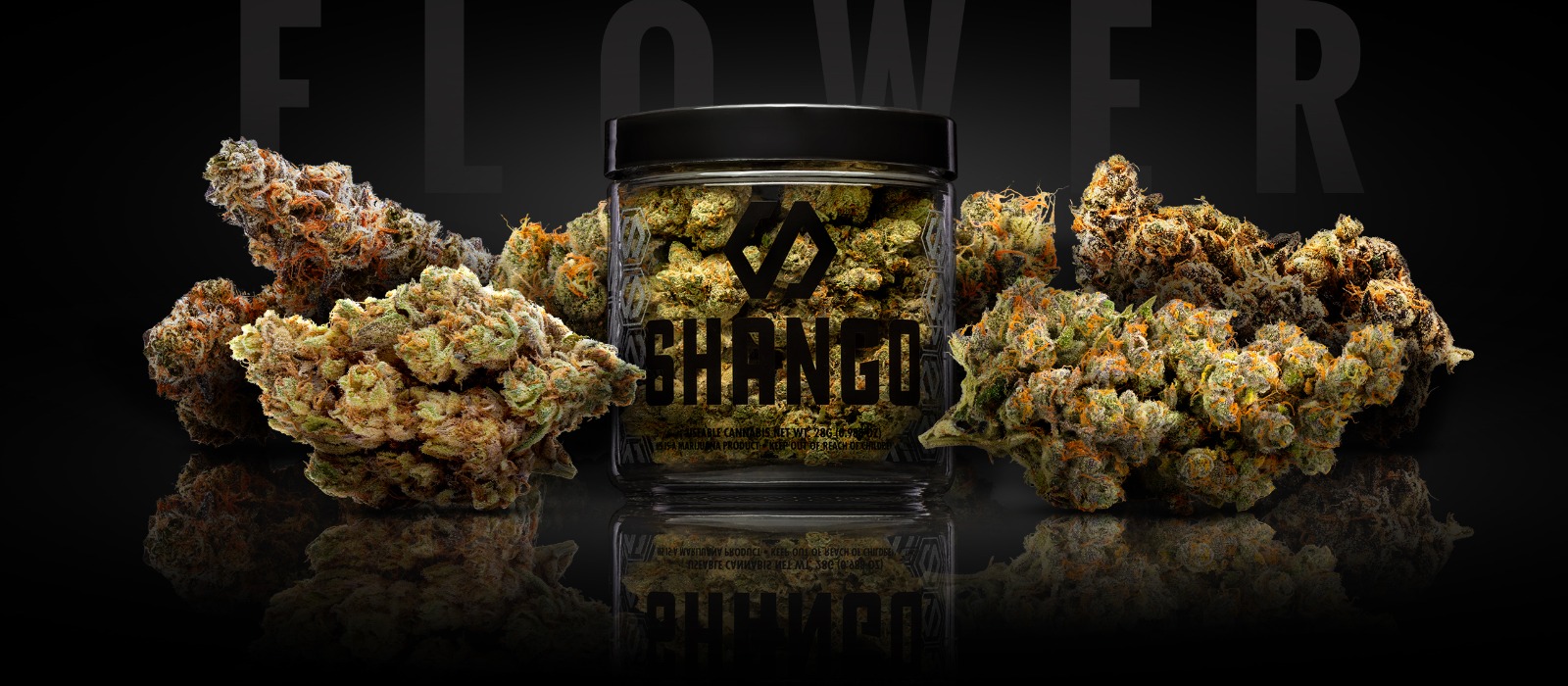 CANNABIS FLOWERS
Shango's award-winning marijuana flower is known for its gorgeous colors, stunning crystals and complex flavors and aromas. These top-shelf wonders of nature are the direct result of our superior plant genetics, proprietary cultivation processes and total dedication to quality.
All Shango brand cannabis grown for flower, concentrates and edibles is cultivated in state-of-the-art, indoor hydroponic facilities that maintain the optimal environmental and nutritional conditions required to produce the maximum amount of premium quality marijuana from each plant.
Cannabis cultivation is at the heart of the Shango brand. And growing superior cannabis requires superior knowledge, experience and techniques. Shango growers draw on more than 25 years of unsurpassed expertise. Our proprietary, streamlined cultivation process sets the standard for quality, consistency, high yields and cost efficiency for the cannabis industry.
Shango grow facilities have a standardized, modular design that enables rapid expansion in new and existing recreational and medical cannabis markets. Shango will have more than 150,000 square feet of premium quality cannabis under cultivation in Oregon, Washington, Nevada and California.
Shango only uses organic and bio-mineral plant foods. We do not use growth hormone regulators, pesticides or other toxic chemicals. Shango spent more than $1 million to develop the best, most potent cross breeds of marijuana flower. These terpene-rich strains maximize THC strength through cross breeding of the world's most prominent strains.
Shango flower is never sold in open jars that allow customers to smell or select individual cannabis flowers. Our safety-sealed packaging preserves the quality, integrity and freshness of the flower, as well as the cannabis terpenes that give each strain its signature taste and aroma. Our marijuana flower delivers the distinctive, satisfying experience our customers expect and value beyond their price.
EXPERIENCE THE POWER OF THE PLANT™
EXPERIENCE THE POWER OF THE PLANT™