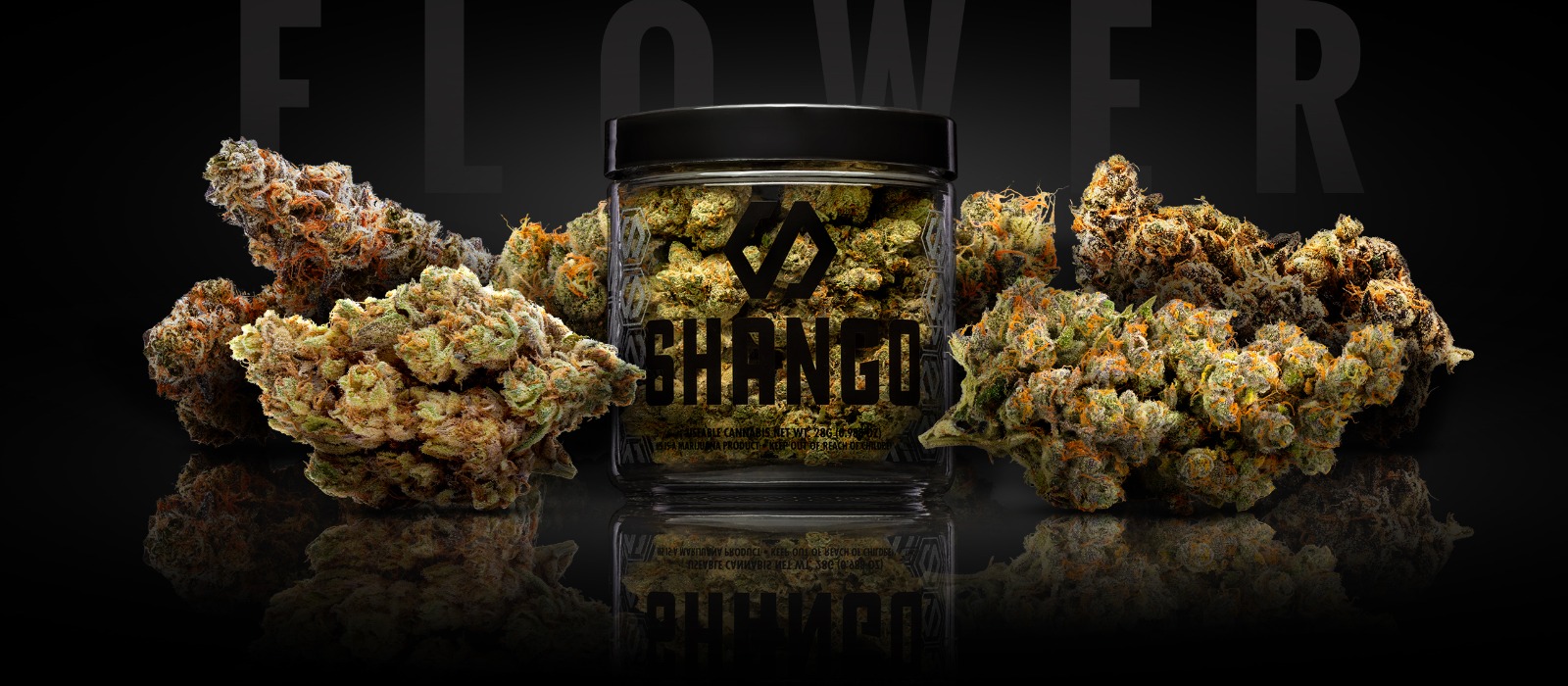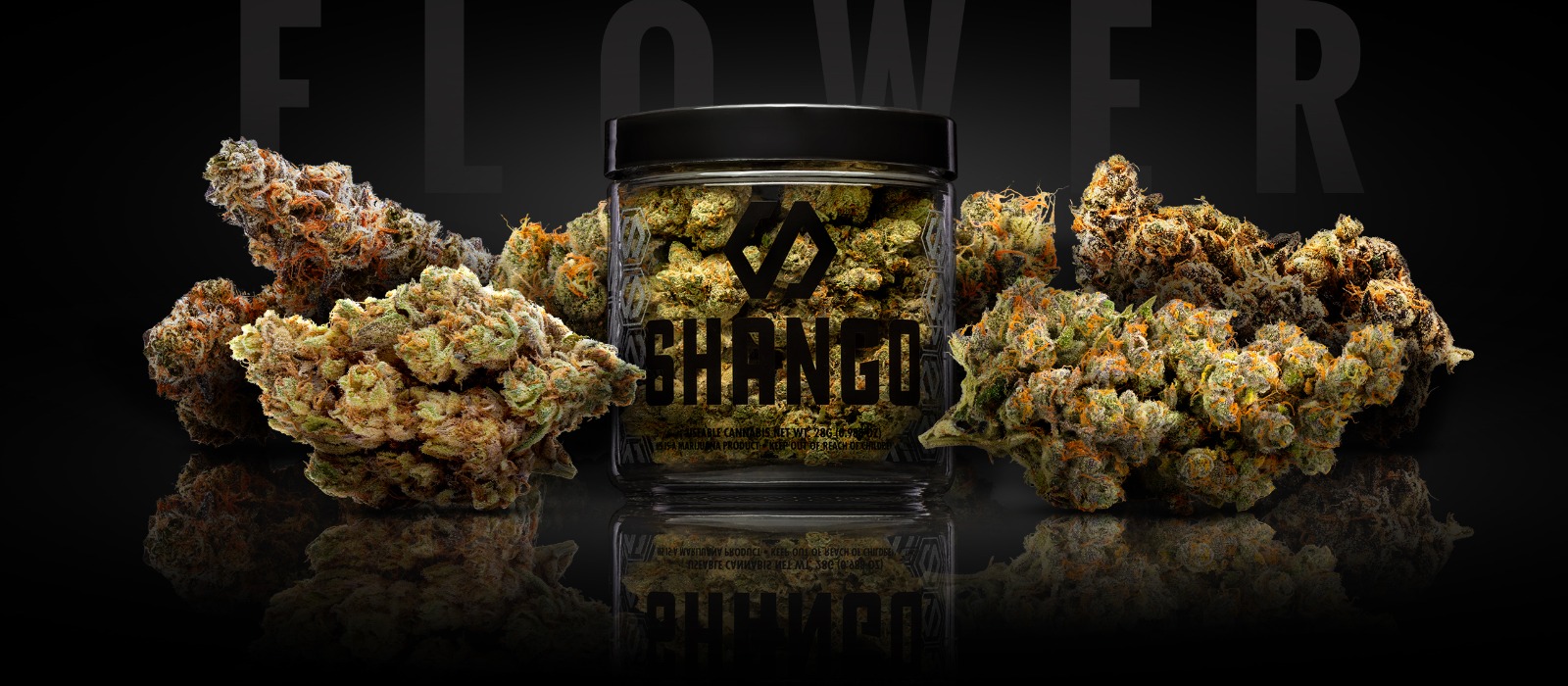 Sativa Cannabis from Shango
If you are searching for high-quality Sativa marijuana products in Nevada or Oregon, Shango is the solution. With a skilled and expert team on hand to provide high-level advice and guidance to our customers, and with a range of highly effective cannabis Sativa products in our online collection and at our dispensaries, Shango are perfectly positioned to meet your needs.
So, how do you connect with these great Sativa strain cannabis products? Well, you have a few options.
If you find yourself in the state of Oregon, you will be able to browse our list of Beaver State dispensaries right here. Each of these locations is stocked with a great range of products, and staffed with helpful team members who will assist you with your choice.
Meanwhile, if you are down in Nevada, you will find a similar level of choice available to you. Browse our list of dispensaries here and find a location close to you. You will find the same high levels of service and product quality that you have come to expect from Shango.
If you are an Oregon resident, you will also be able to order Sativa strain cannabis online, from our dispensaries on Harold Street and Win Sivers Drive, making it even easier for you to find what you need from Shango.
Browse our products online, pay us a visit in Nevada or Oregon, or get in touch with our team today to learn more.
About Shango Sativa Marijuana Strains
When you come to Shango for Sativa strain cannabis, you can rest assured that the products you are connecting with are of the same ultra high quality you have come to expect from us. This is because we only work with growers and producers who are able to guarantee reliability throughout the whole process.
These growers are passionate about the cultivation and nurturing process, putting their utmost into crafting great quality plants which provide real results for customers. They also apply the same levels of care and consideration to the harvesting and transportation processes, making sure that the product you receive is of the great quality you desire.
A Sativa high is creative and uplifting, providing stimulation and increased focus. Fans of Sativa report cerebral thoughts, helping them to unlock areas of the mind which were previously closed to them. As a result, the strain is often enjoyed by artists and has the medicinal application of fighting depression.
Our Commitment to Our Customers
We are serious about the experience we provide to our customers when they seek Sativa marijuana strains. This is reflected in our product range and also in the levels of service and assistance we offer to customers. Get in touch with the team today, or come visit us at one of our dispensaries to find out more. You can also browse our products online.

Contact us by phone or online, or visit us in Nevada and Oregon and speak with our skilled and friendly team, today.
EXPERIENCE THE POWER OF THE PLANT™
EXPERIENCE THE POWER OF THE PLANT™