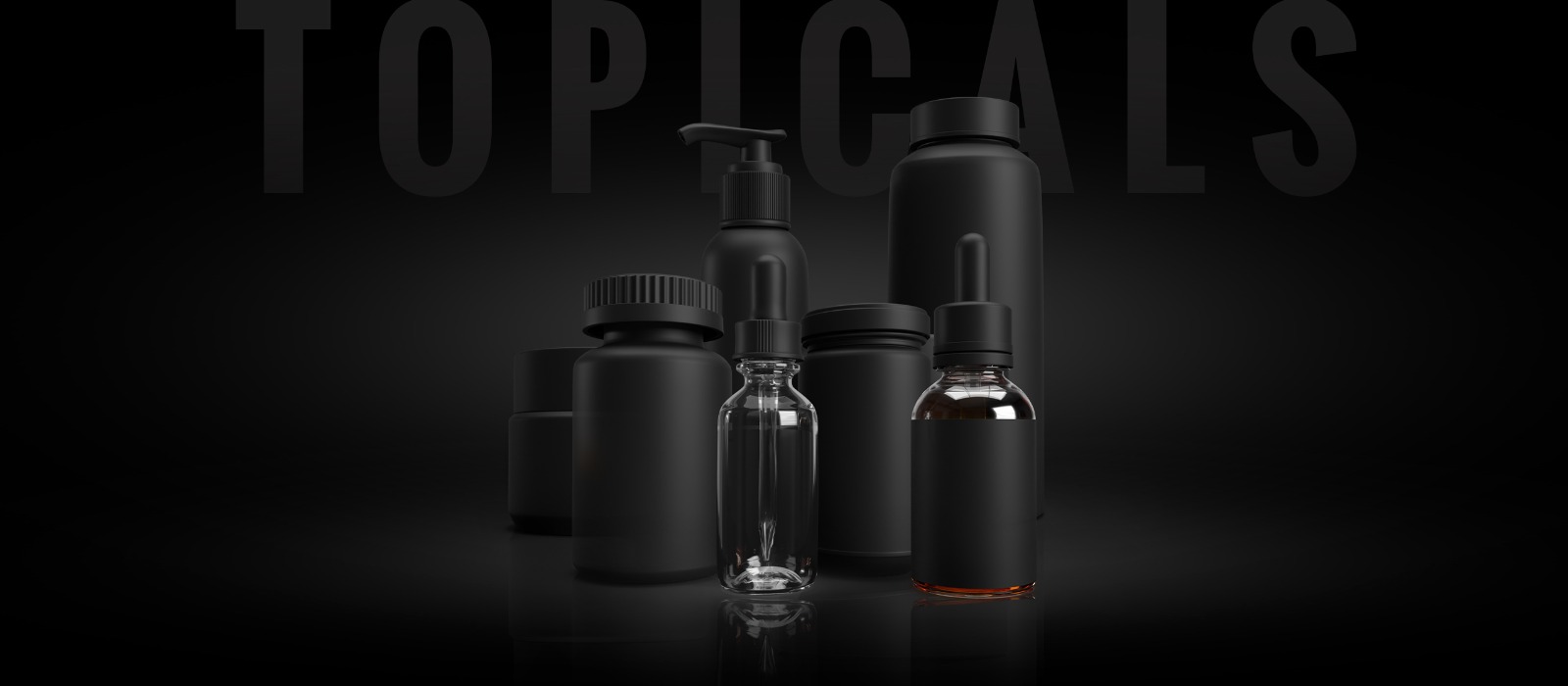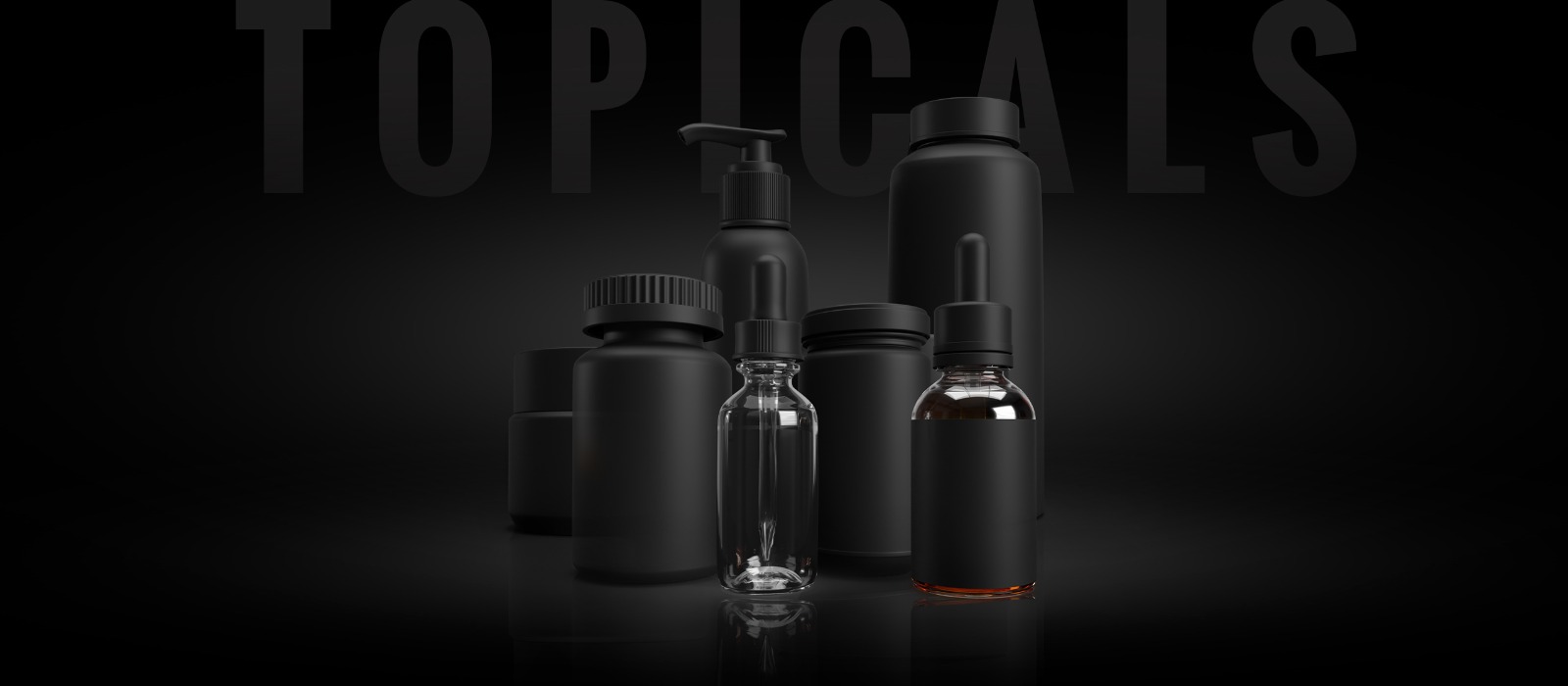 Marijuana Topicals
"Topicals" are cannabis products that are applied to the outside of the body. These include lotions, creams, oils and other preparations that can provide a wide range of health, beauty and medicinal benefits.
Most topicals contain cannabis concentrates, which are readily absorbed by the skin. The cannabinoids and other active ingredients in topicals pass through the skin and into the bloodstream. These ingredients can deliver benefits right where they're needed or throughout the body.
Shango stores feature topicals from Bud Rub, Cannasmack, Empower, GEMM, Lady Green, Luminous Botanicals, Sweet Relief, Synergy, Wonderland Essentials, and other respected companies.
EXPERIENCE THE POWER OF THE PLANT™
EXPERIENCE THE POWER OF THE PLANT™