CA - Daily Deals Mon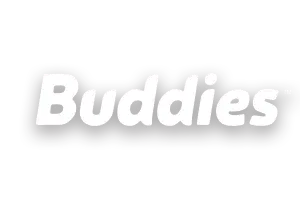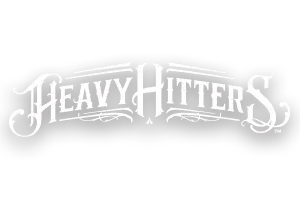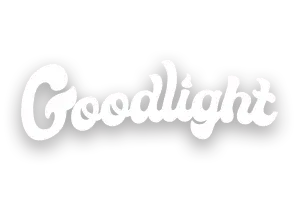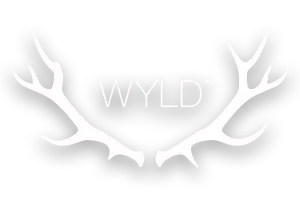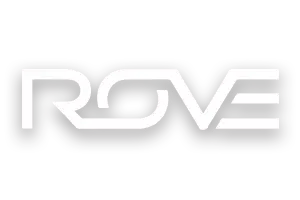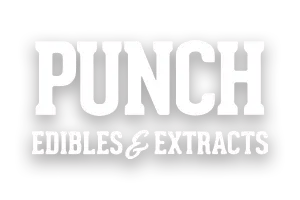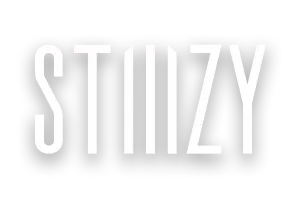 Multple BOGOs & Discounts

CA - Daily Deals Mon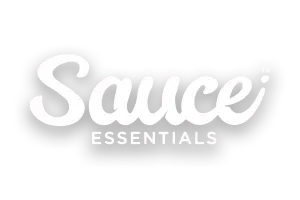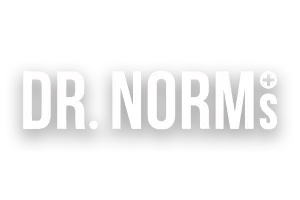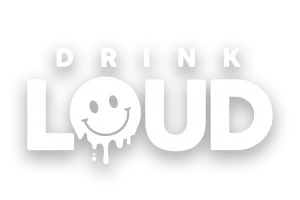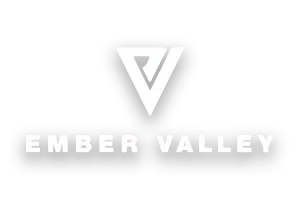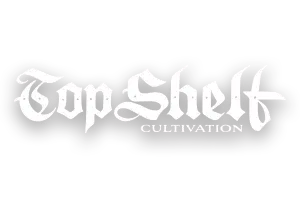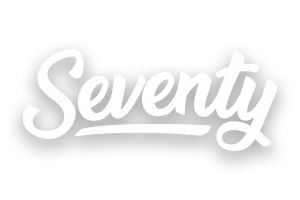 Multple BOGOs & Discounts

CA - Daily Deals Mon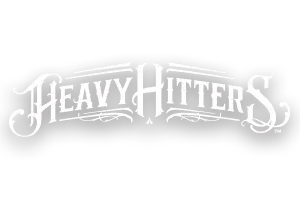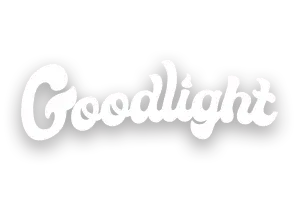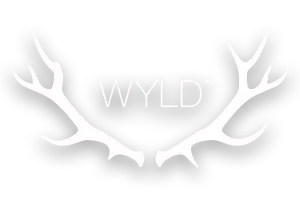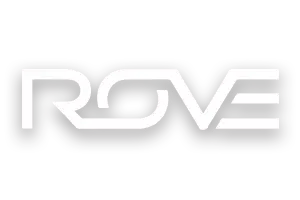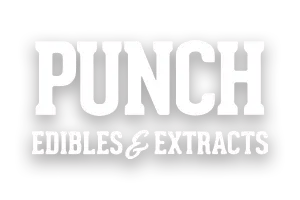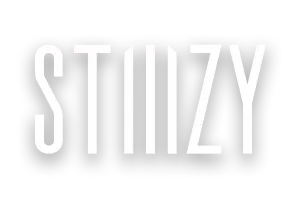 Multple BOGOs & Discounts From These Brands & More

CA - Daily Deals Mon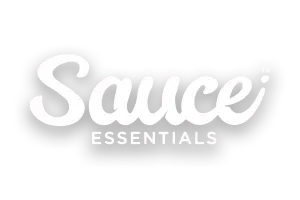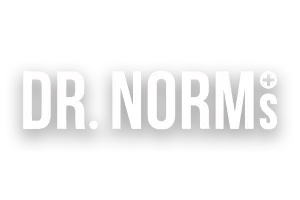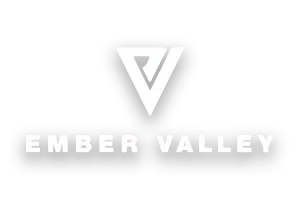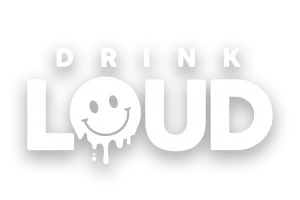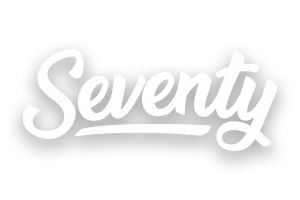 Multple BOGOs & Discounts From These Brands & More

Experience The Power of the Plant™
Experience The Power
Of The Plant™
VIP LOYALTY PROGRAM
JOIN TODAY AND GET 5% CASH BACK ON EVERY PURCHASE
People Recognize Excellence
The face of the new cannabis industry-vertical integration; efficiency of scale. Polished all the way down, from the complex corporate structure and seductive print ads to the glass jars on display.
– Alex Fallenstedt –

Excellent quality flower and helpful staff! They also cater to those who shop on a budget! This place is more about the customer experience, rather than bringing people in, and quickly moving them out in high volume. Nice spot!.
– Sean Kinman –

I am a Shango regular. The employees are always friendly and open to questions about quality, taste, and comparisons to other strains. This is my favorite location, they carry outstanding pre-rolls, fresh bud, and high quality oils..
– Khoule –

Staff is amazing. Very knowledgeable and helpful. Prices are great and the place looks classy. Would highly recommend it..
– Christy McDannel –

I love coming to Shango. Always reliable in every aspect, whether you smoke flower, wax, or like to use oils. Even they're edibles are great. Definitely recommend to all!.
– leads94 –

Scott helped at the counter he was awesome. Check this place out they have a 5 star atmosphere and 5 star service..
– Wolram Eidderf –

Jericho is a gentlemen's gentleman. He is the Michael Caine of bud-tenders. If you ever wanted to convince your Mom that weed is not the Devil, bring her to Shango and introduce her to Jericho(and his mustache)!.
– SpaceSuitor –

LEADERS RECOGNIZE A LEADER

I consent to having this website store my submitted information so they can respond to my inquiry
Privacy Policy