One of the major benefits of legalizing marijuana in states like Colorado and Washington has been the influx of additional funds from cannabis taxes back into the state. With so much additional money coming from marijuana taxes, states are able to significantly improve many aspects of life for residents. With the legalization of recreational marijuana in the state of Oregon, financial experts are already estimating the additional funds that will be brought into the state from cannabis sales. But exactly how much money will be added into the state and what will those funds be used for?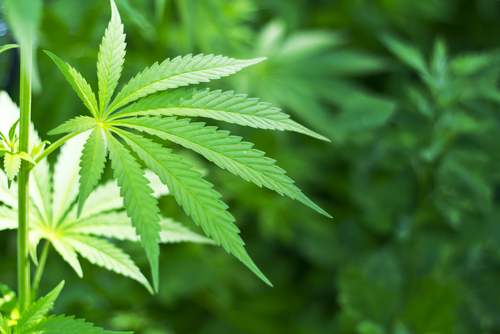 Marijuana means millions of additional dollars
Using a formula that takes into account the demand for marijuana for existing, new and out-of-state consumers, Oregon is able to determine an estimated market value for cannabis taxes. Taking a look at the projected first year sales of marijuana, two numbers jump off the screen as being potentially massive for Oregon's economy. Experts are predicting nearly $200 million of first year retail sales of marijuana, with an estimated $20 million to be collected in taxes of cannabis.
These additional funds could mean big changes in the lives of Oregon residents. With marijuana taxes going towards the funding of education, law enforcement and drug prevention programs, Oregonians can expect some major positive transformations to the state in upcoming years.
Potential challenge for Oregon dispensaries
While additional funding may be a positive for Oregon residents, marijuana stores could see some challenges in selling legal cannabis to adult consumers. Currently, recreational cannabis is not available for purchase in Oregon. Portland residents will be able to purchase marijuana for recreational use some time in 2016, since details are still being ironed out regarding cannabis laws and regulations. Until then, the only legal way to purchase cannabis is by obtaining an Oregon Medical Marijuana Card.
With recreational marijuana legal in the state of Oregon, many positive changes could be coming to the state shortly. For more information on the top cannabis retailer in Portland, contact Shango today or stop by one of their two convenient locations at 8056 SE Harold Street or 6033 NE Win Sivers Drive (located by the airport).