Shango Lapeer Provisioning Center Opens to a Line of Medical Cannabis Patients
Shango Lapeer, the first foray of national cannabis brand Shango into the state of Michigan, opened Dec. 13 to an enthusiastic crowd of local dignitaries and a line of medical patients.
The city's leaders and luminaries provided a warm welcome on a blustery day that didn't deter patients from coming from as far as 100 miles away. Lapeer Mayor Deborah Marquardt, City Commissioner DaTony Stroh and Lapeer Chamber of Commerce President Neda Payne attended the ribbon cutting.
The grand opening buzz was amplified due to the remarkable coincidence that Andy Shango, a successful local businessman and owner of Shango Lapeer, shares his name with a national cannabis brand. Andy Shango and the Shango brand were the talk of the town of 10,000 residents. Their story also made radio, TV and print news as far away as Detroit.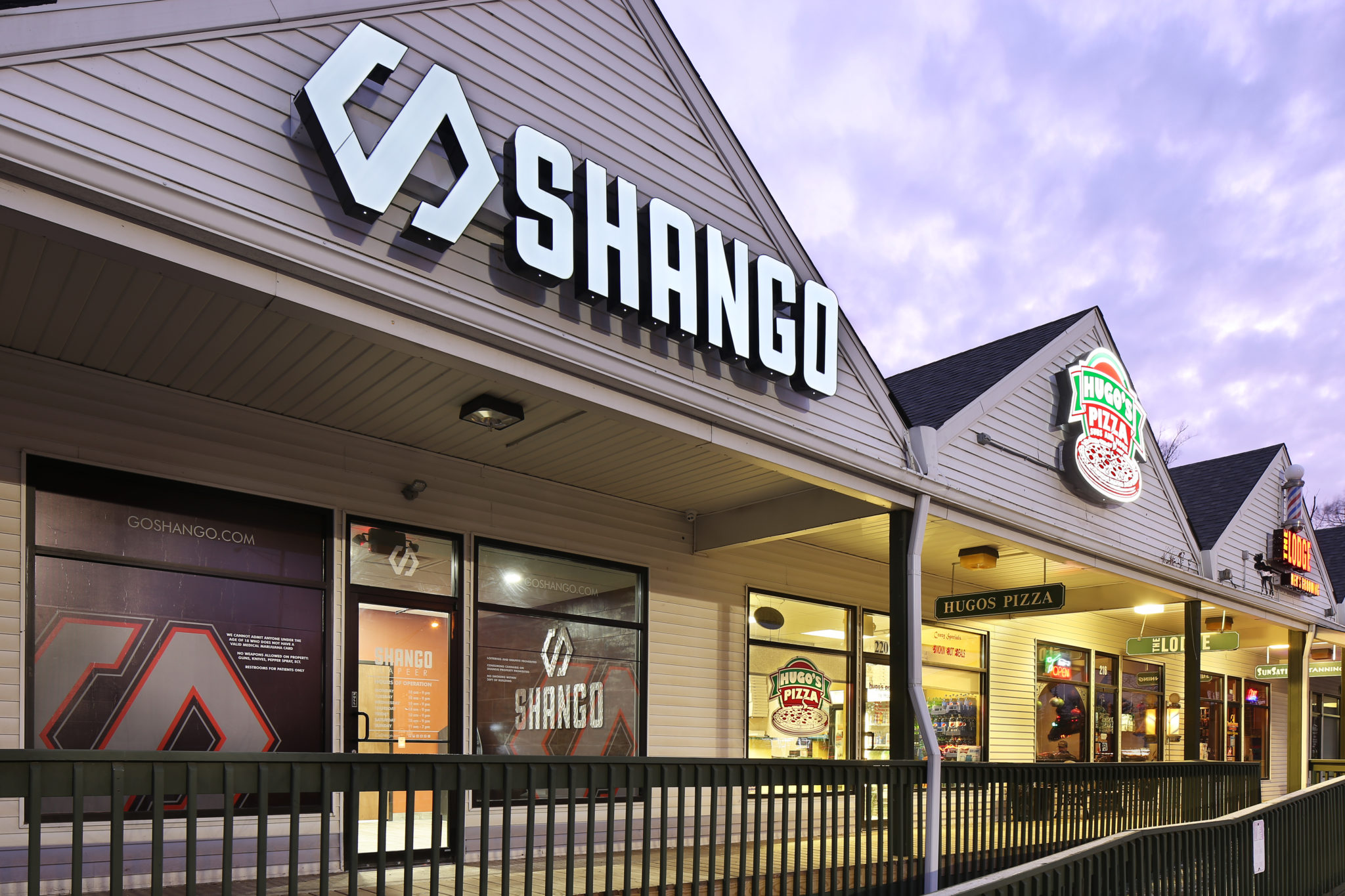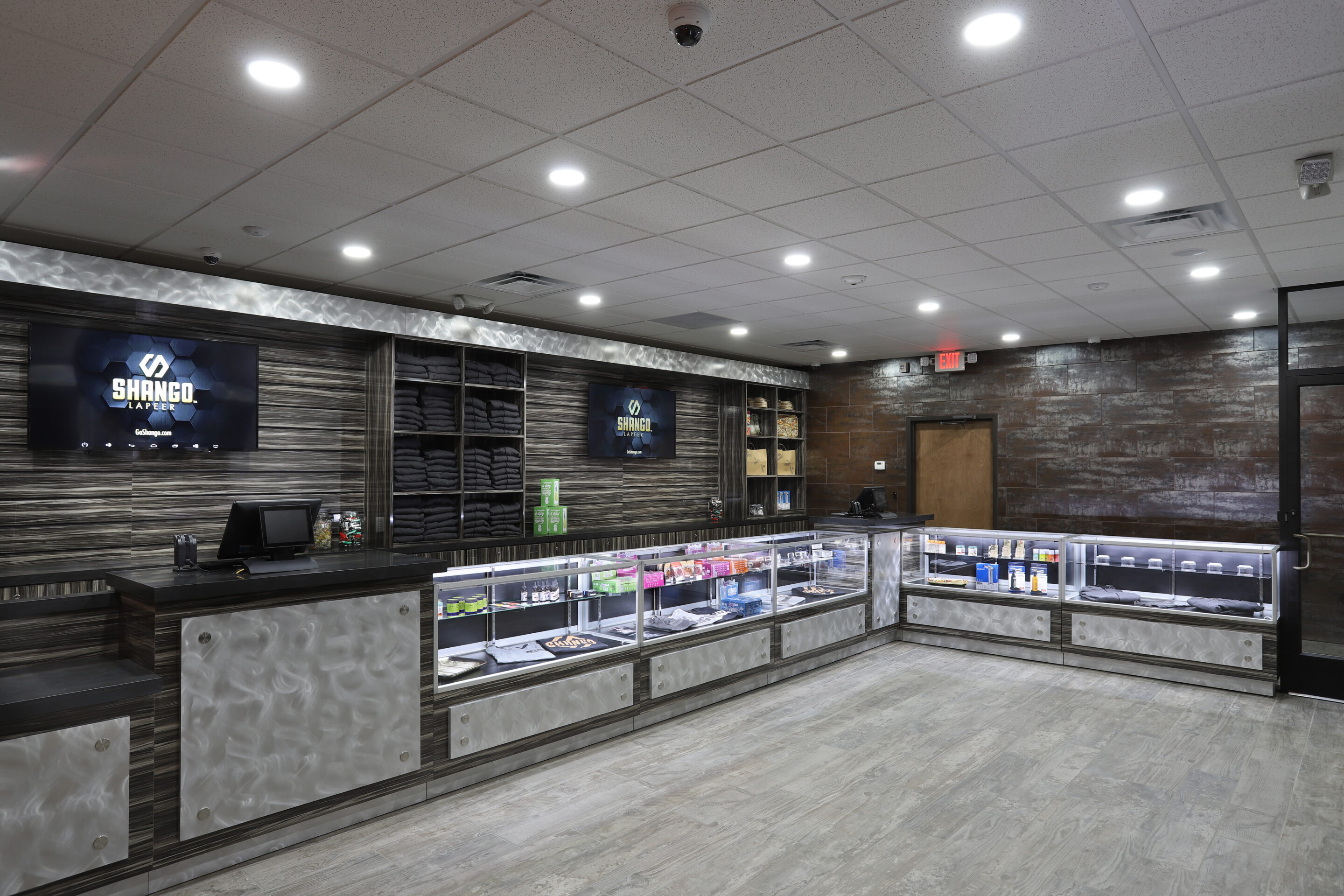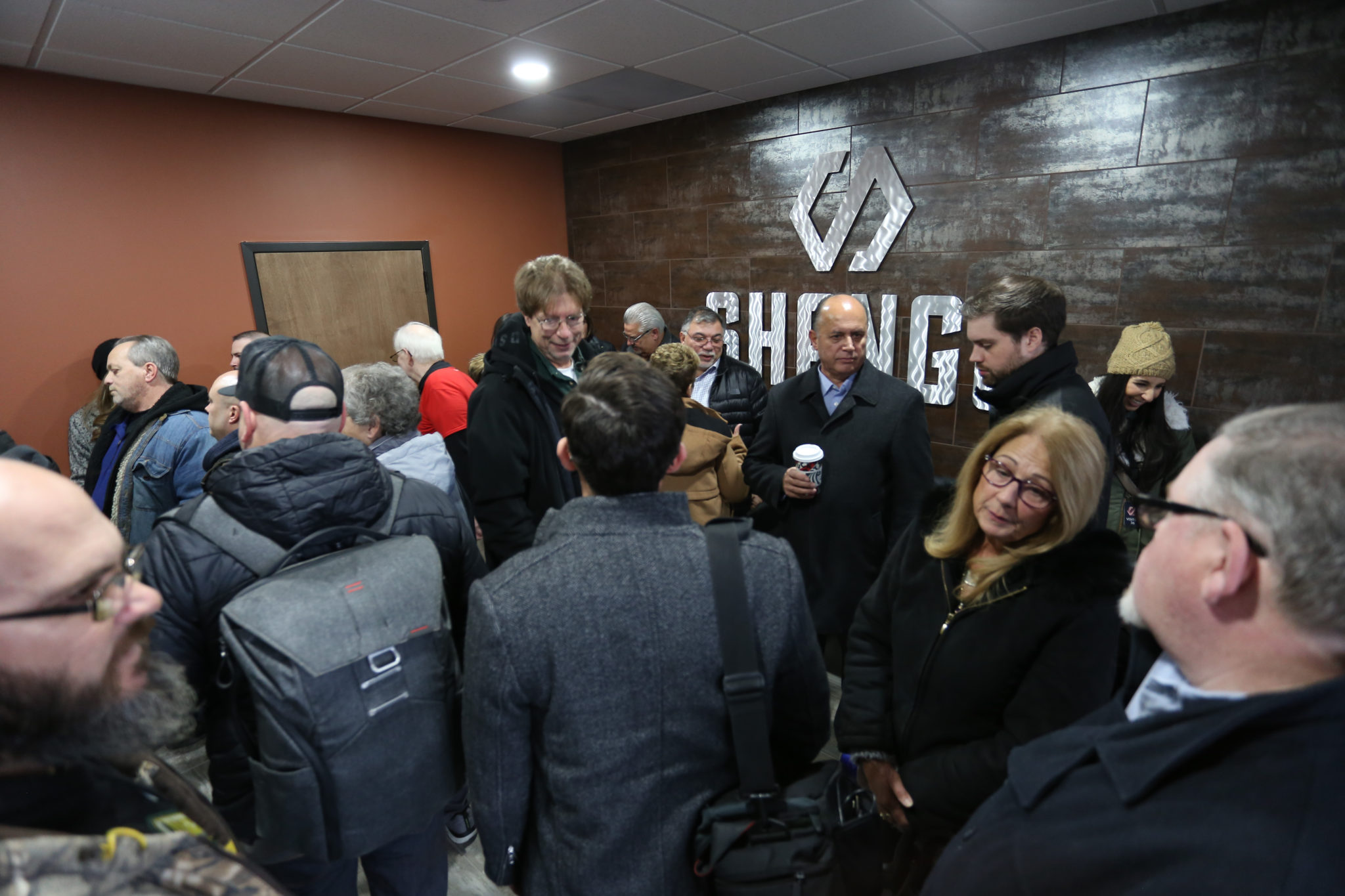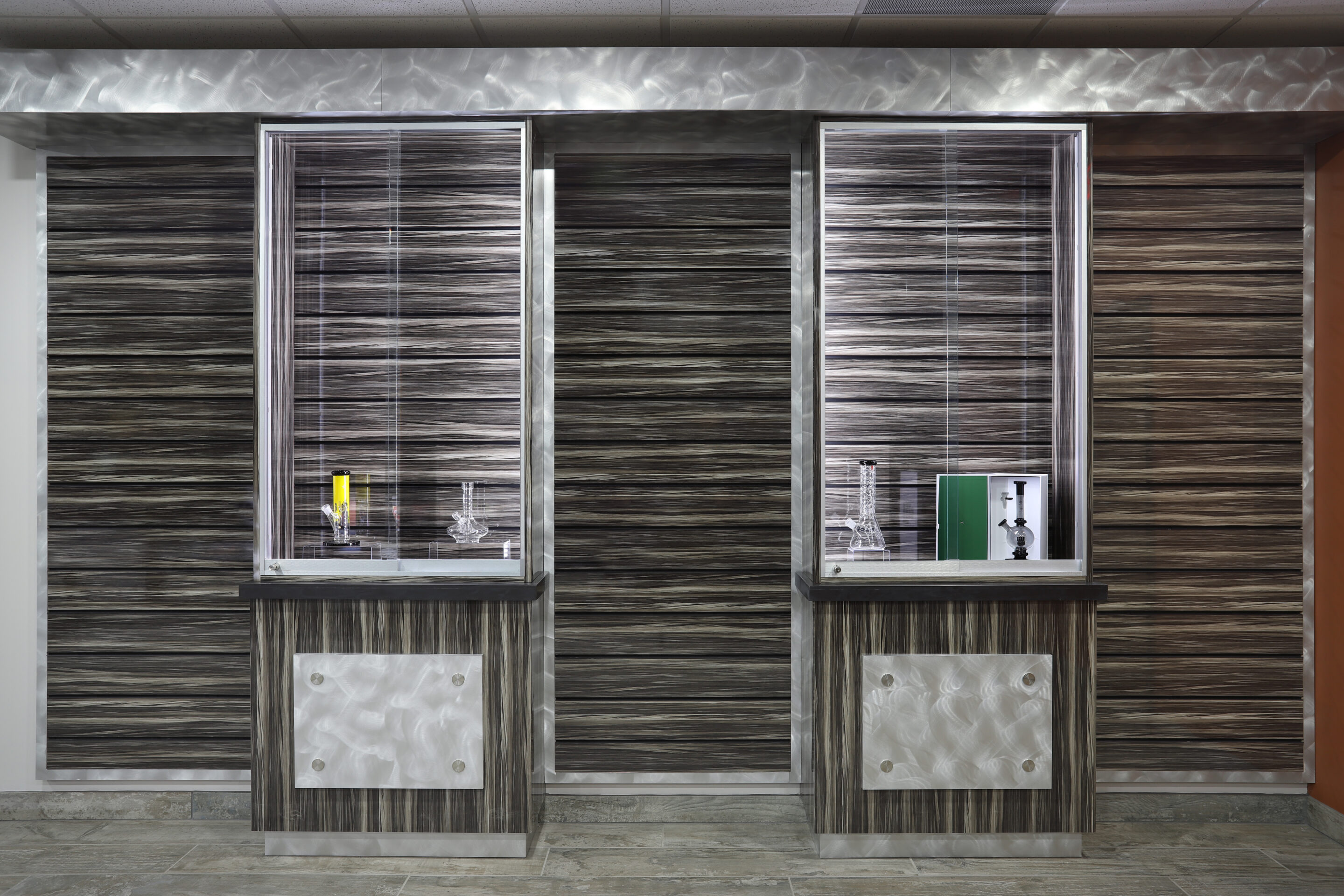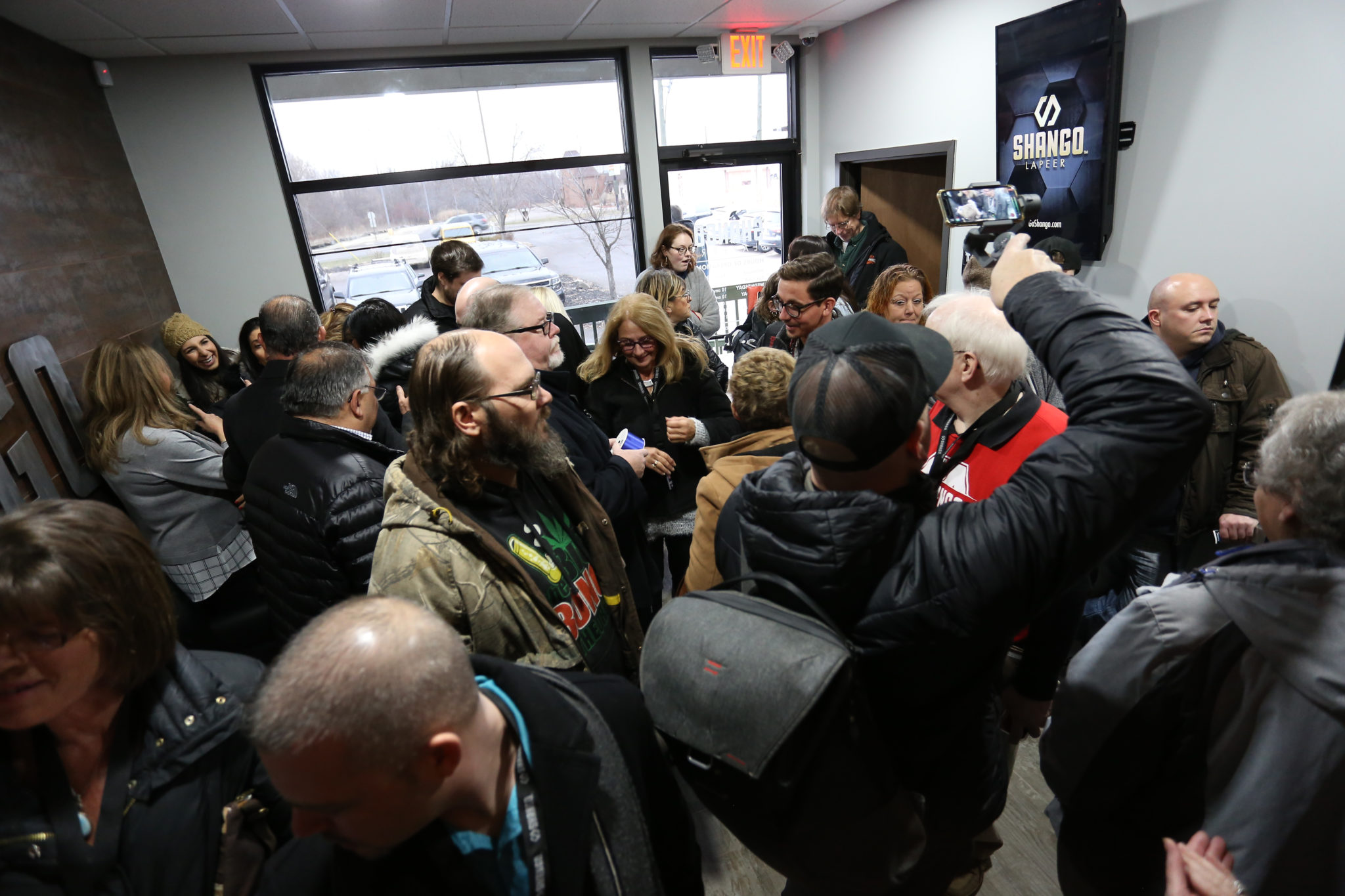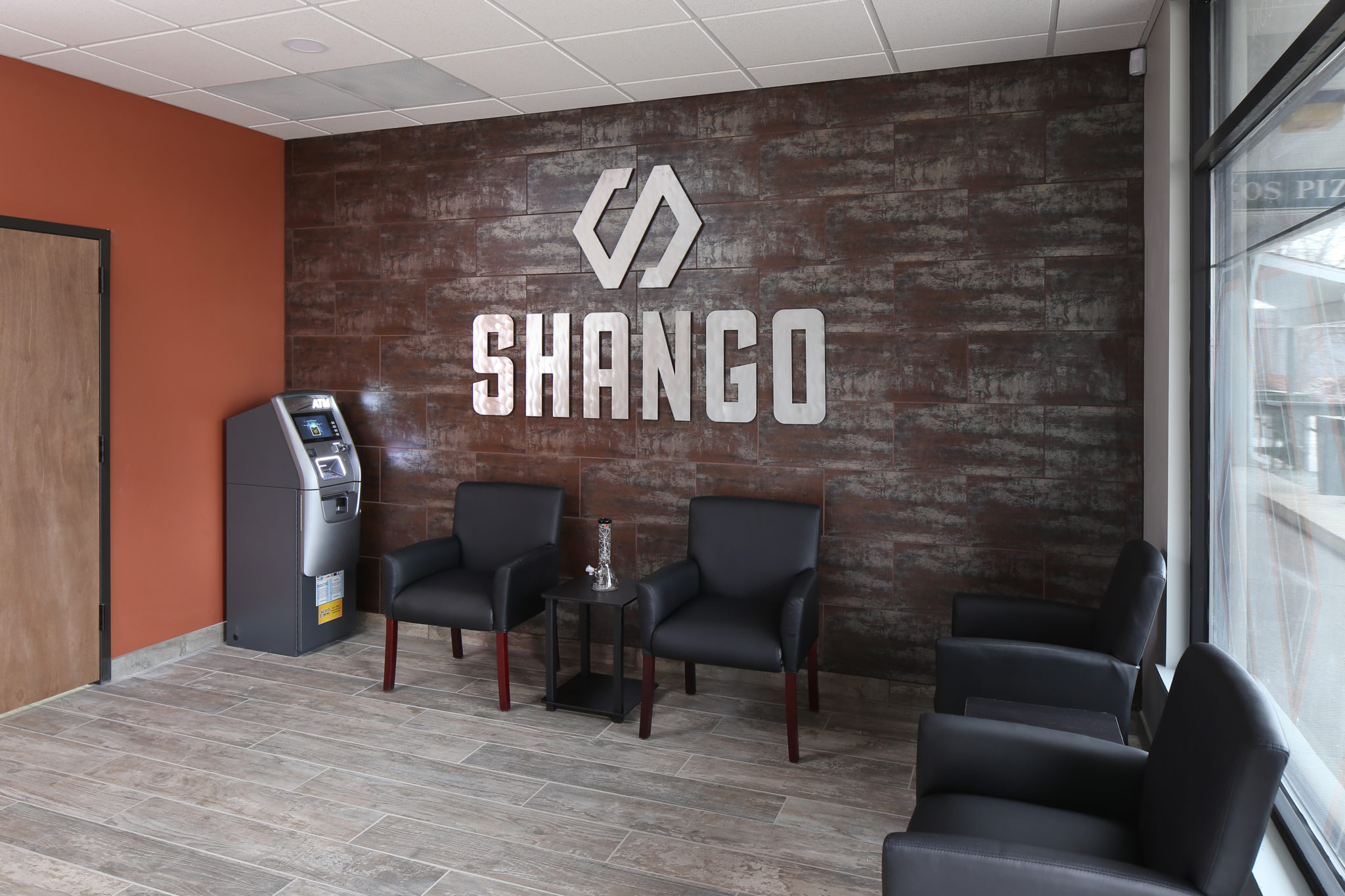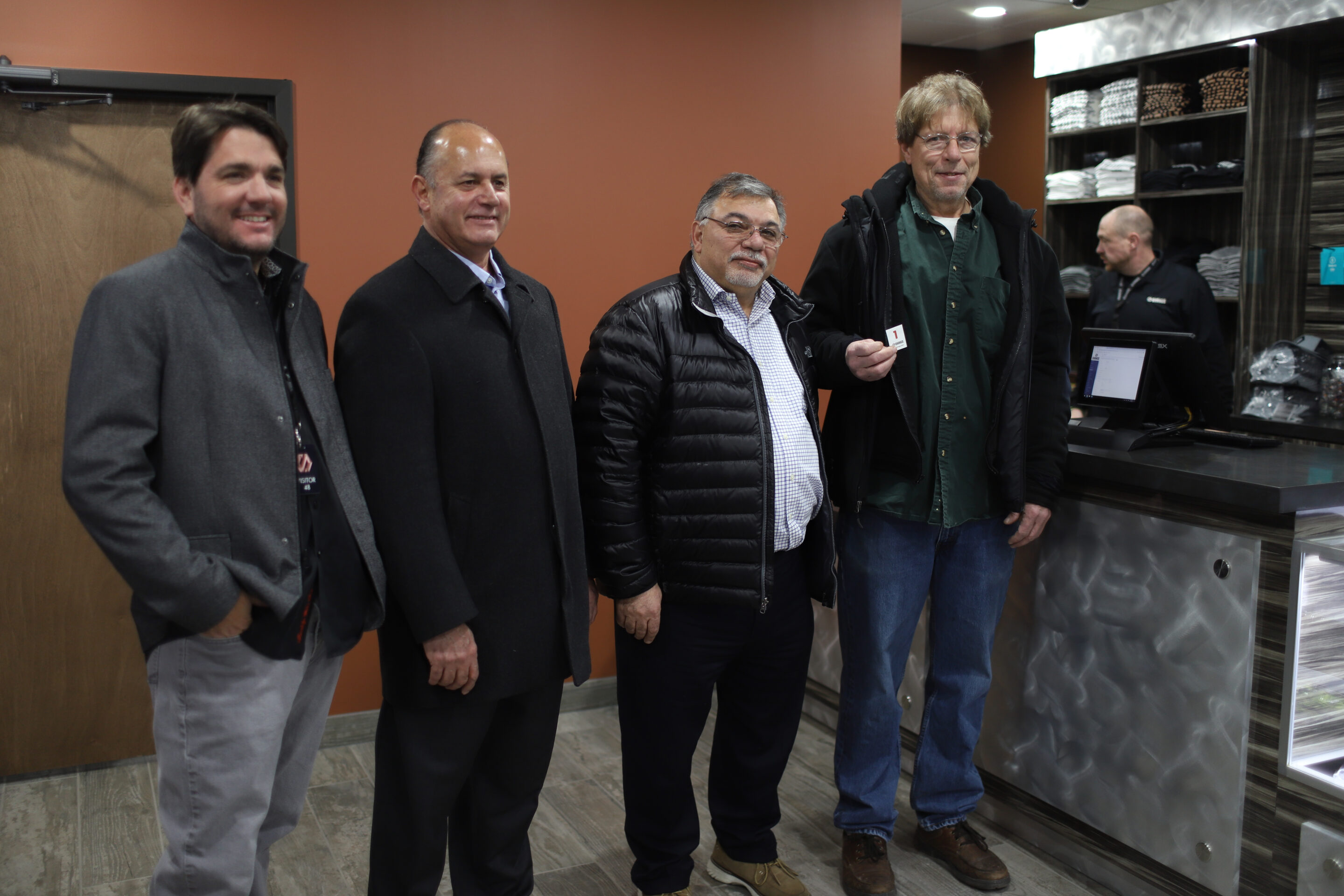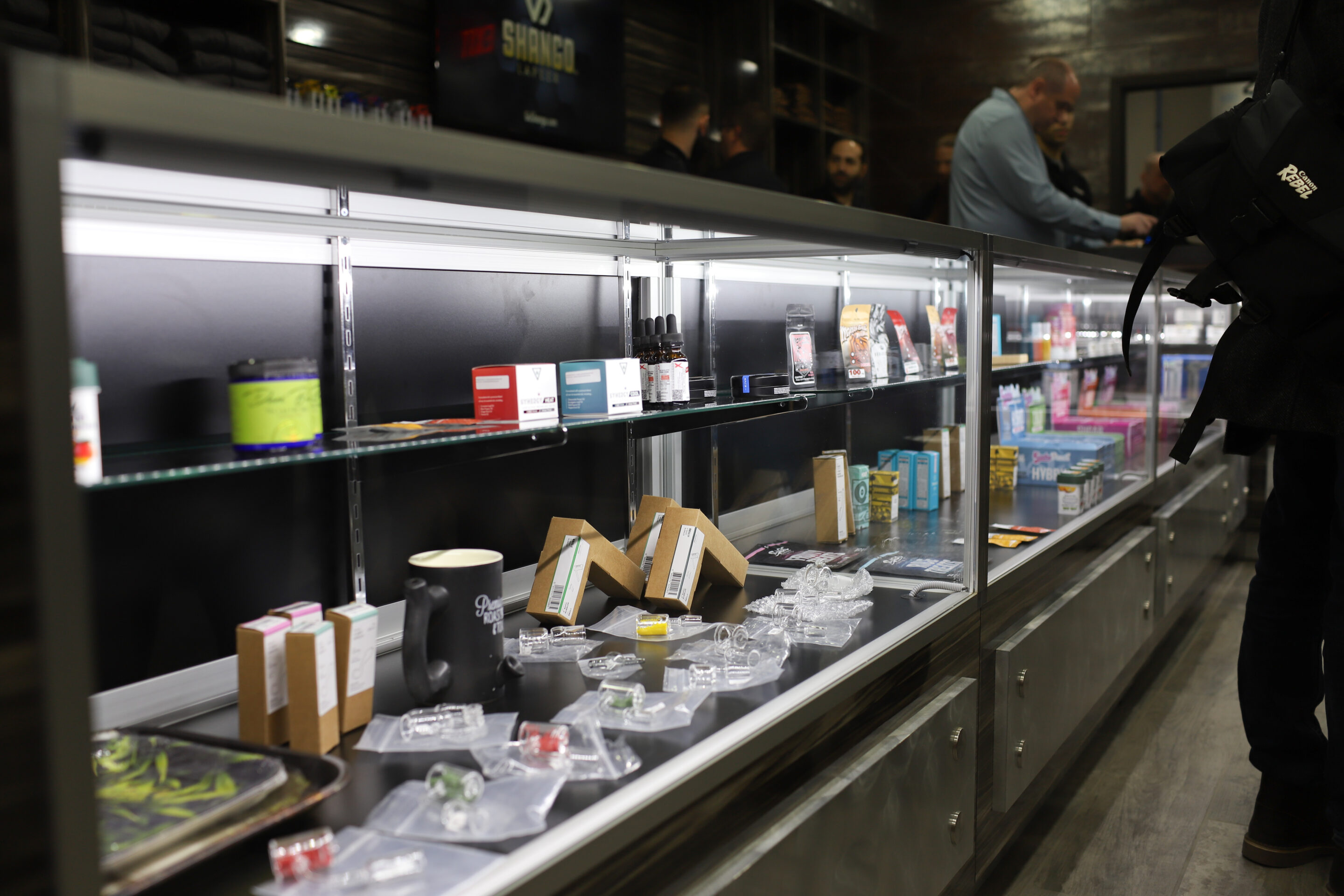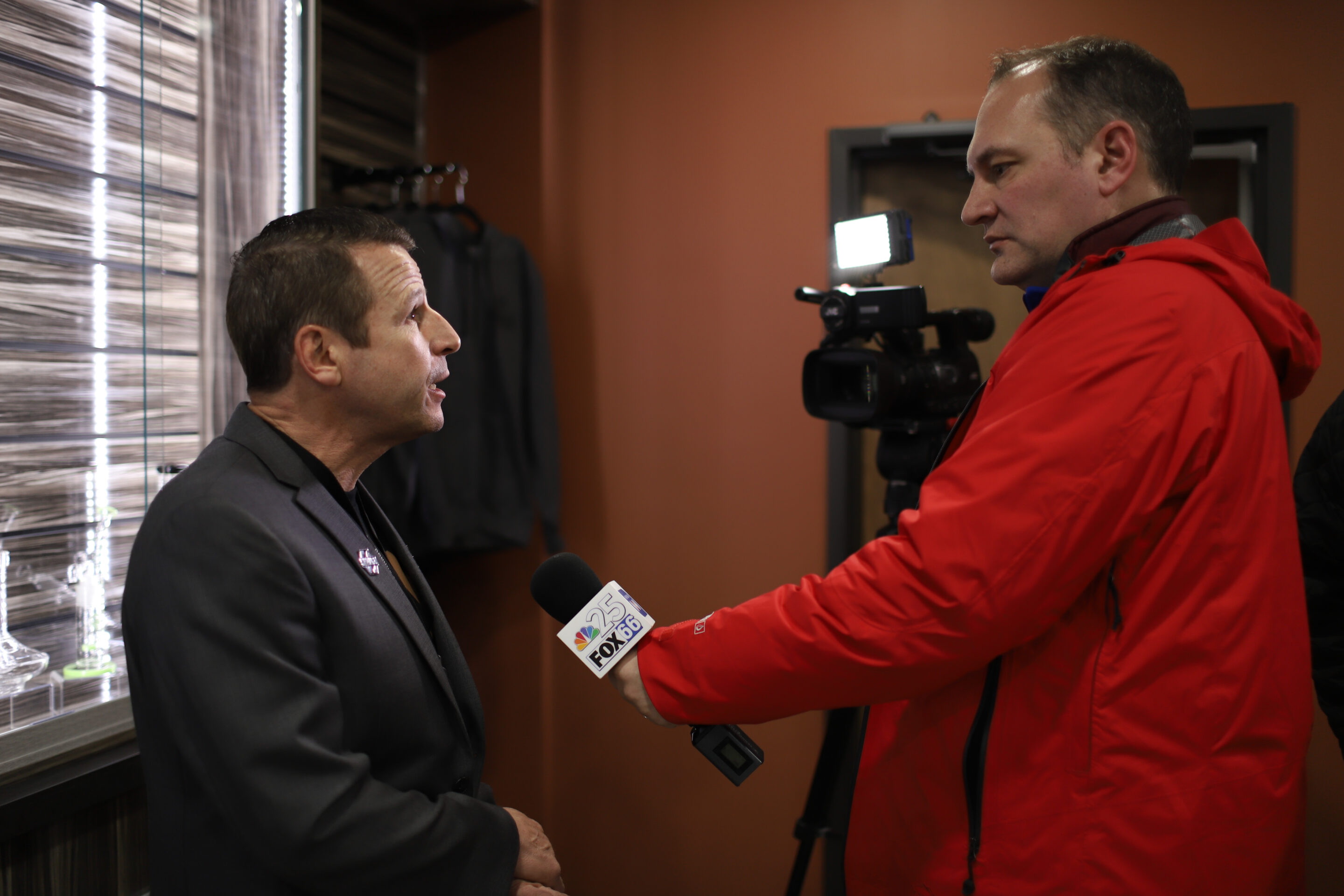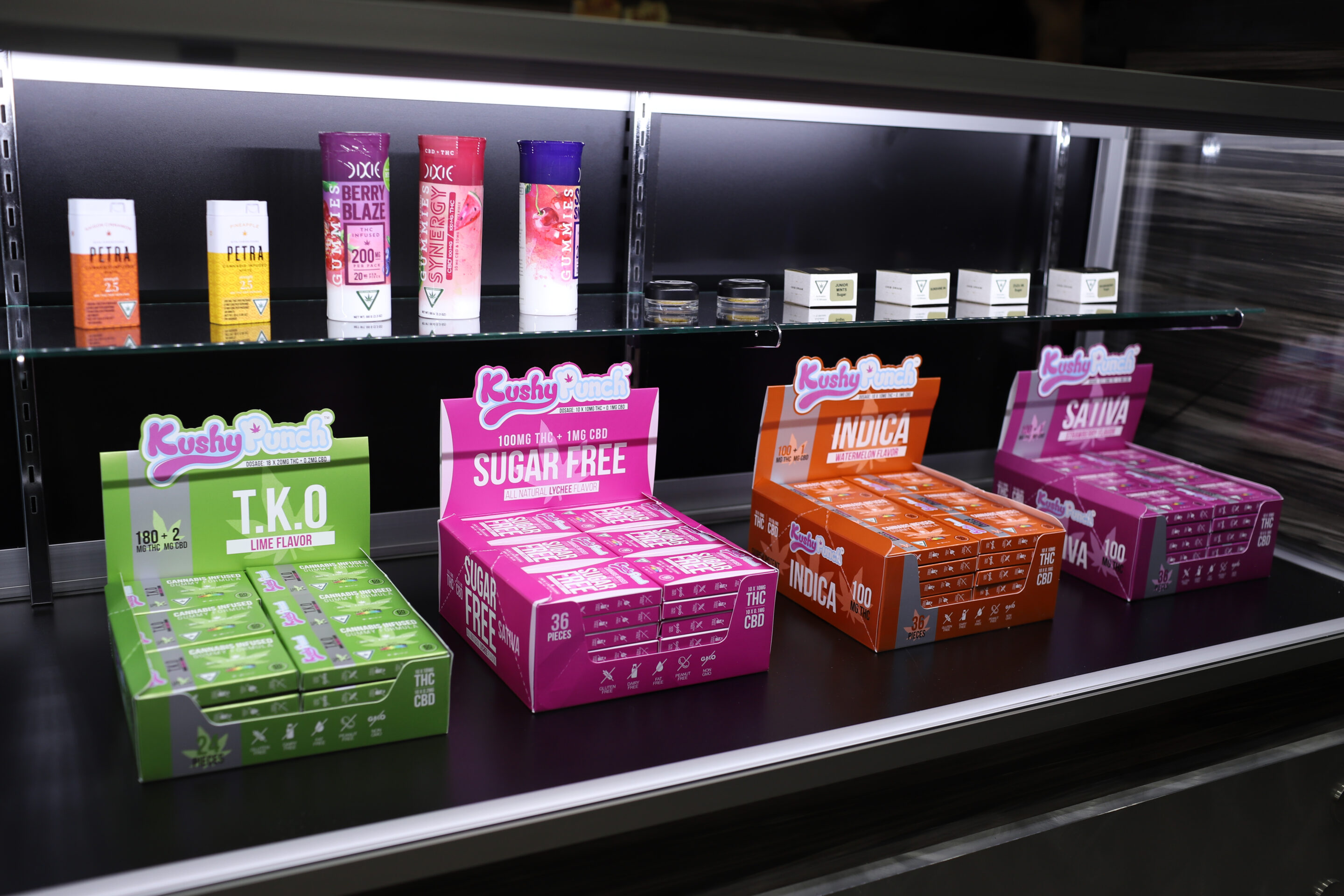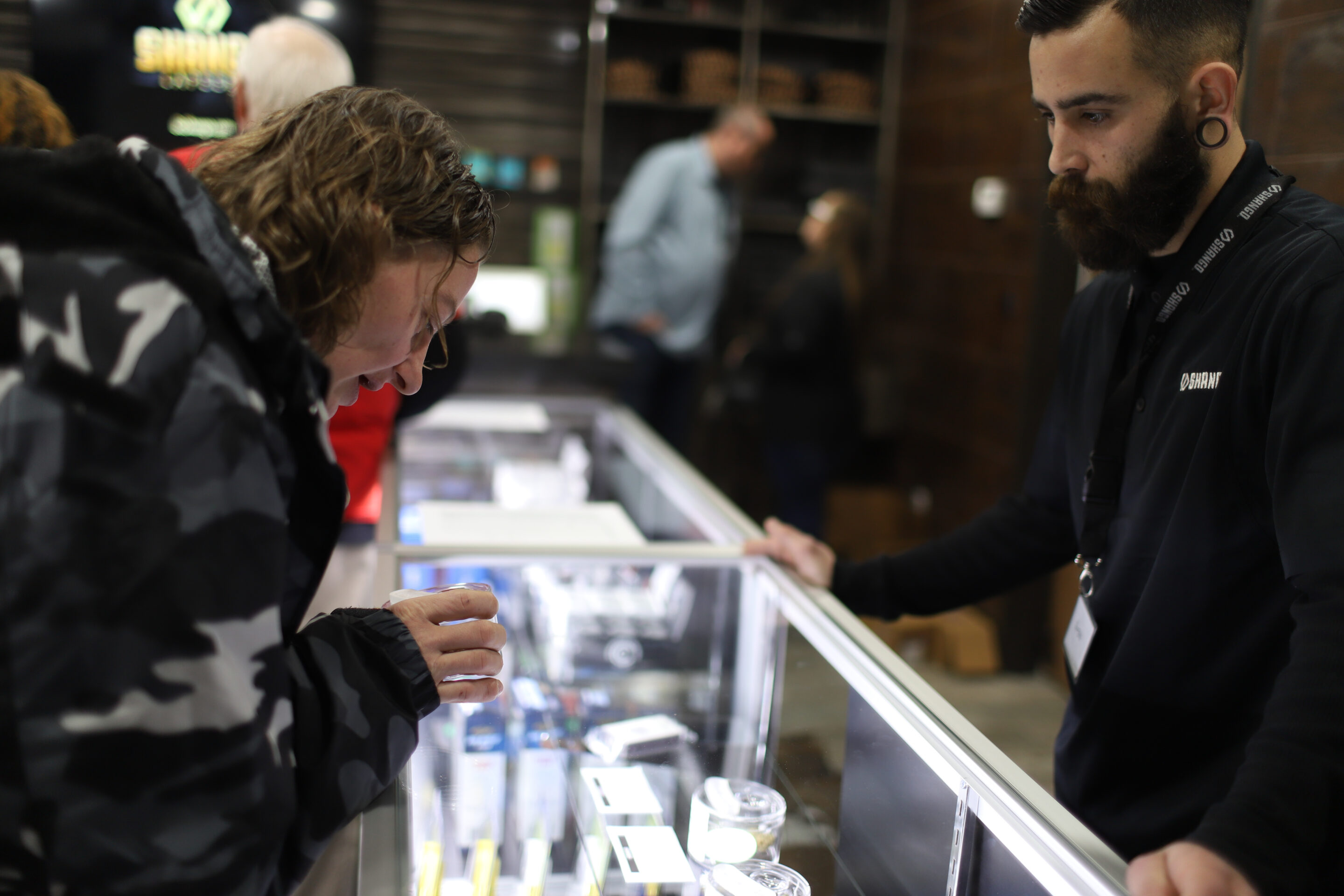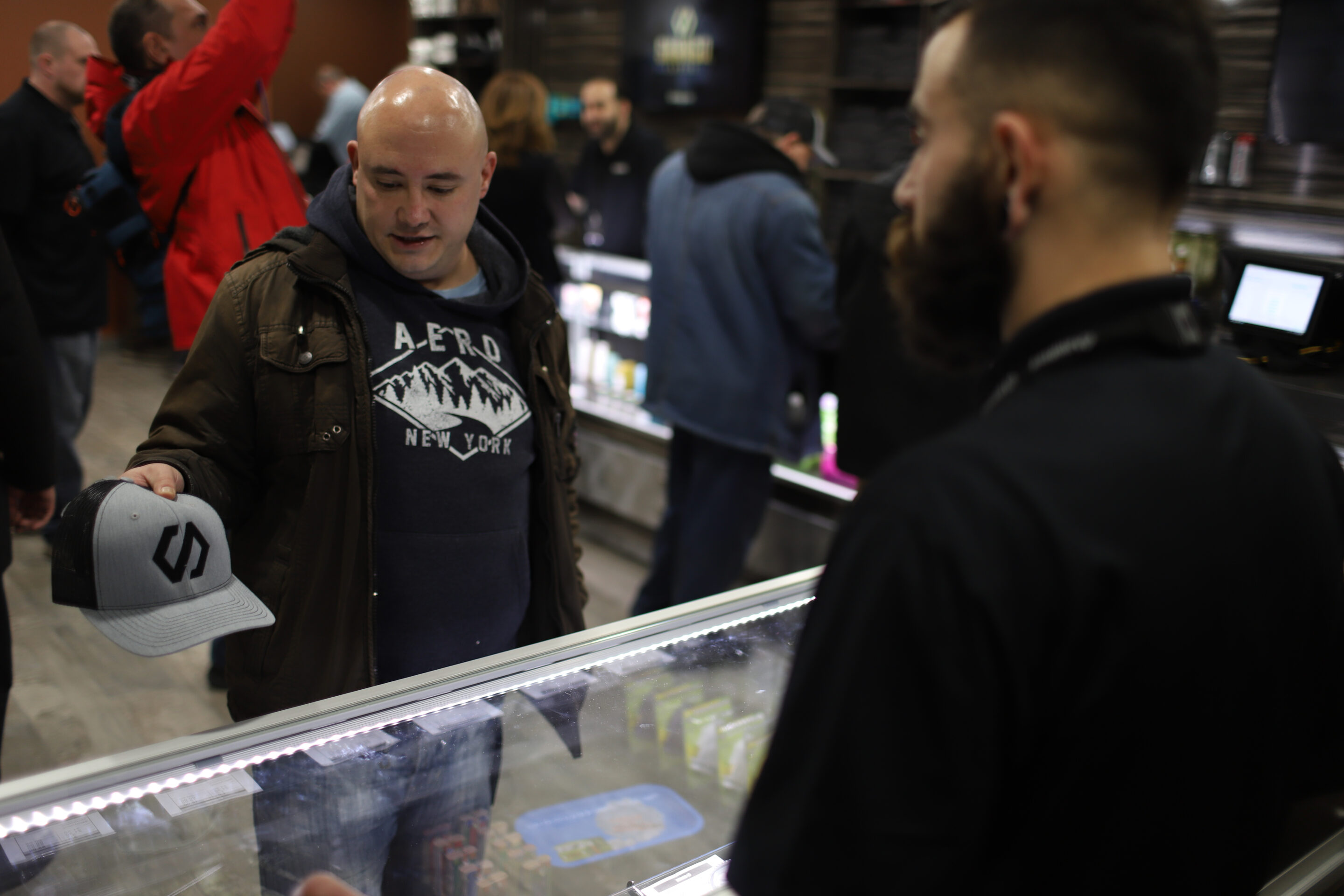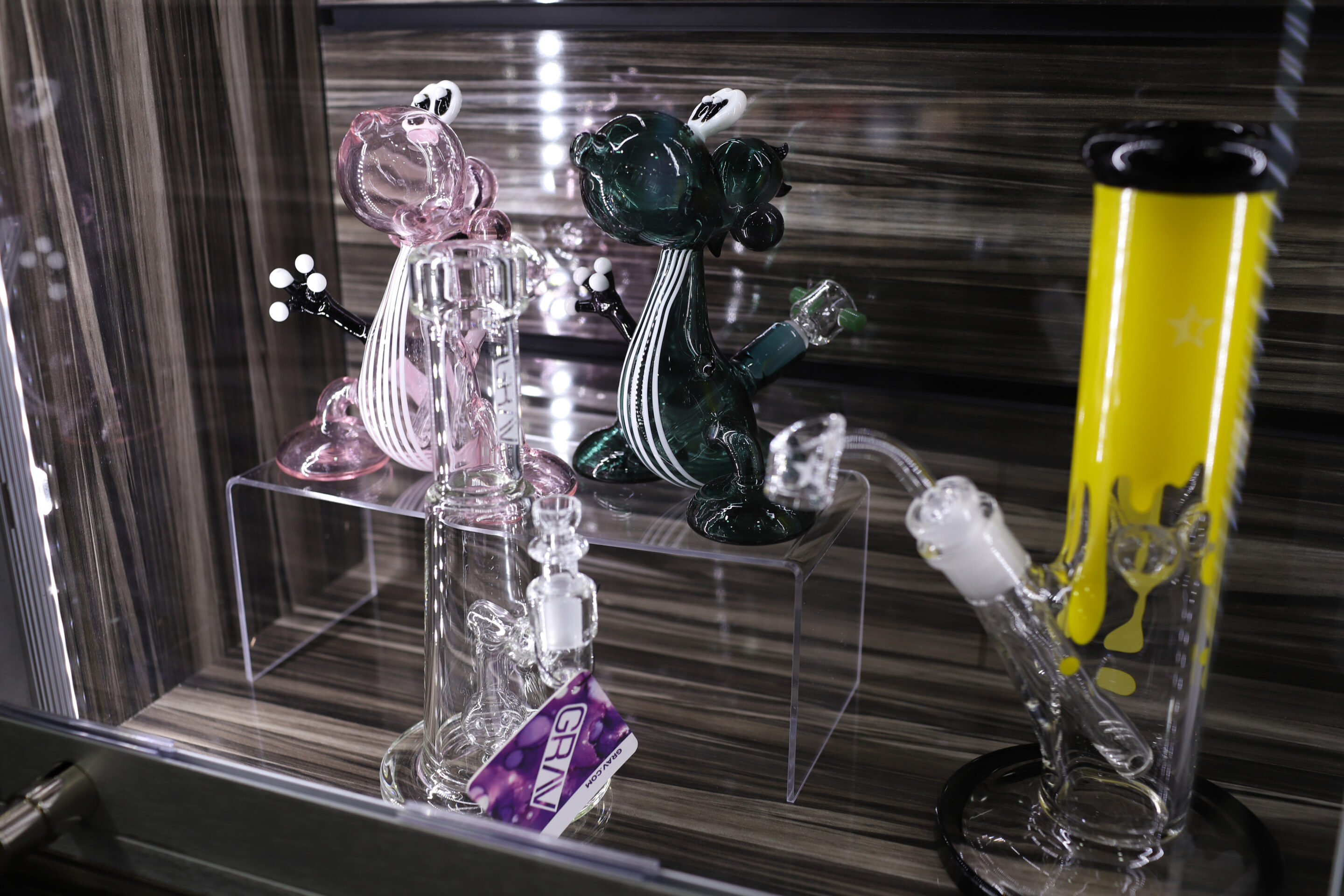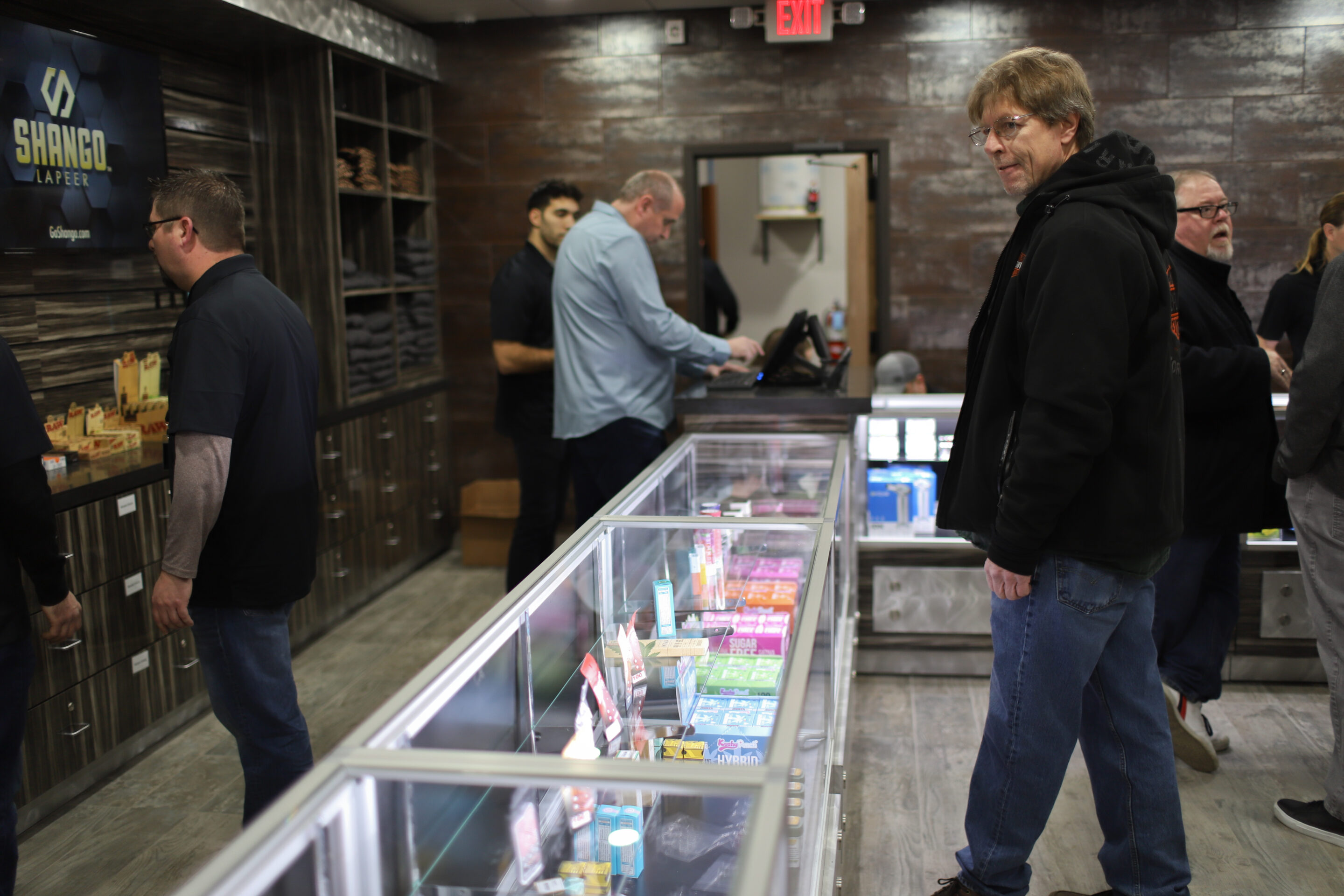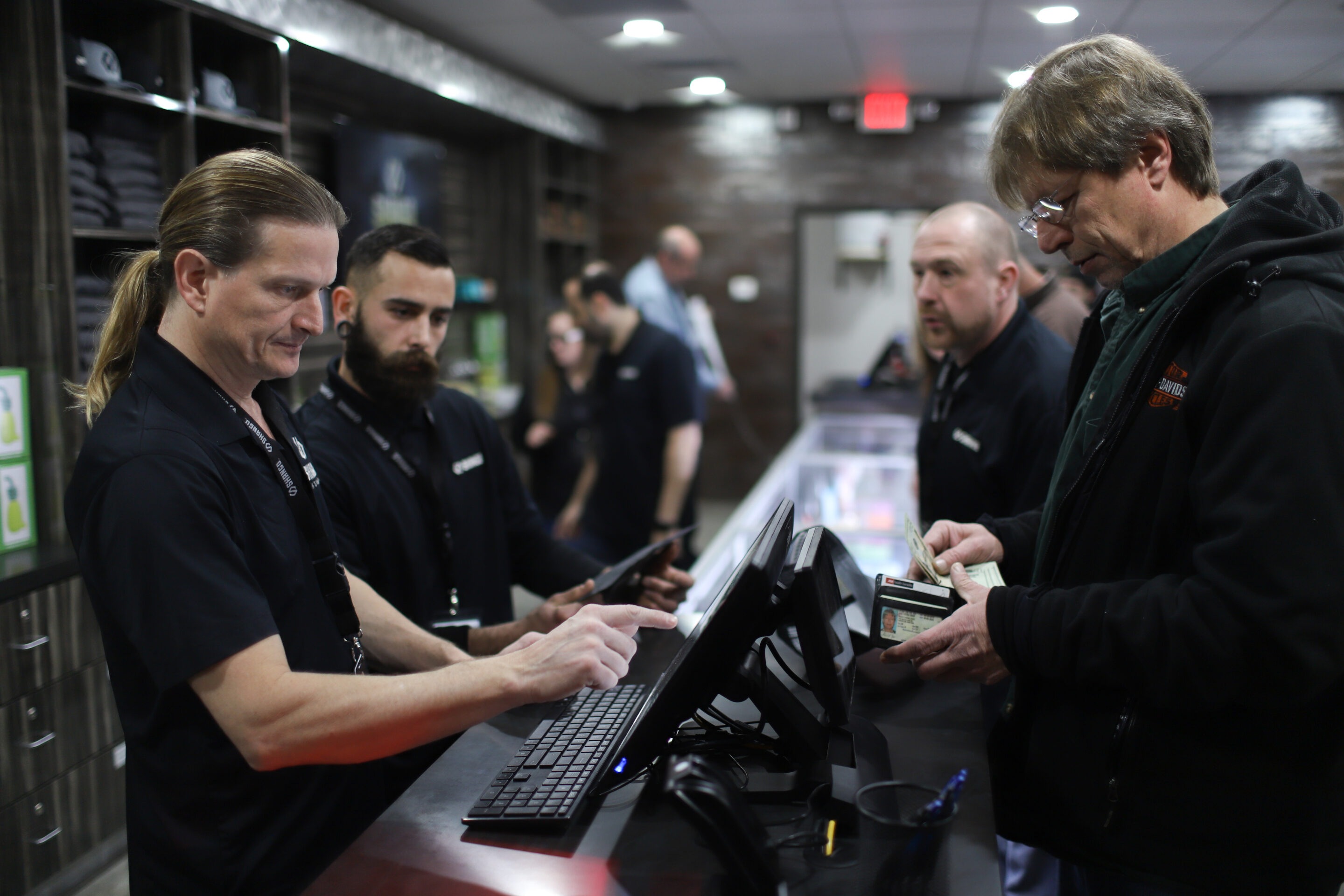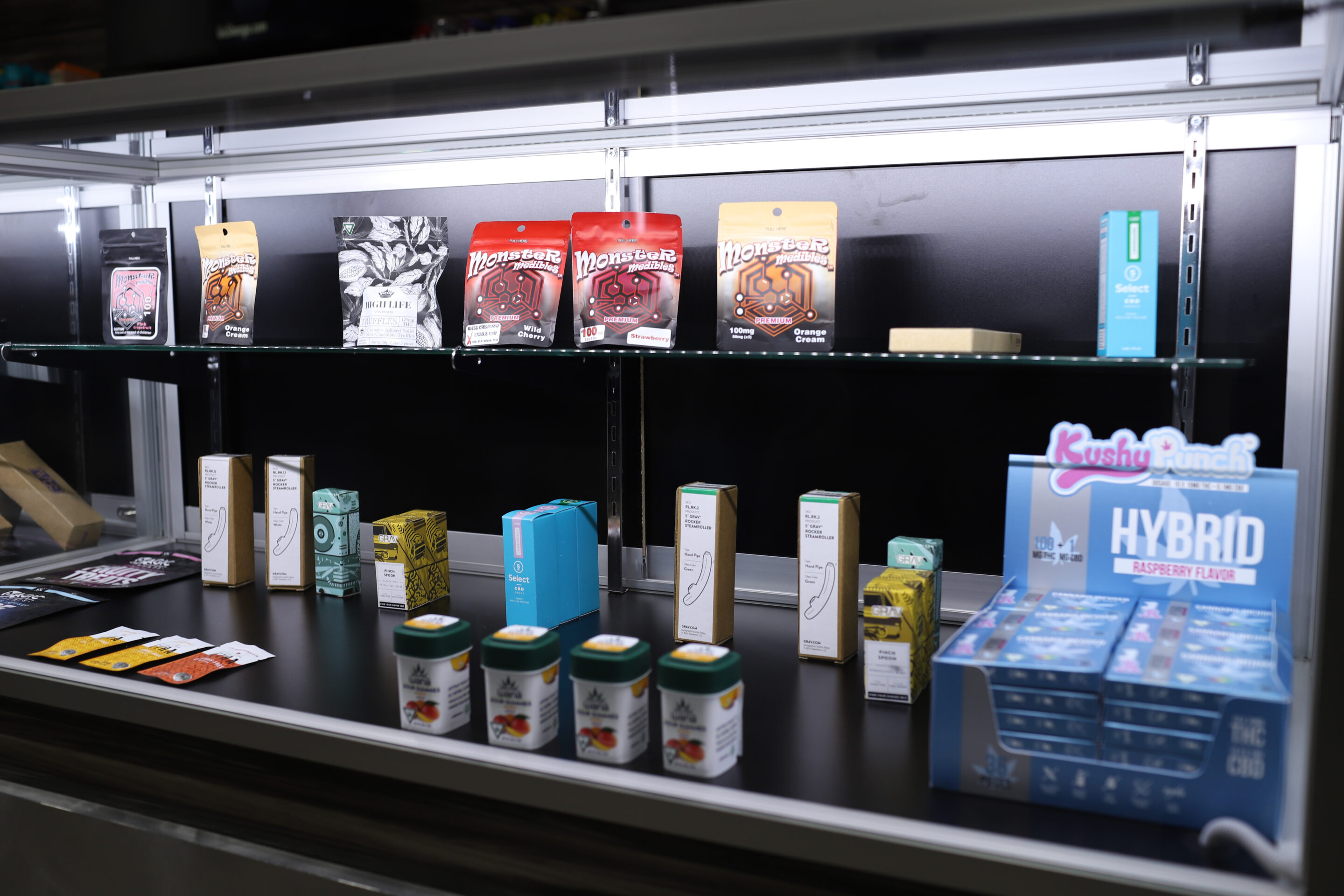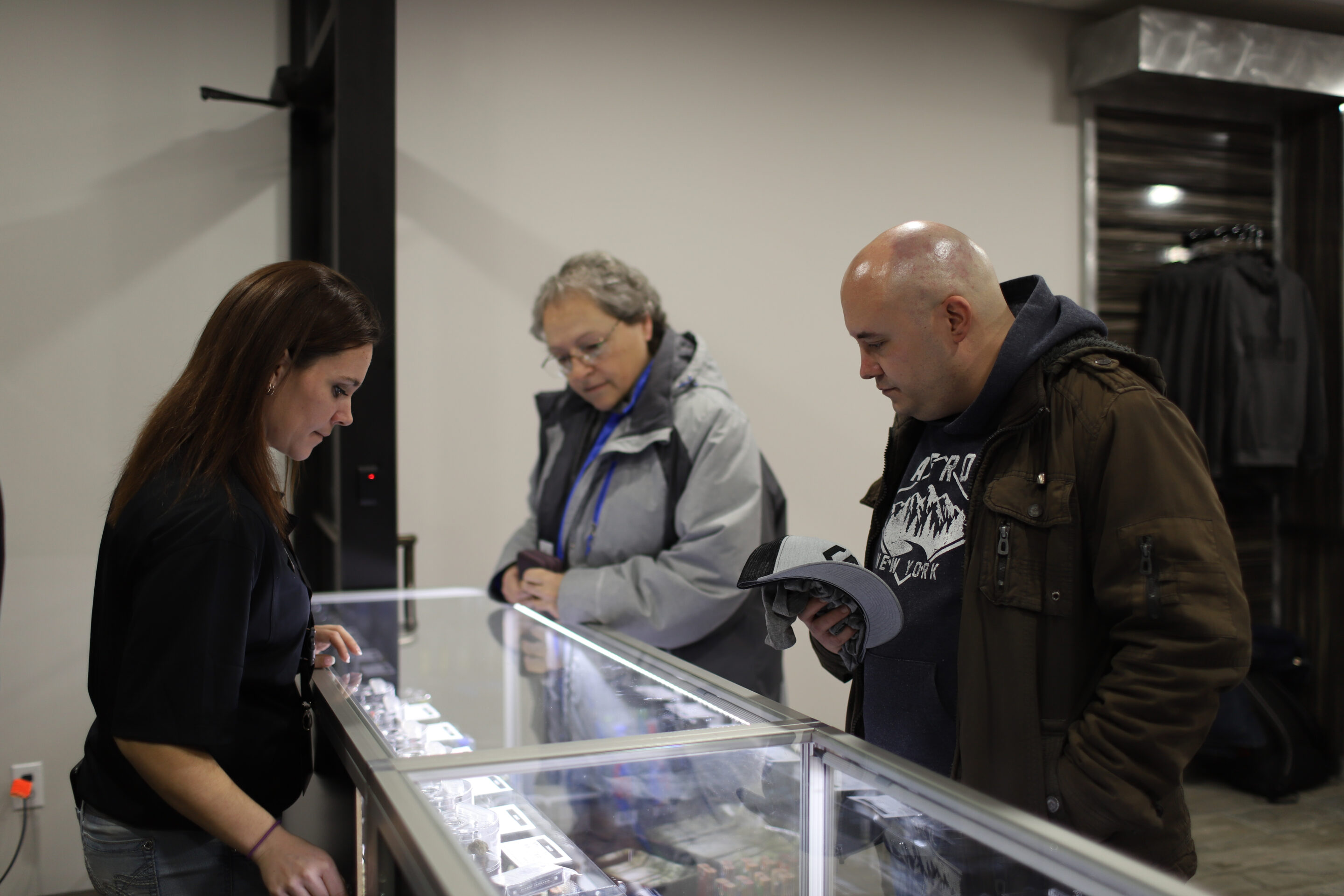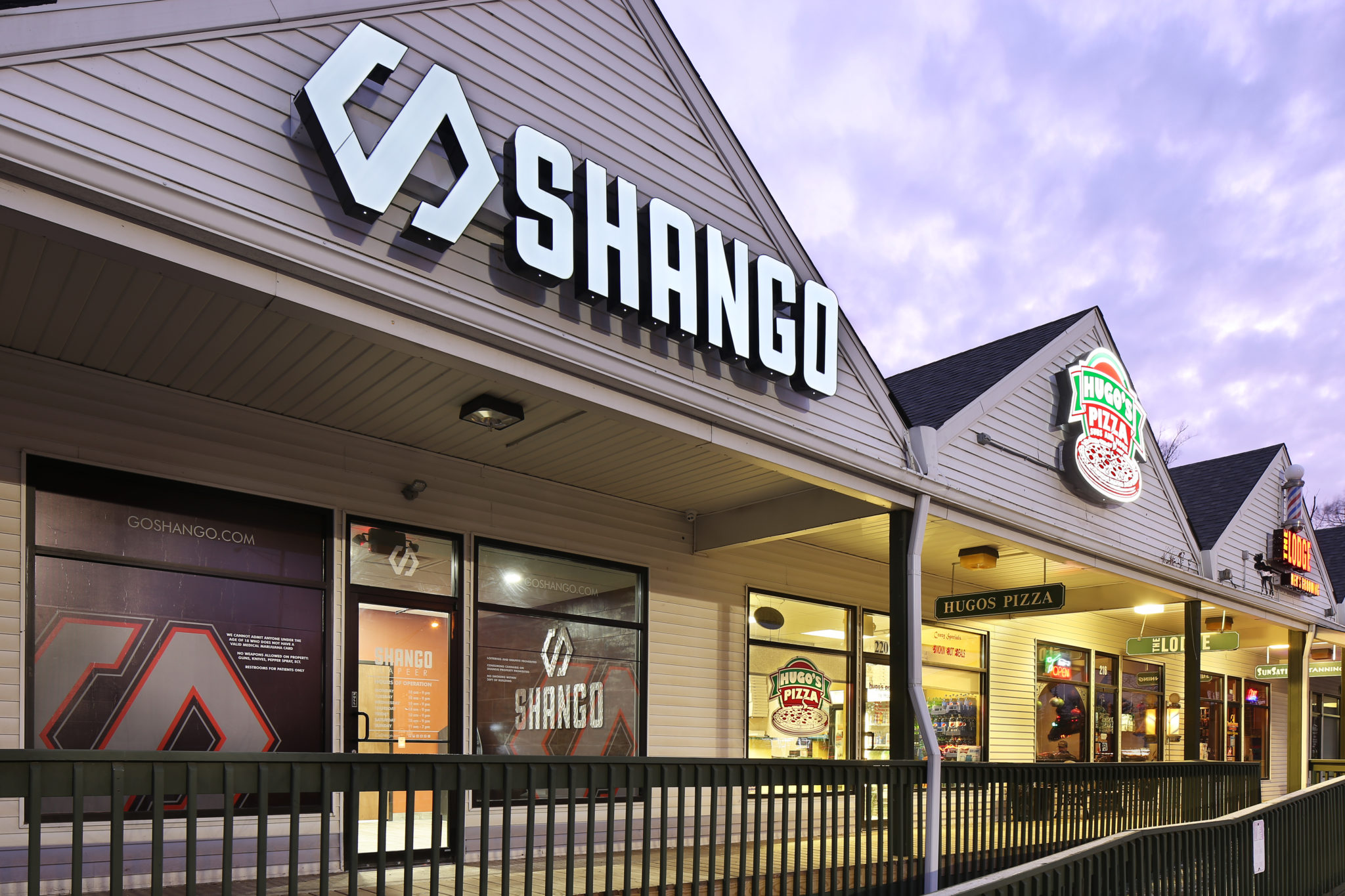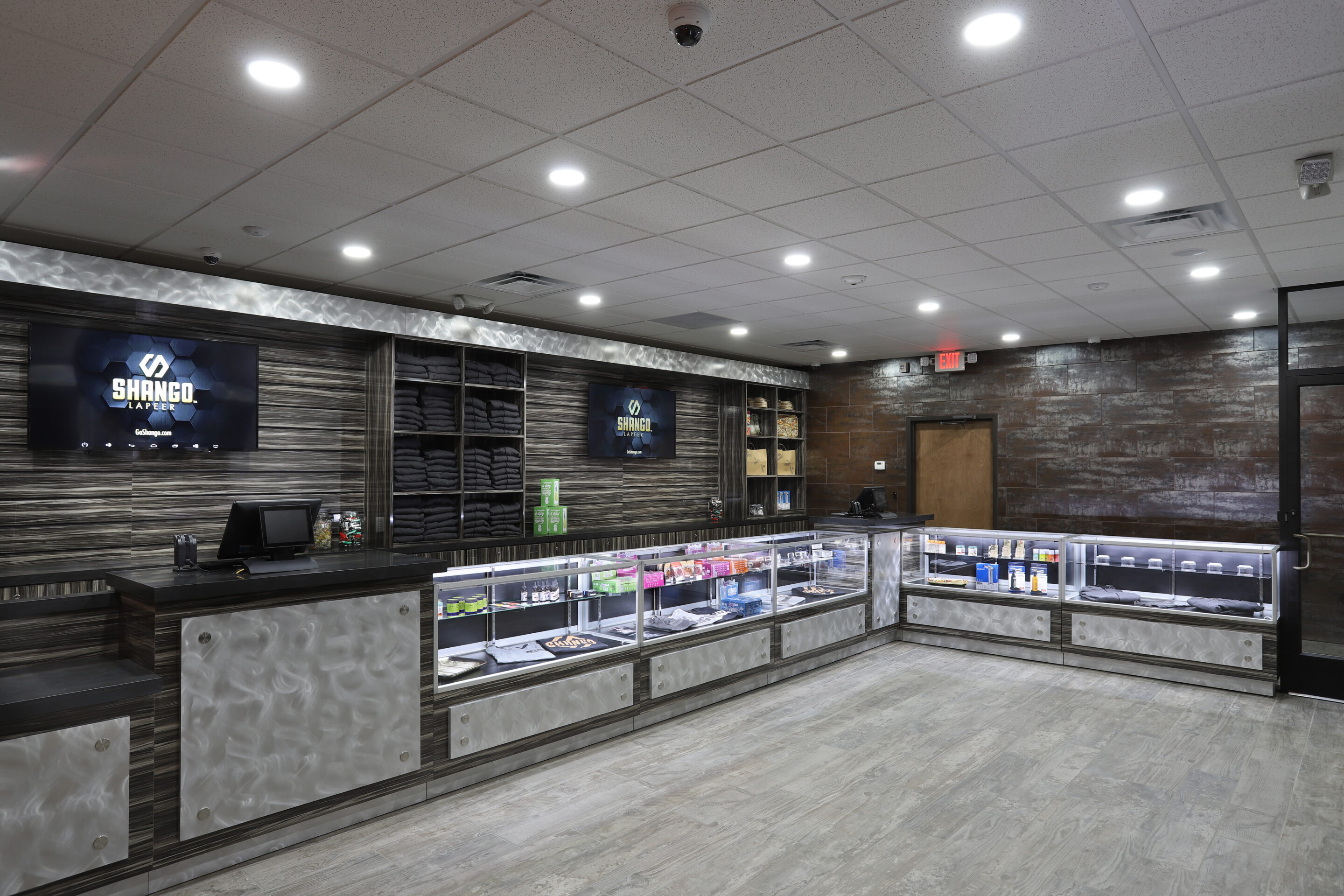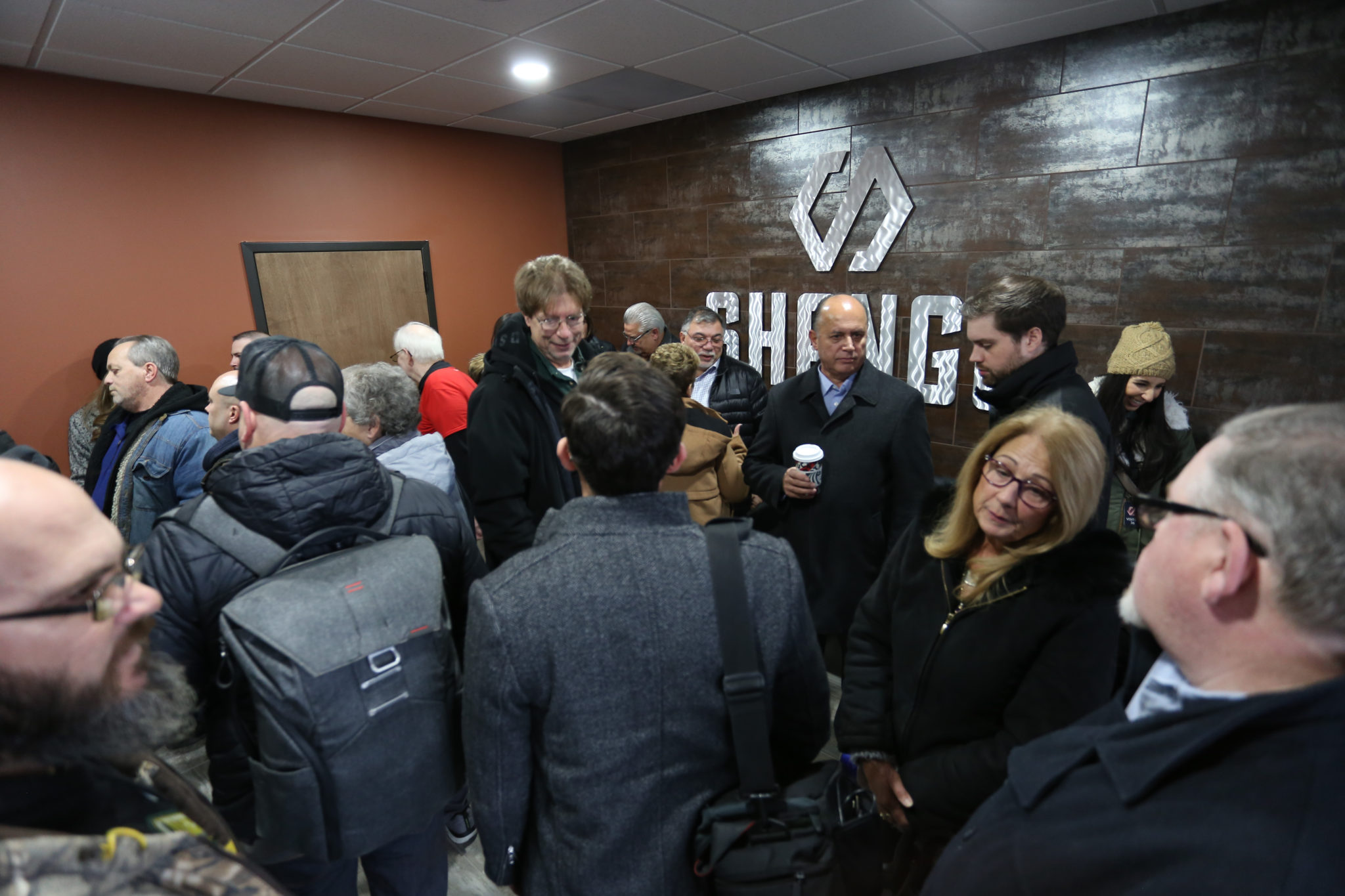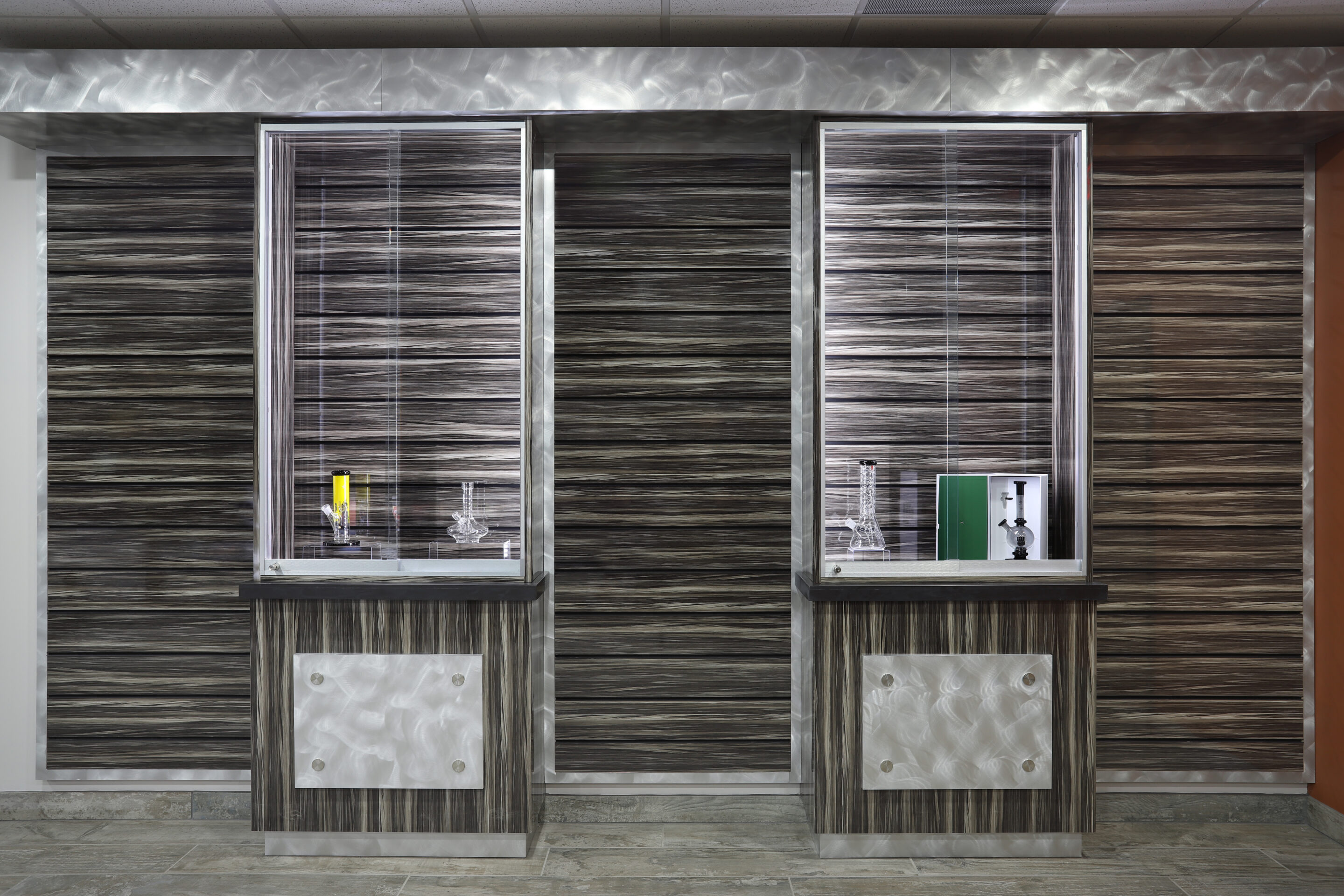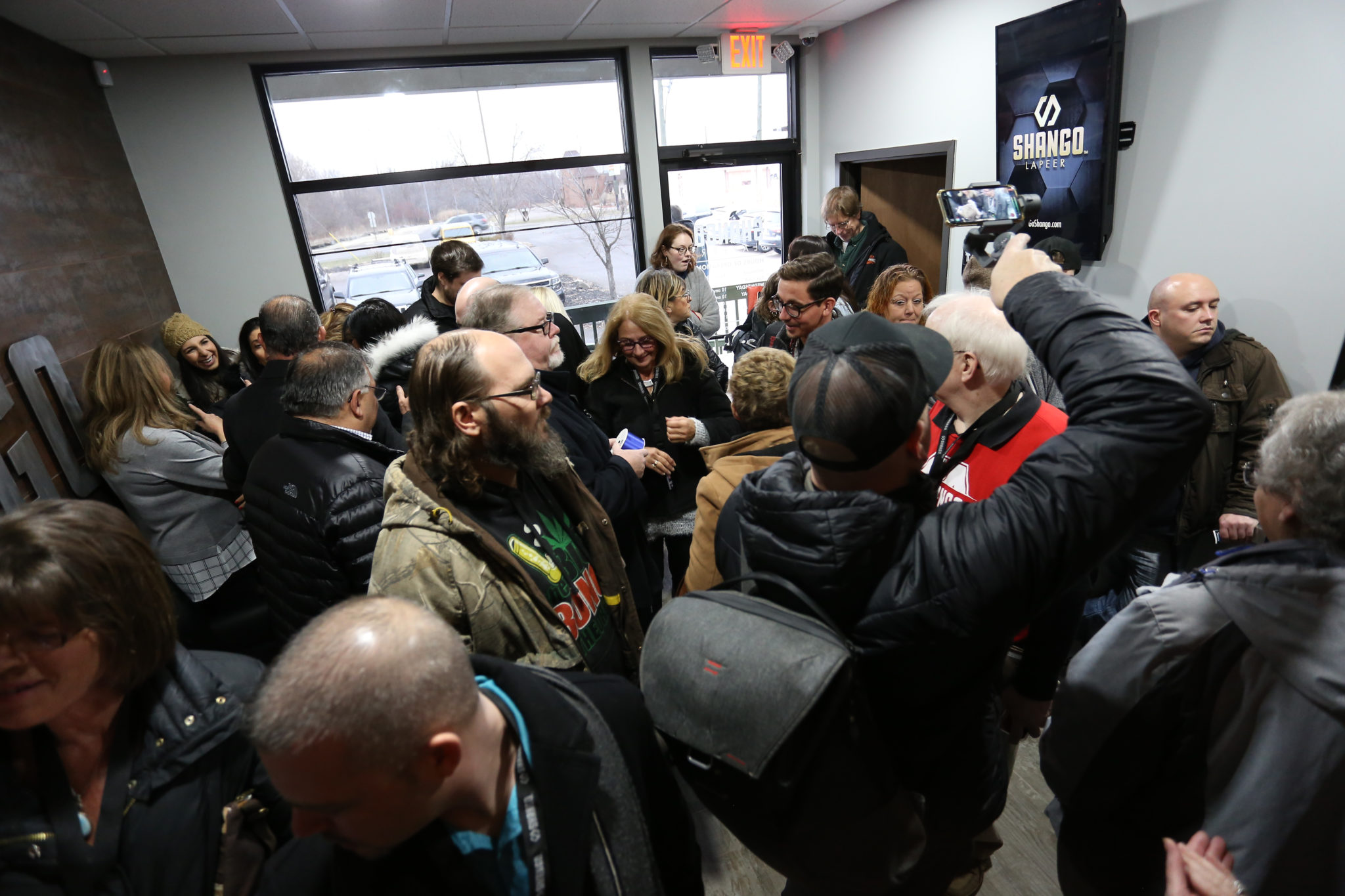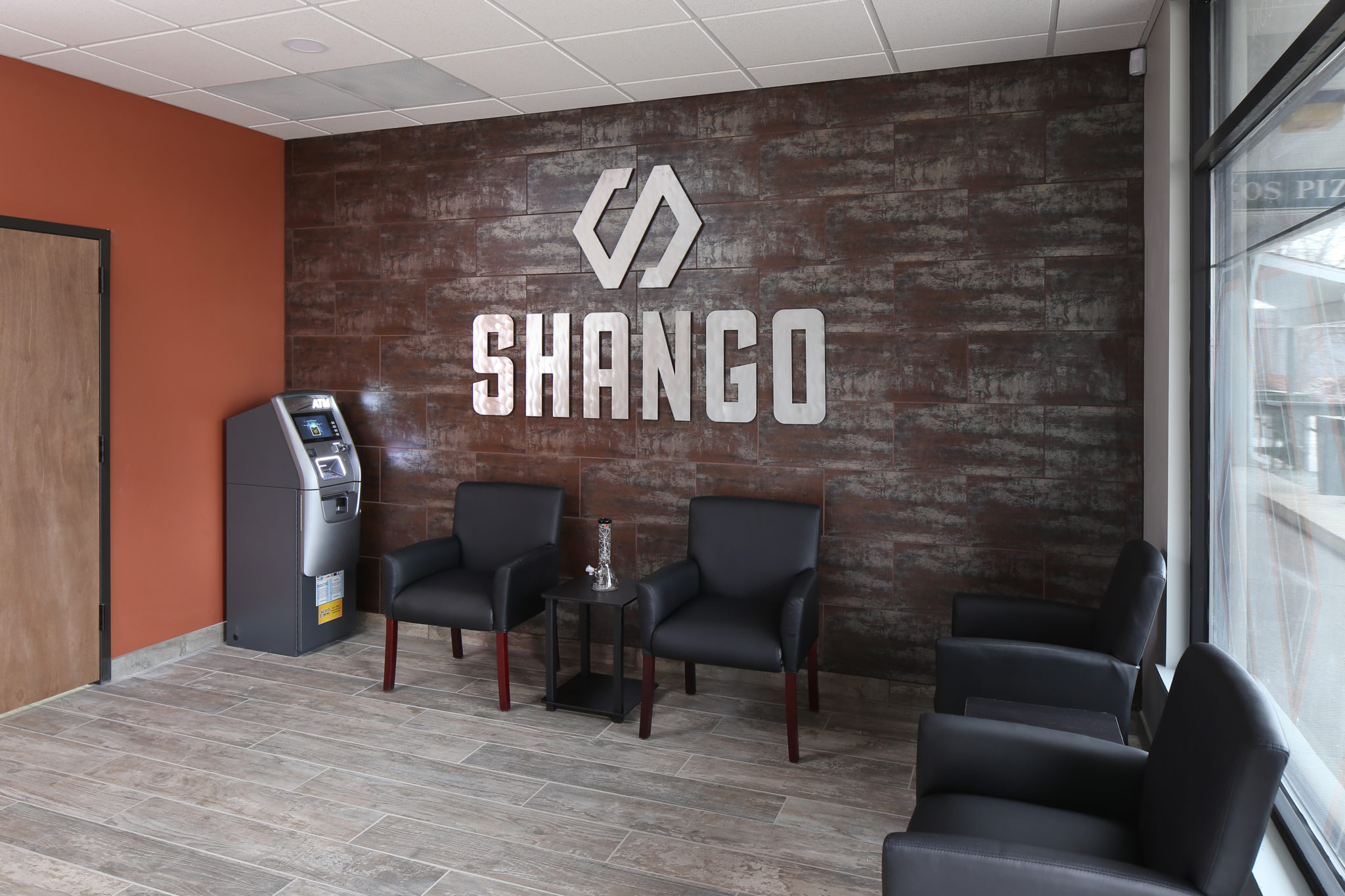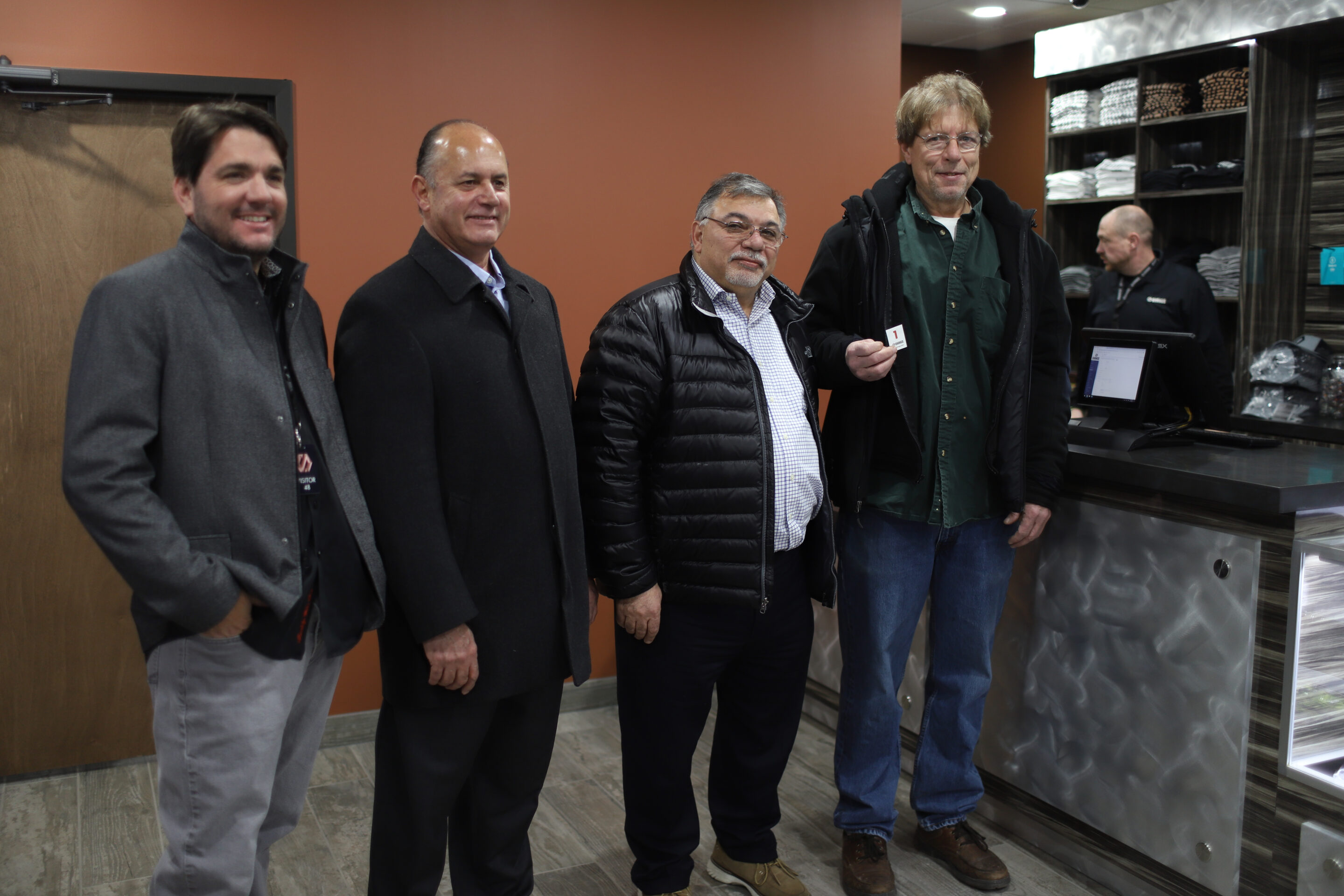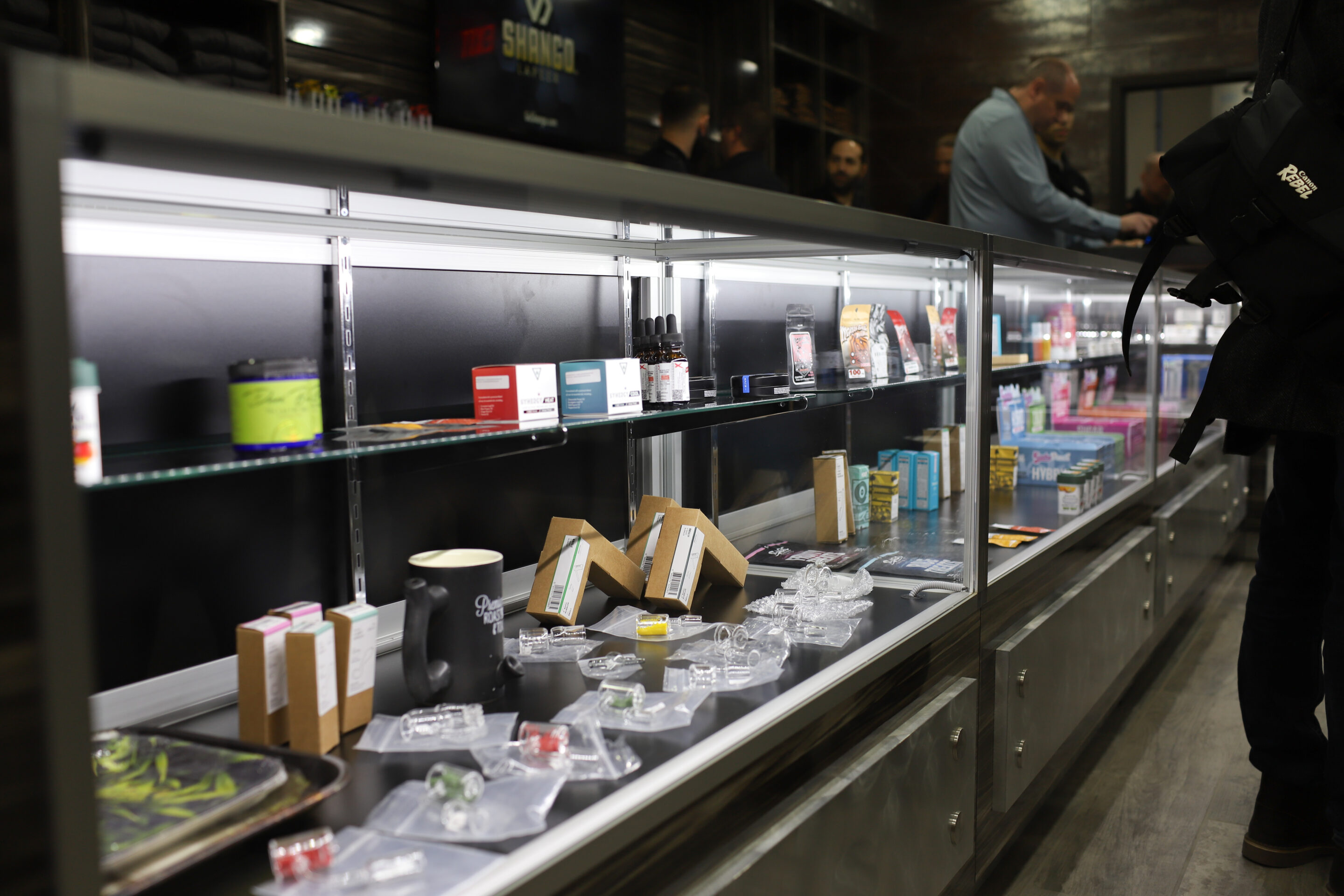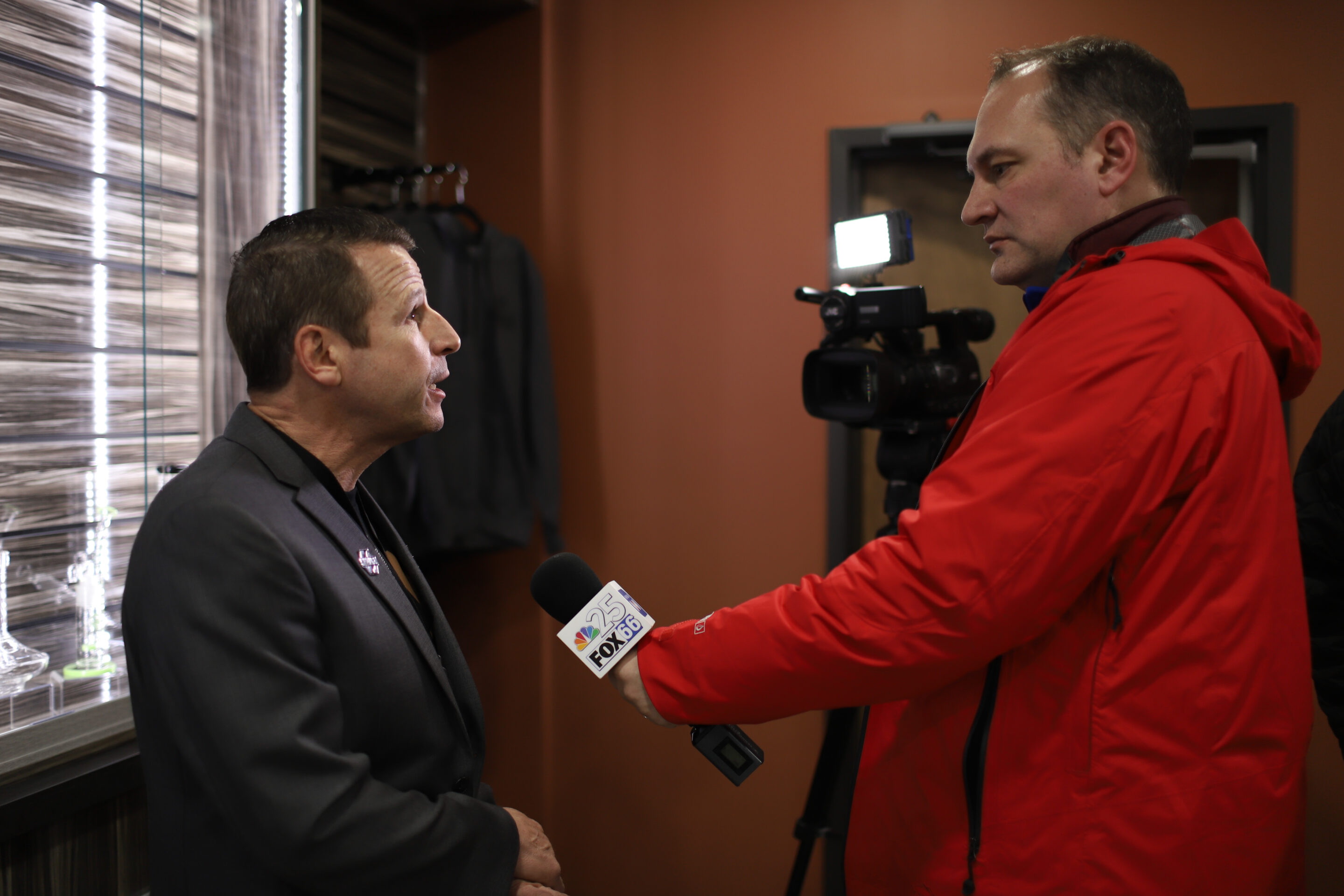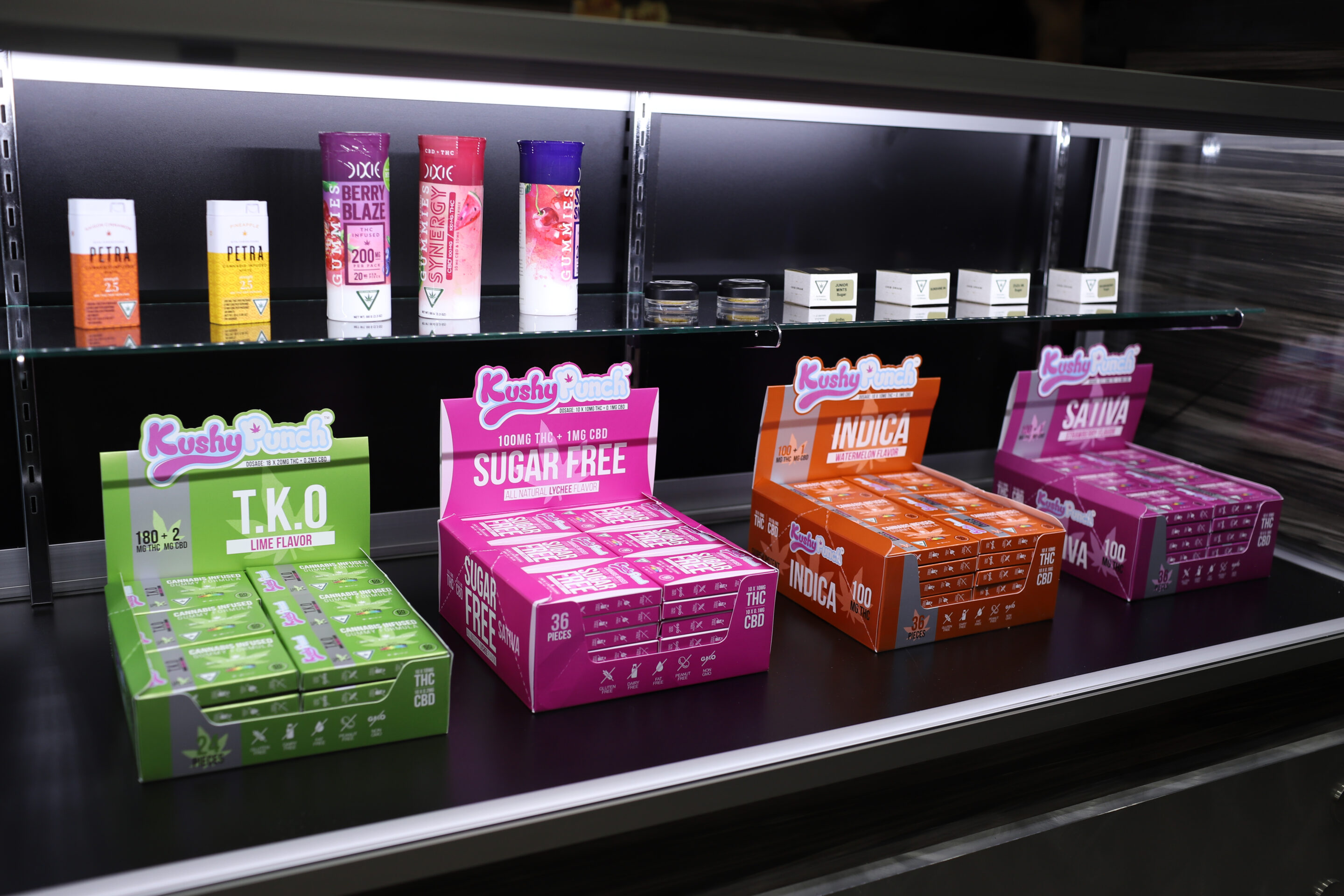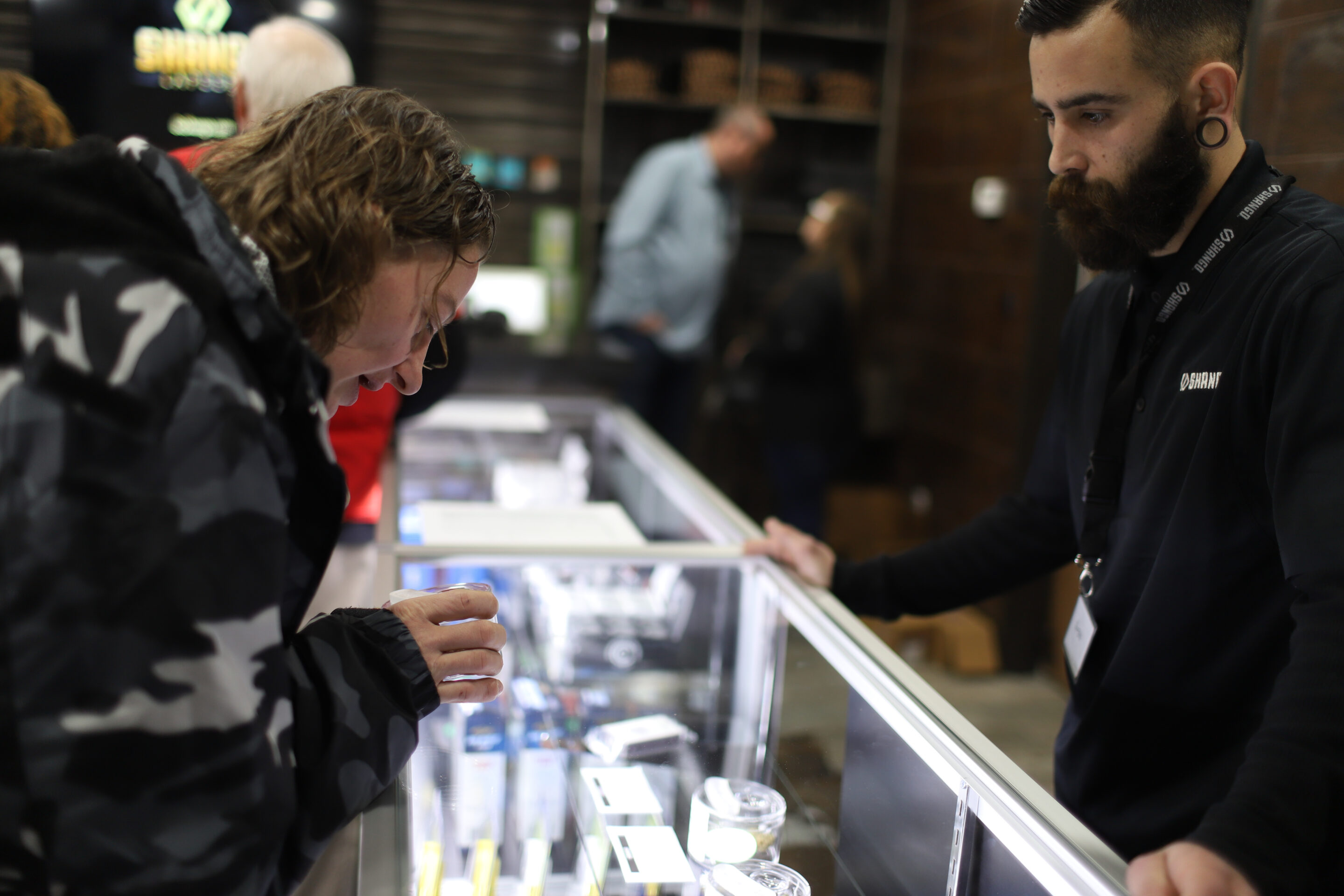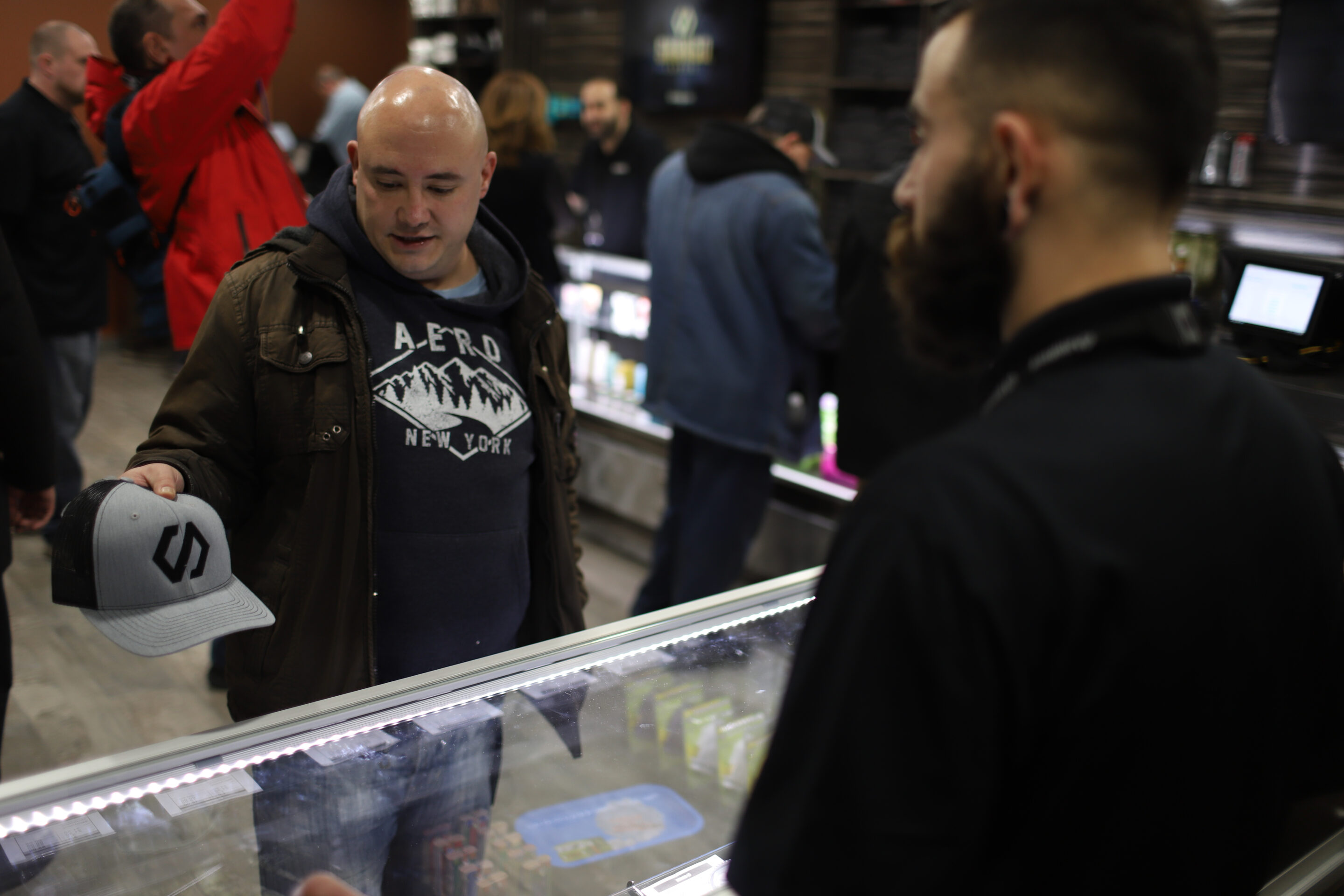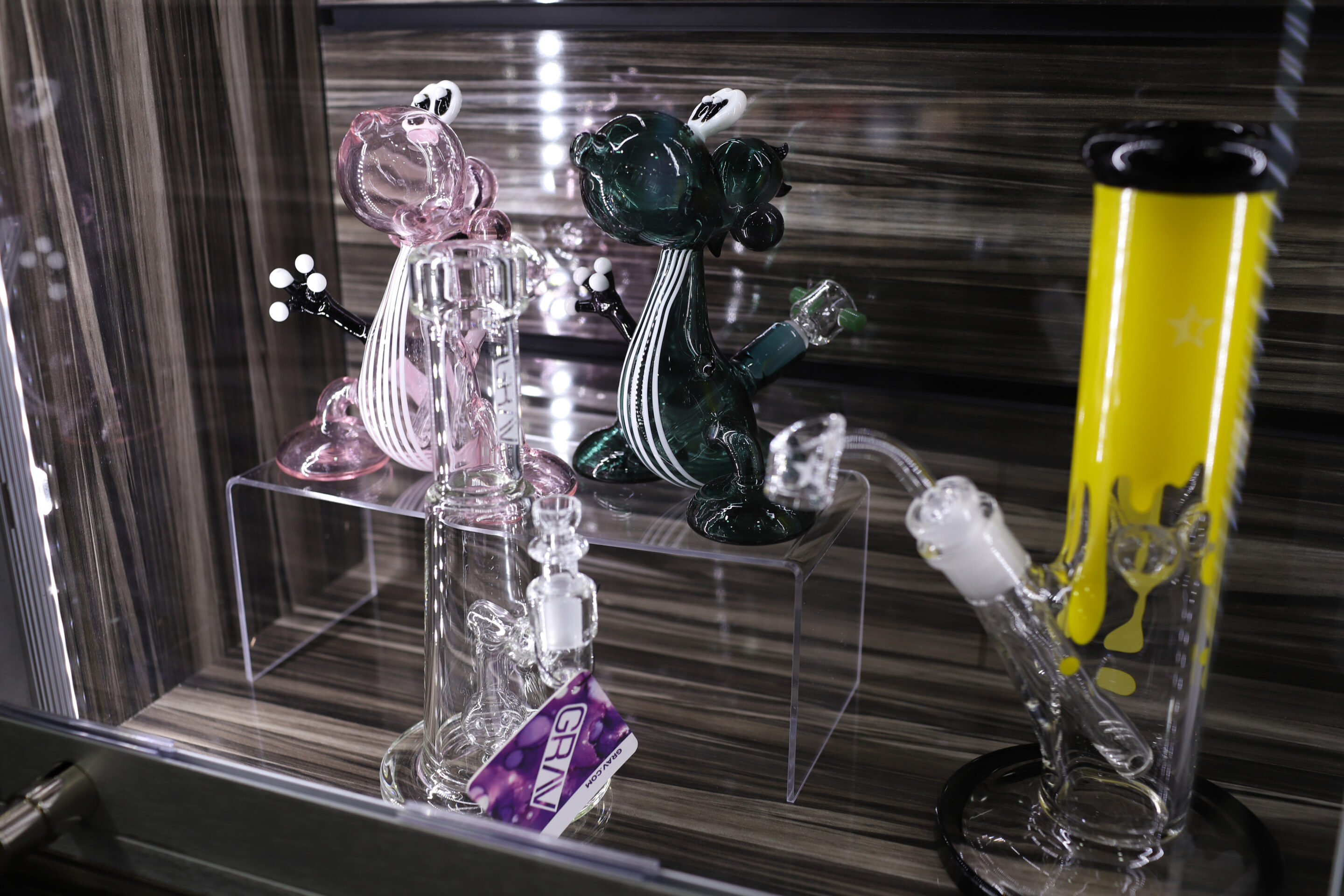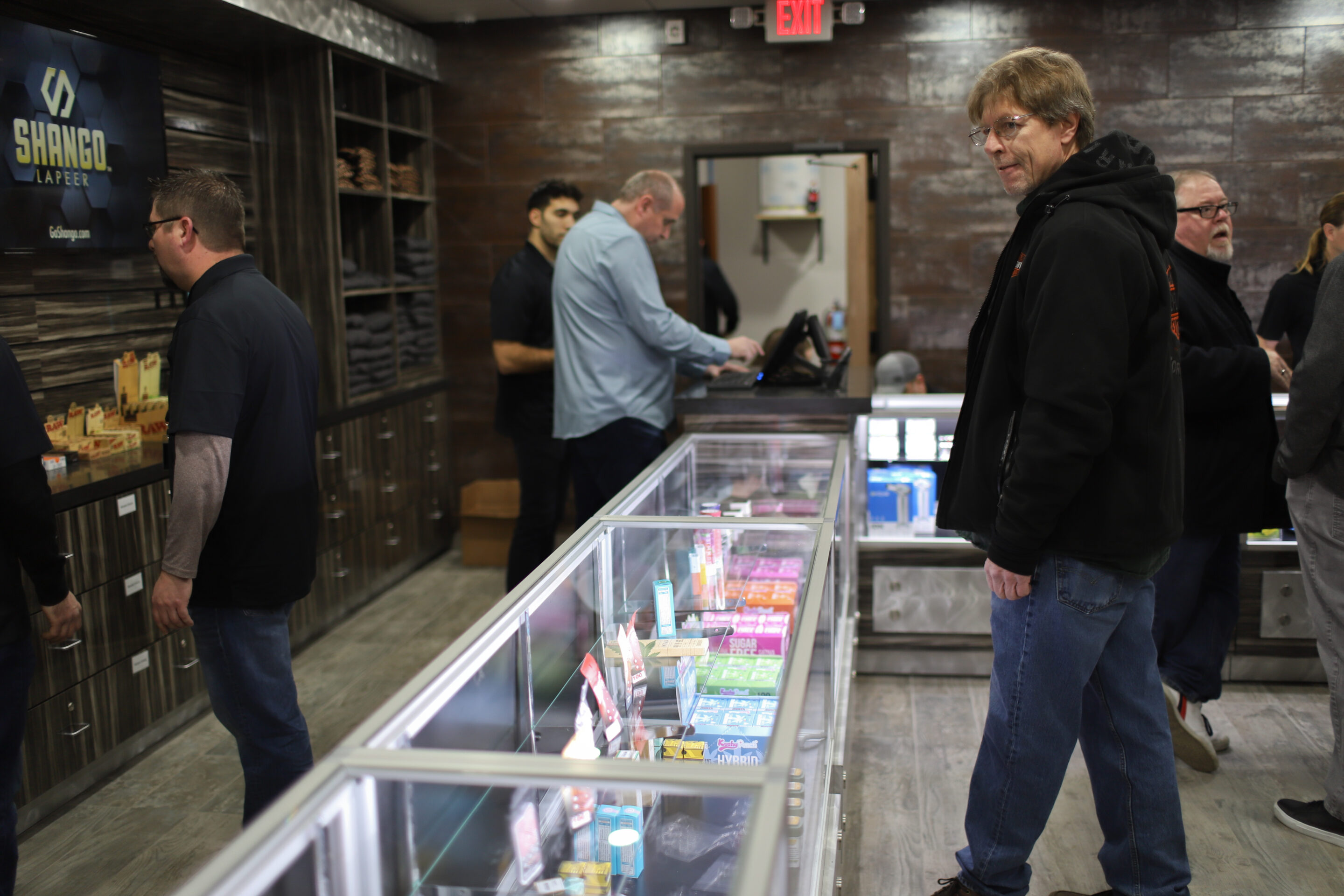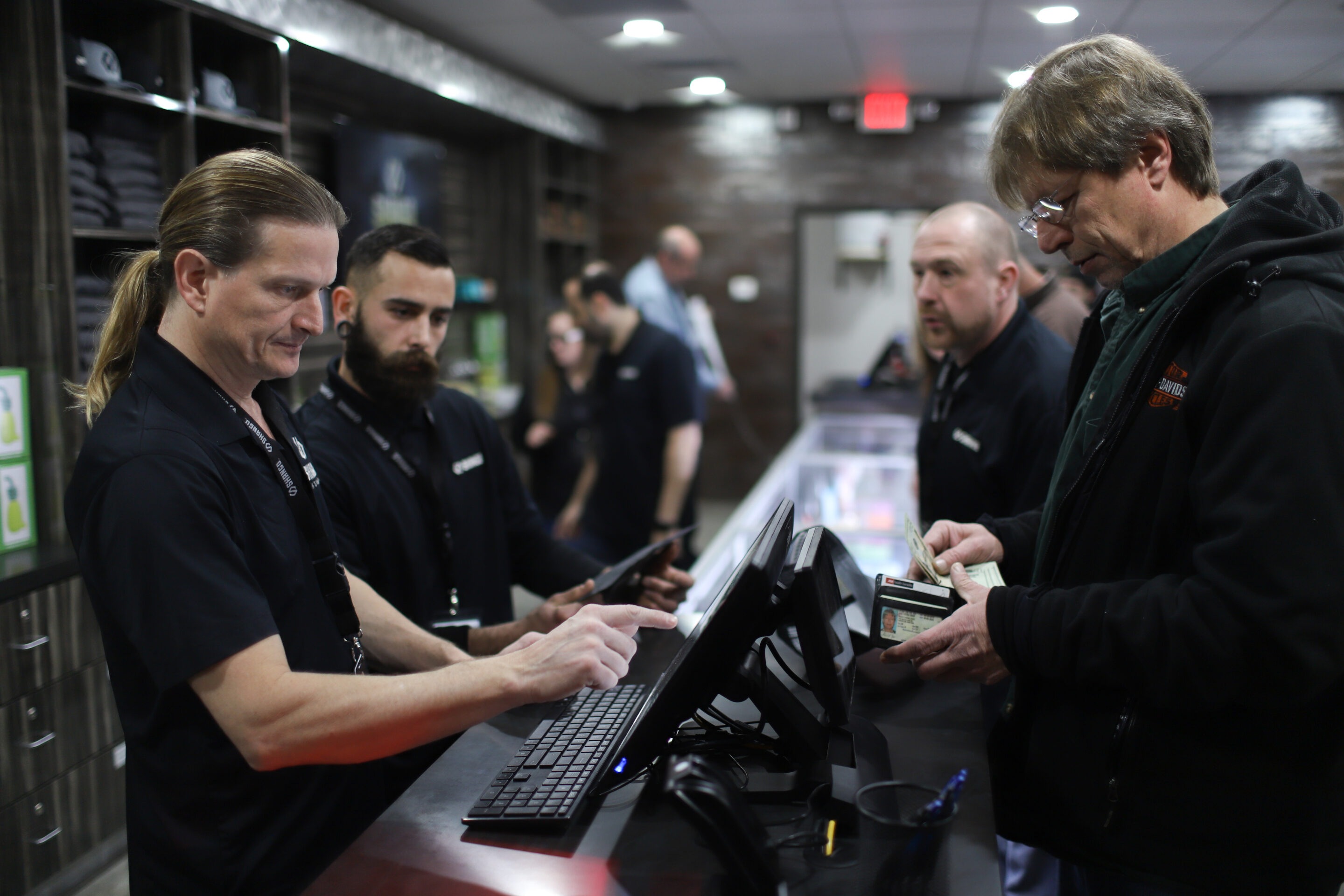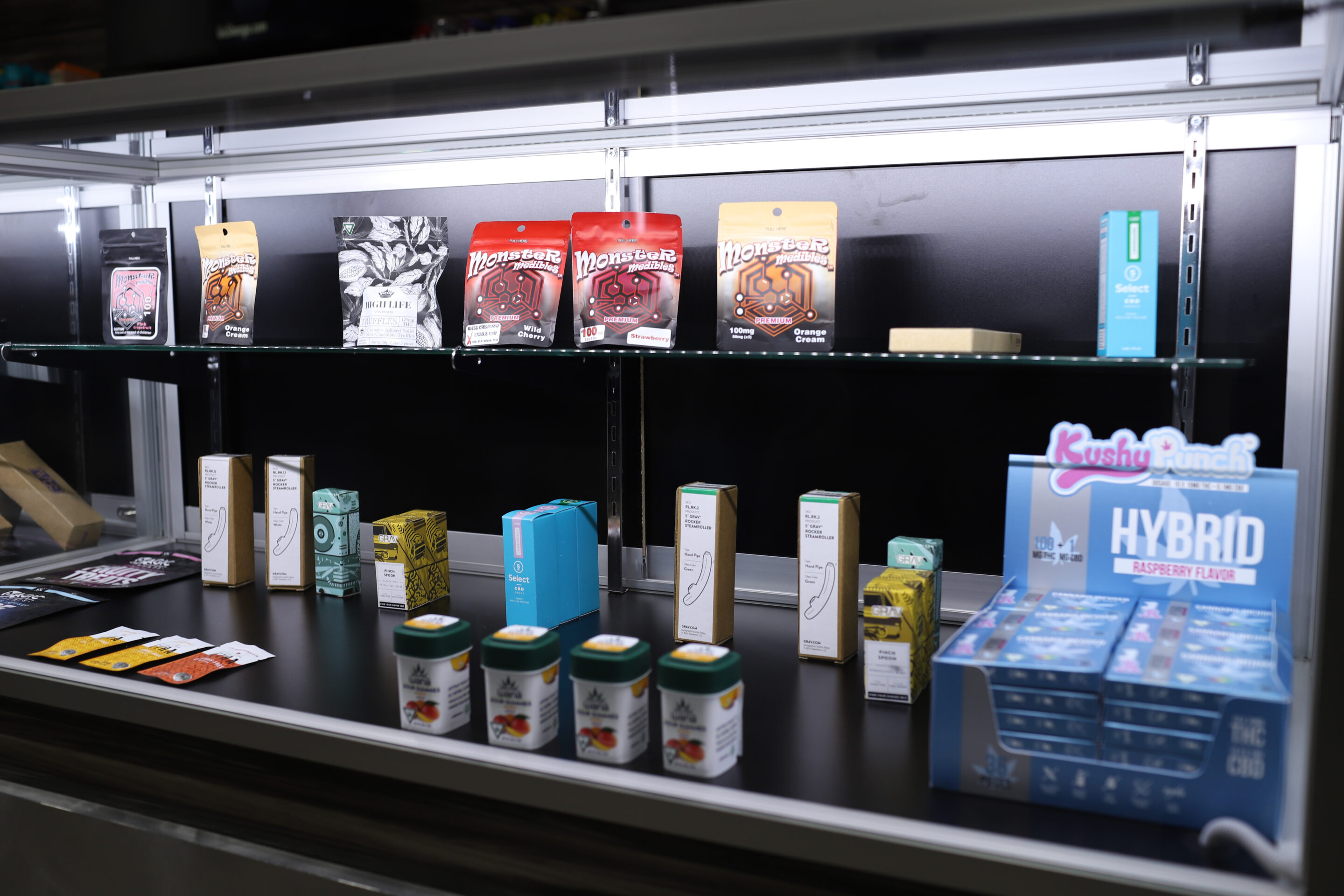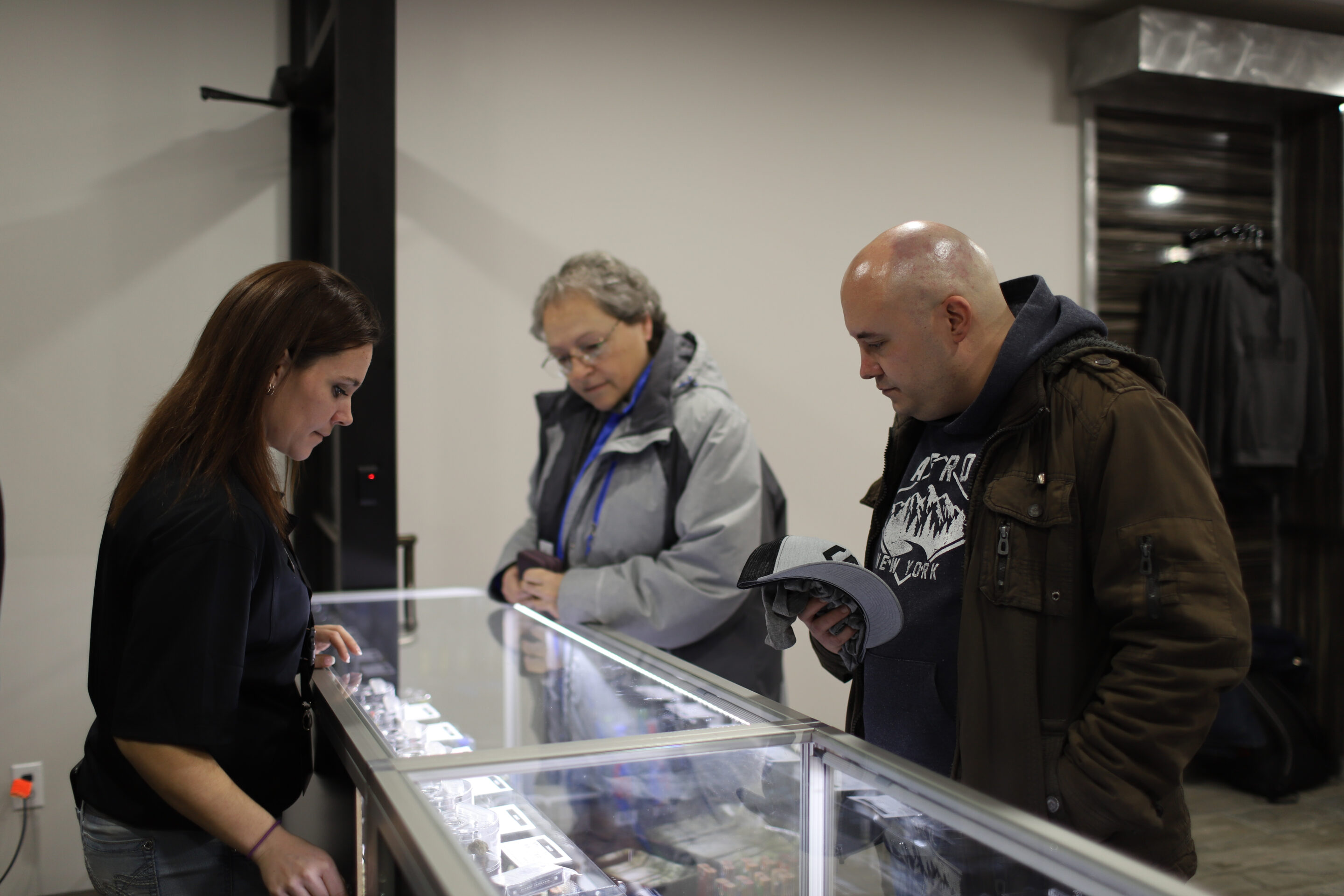 Shango Lapeer, located at 224 Genesse St., is an important milestone for a partnership between Andy Shango and Brandon Rexroad, Founder and CEO of Shango cannabis.
"Seeing the name Shango on a provisioning center is something we have worked toward for more than two years," Andy Shango said during the ribbon cutting.
"Lapeer is the ideal location for our first provisioning center in Michigan," Rexroad added. "There is a real sense of community in Lapeer. We are excited to begin our journey in Michigan here with Andy."
When Andy met Rexroad, the two immediately bonded and agreed to partner to establish Shango in The Great Lakes State. "This partnership is a natural," Andy Shango said. "I've had strong ties to this community since we opened the North End Meat Market in downtown Lapeer way back in 1979. Meeting each other was a matter of fate and now we are ready to begin building a heavy Shango presence in the Michigan cannabis marketplace."
Andy Shango owns and operates RYO Packaging and Distribution, Inc. based in Imlay City, Michigan. Since 2001, his wholesale company has supplied goods to convenience stores, gas stations and tobacco retailers throughout Michigan, Ohio, New York, Florida, Illinois, Pennsylvania and North Carolina.
He also acquired the iconic Lapeer Wine and Spirits business in 1984. The success of those businesses enabled him to open his first tobacco store, Smoker's Palace, in 1994. Now, his son, Andrew Shango, the Retail Buyer for Shango Michigan, is working with experienced cannabis growers and retailers to ensure the next generation of Shango success.
The Shango Michigan management team includes Brandon Sager, Operations Manager, Jacob Dikhow, Retail Operations, Curtis Goure, VP of Communications, and Andrew Shango, Retail Buyer.
Feedback from Shango's initial customers included glowing remarks about the atmosphere, product selection and price. Joe Yost, the first customer through the door commented, "This is first class, the kind of place you want to come back to."
Regular store hours at Shango Lapeer will be Monday through Saturday from 10 a.m. to 9 p.m., and Sunday from 11 a.m. to 7 p.m. The provisioning center number is (810) 969-4488 or email [email protected].
Shango Lapeer is a member of the Lapeer Area Chamber of Commerce. The city was formed in 1869 and served primarily as a lumber town until diversifying to include many commercial businesses.
Shango Cannabis brand chose Lapeer for its first Michigan license and will follow with a recreational center to open in Hazel Park early 2020 and a medical provisioning center in Bay City in the spring of 2020. Shango is the first national brand to be licensed in the Michigan cannabis market.