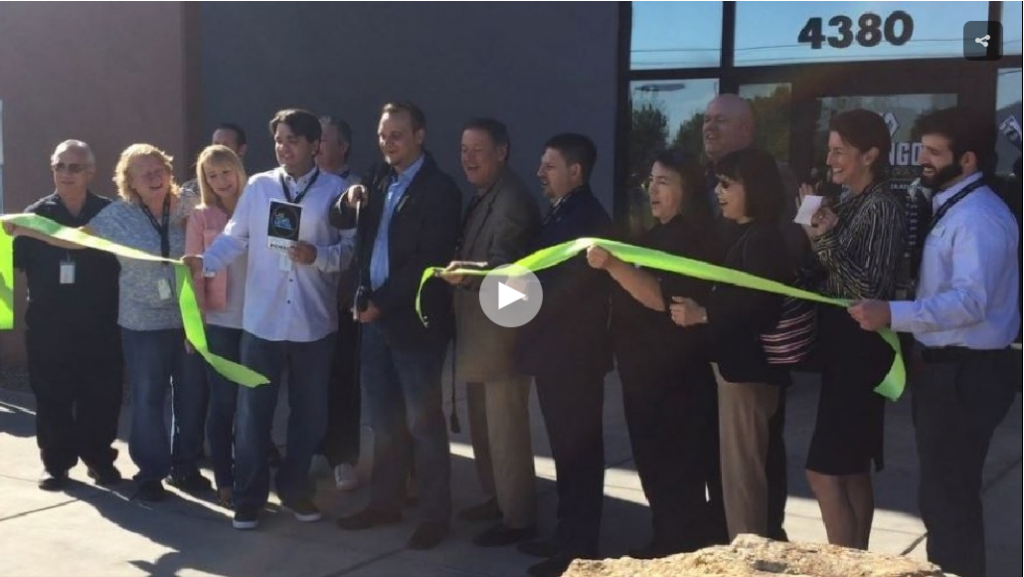 by Craig Fiegener | Thursday, November 3rd 2016
LAS VEGAS (KSNV News3LV) — Shango Las Vegas, a medical marijuana dispensary based in Portland, Ore., conducted its official grand opening event this morning.
The 72,000-square foot complex is located at 4380 Boulder Hwy. Shango says its five state-of-the-art locations in Oregon practice operational standards of excellence.
While Shango Las Vegas is a medical dispensary, it offers a full range of award-winning cannabis products including flowers, concentrates and cannabis-infused specialties.