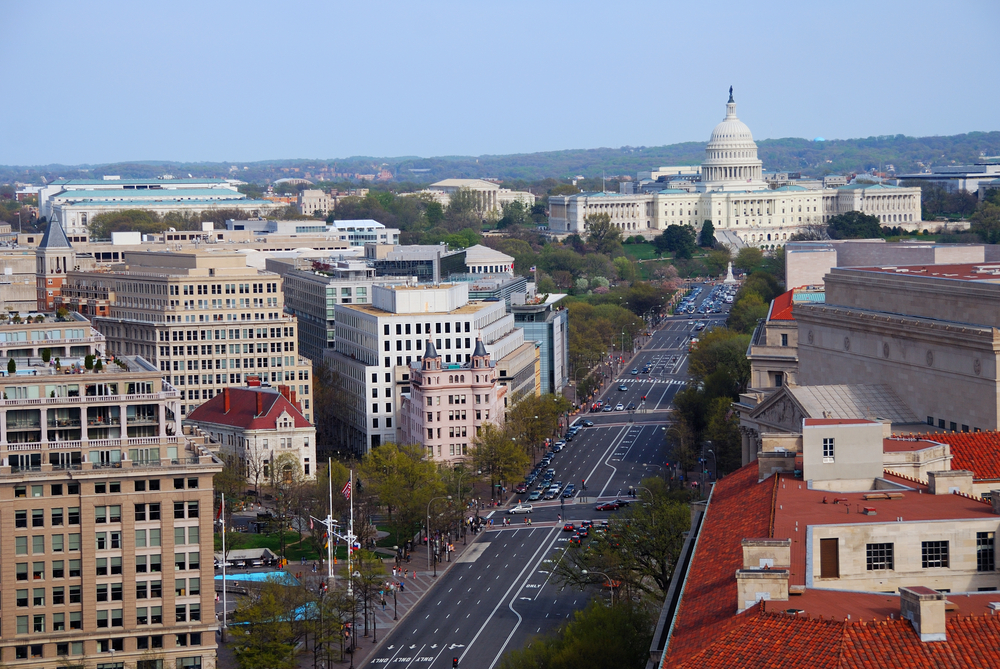 Some residents and lawmakers in Washington, D.C. want to allow the possession and consumption of cannabis for recreational purposes, but obstacles from the opposition currently make this difficult.
The Capital's Battle for Recreational Cannabis
While the climate for legalizing recreational cannabis varies by location, those in Portland can look to the nation's capital when considering whether to suggest legislation similar to the Marijuana Legalization and Regulation Act of 2015 or Initiative 71 in Oregon. The bill and initiative could allow the possession and consumption of marijuana in Washington, D.C. The initiative passed in 2014 after receiving support from the public, but this is not enough to make the initiative a reality.
Inside the Marijuana Legalization and Regulation Act of 2015
This bill includes provisions to govern the recreational sale of cannabis in D.C. and lists many potential regulations along with costs for manufacturers, testing labs and shops. There would be a 10% tax on gross receipts as well as a 15% tax for processors or retailers, and only those who have lived in the district for six months or longer can apply for a business license to sell recreational marijuana.
Opposition to the Proposed Initiative
There has yet to be a formal hearing regarding the legal use of recreational cannabis because D.C. council members were told that the scheduled hearing could lead to fines or jail time. The attorney general warned local lawmakers in D.C. against the meeting because Congress could decide to weigh in on the matter, and a provision in the current budget seems to block the proposed initiative.
Next Steps
A budget has been submitted to Congress that removes that portion hindering Initiative 71, and lawmakers held an informal round-table featuring those in favor and against legalization in lieu of a formal hearing. D.C. residents must wait until a formal vote can be held, but further plans might be postponed until Congress has a chance to act in regards to Initiative 71.
The trouble in the nation's capital might educate other states when deciding to allow similar measures. Currently, Oregon allows the possession and consumption of cannabis for medical use. A cannabis retailer in Portland can provide qualifying customers with products such as flowers, concentrates and confections.