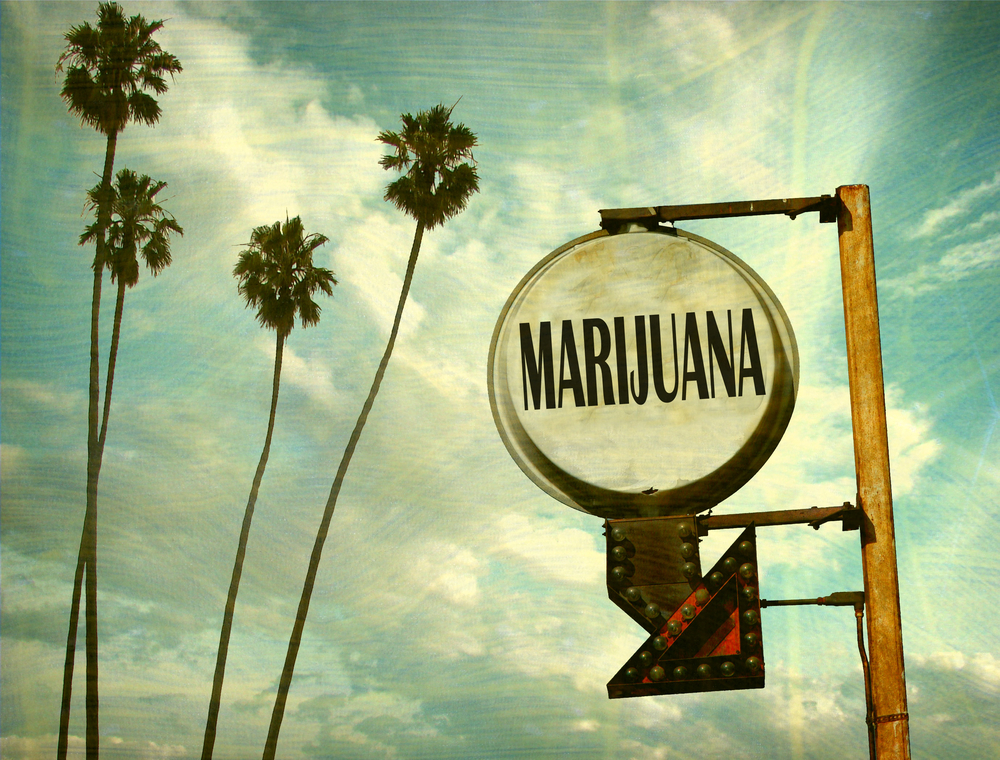 Oregon already allows the legal possession and consumption of marijuana for medicinal purposes, but a ballot initiative called Measure 91 that passed in fall 2014 will legalize the personal possession of marijuana for recreational use in July. Those 21 years of age and older will soon have the legal right to purchase cannabis or cannabis-infused products in Portland and other Oregon cities, but potential buyers may have a problem as they try to figure out where to buy it. An idea from one lawmaker may allow medical dispensaries to sell cannabis for recreational purposes temporarily starting in July.
When Recreational Cannabis Becomes Legal
While recreational marijuana use is set to become legal in July, there is still an issue of where interested parties can purchase legal cannabis. The Oregon Liquor Control Commission must be ready to start processing applications for licenses for growers and retailers by January 2016, and the commission needs this time as it sets up a system for tracking and regulating recreational marijuana businesses. Once the OLCC approves applications, it may take recreational cannabis businesses until the end of 2016 to open.
A Temporary Solution
Senator Ted Ferrioli works on the legislative committee to implement Measure 91 as a co-vice chair, and the senator has proposed a solution while the OLCC prepares. The measure would allow existing medical marijuana dispensaries to serve recreational users starting in July. Medical cannabis growers could also temporarily sell excess product to retailers.
The Response
The senator says that both the Measure 91 committee and dispensary owners in Oregon approve of the idea. It seems that the republican senator's idea also has the approval of some democrats like Ginny Burdick of Portland, and the democratic senator said that this could give people a way to obtain cannabis in July without going through illegal channels. While no definitive plans have been made, this initial positive response means that medical marijuana stores in Portland could offer recreational marijuana in July.