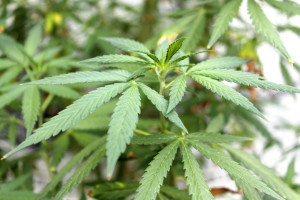 Learn about the ways to find a medical marijuana dispensary to fill your prescription for cannabis. Finding the right dispensary for your needs can help ensure that you receive the medical marijuana treatment necessary for your qualifying medical condition.
How to Find the Right Medical Marijuana Dispensary for You
Once you have received a qualifying diagnosis, prescription and medical card for the use of cannabis, your next task will be to search through medical cannabis dispensaries in Portland. Not all dispensaries offer the same products and services, so you may need to do some research before choosing a place to have your prescription filled.
Variety
If you are new to the use of medical cannabis for your qualifying condition, then you may be unsure of which variety of the medical marijuana will work best for your needs. In this type of a situation, you may want to choose a dispensary that offers a wide variety of products. You may want to ask the proprietors if they will have a continuous supply of the medical marijuana that is best for your situation.
Customer Service
The customer service that you receive from the retailer is just as important as the quality of the product that the dispensary offers. You may wish to work with a dispensary that delivers a high level of personalized care. An establishment where the staff and owners know your name and recognize you when you pick up your prescription can help you to develop a trusting and long-lasting relationship. This can benefit you by helping to ensure that you always have what you need and that your prescriptions arrive on time.
Other Products
You may want to work with a cannabis dispensary that carries everything you need all at the same place. If you will need medical marijuana accessories such as a pipe or rolling papers, then you may feel more comfortable purchasing these at the same place where you pick up your medical marijuana prescription. The staff can also advise you about how to select these products.