Shango launches its first MMJ dispensary in Las Vegas
Oregon-based Shango launches its first medical marijuana dispensary in Las Vegas
Cannabis Has A New Name
Now that all forms of cannabis are becoming widely recognized, accepted, respected and available, you need a resource you can trust to deliver the highest quality cannabis experience. You need superb products, superior customer service and shopping convenience, value and satisfaction that exceed your expectations. Every time.Shango has been created for you. Whether you're a cannabis connoisseur or a patient, a newcomer or someone coming back to the tradition, Shango wants to redefine your cannabis experience, redefine what you expect from a cannabis retailer and earn your trust.
We invite you to visit a Shango store. Or look for Shango products at other fine cannabis retailers.
Shango is the new name for cannabis in America. Come and get your Shango, today.
Read More
When it comes to medical marijuana dispensaries in Portland, only Shango can offer the top strains of the highest quality medicinal cannabis around. With so many unique types of cannabis available on the market, it can be tough to find the ideal strain for your exact needs. That's why at Shango, we strive to make the process of purchasing medical marijuana strains in Portland as simple as possible. Let our knowledgeable team assist you in finding the perfect type of cannabis for your desired marijuana experience.
As one of the top cannabis retailers in Portland, we aim to assist people in need receive the medical marijuana to help them feel normal again. With a wide variety of flower strains, over a dozen concentrates and a great selection of delectable marijuana infused edibles, Shango has something for everyone. This is what has established us as the top medical marijuana store in Portland. Never worry about receiving low quality or ineffective marijuana products ever again.
If you are interested in securing your medical marijuana card in Portland, we can assist you in obtaining your Registry Identification Card. We can direct you to a qualified doctor that will lead you in the right direction to obtaining high quality medical marijuana in Portland in no time. That is what sets us apart from other cannabis dispensaries and why our customers continue to utilize our services.
While you can find quality medical marijuana in Portland dispensaries, no other store can offer the same level of superior products that can be found on the shelves at Shango. We take great pride in producing, distributing and selling premium marijuana products and are committed to elevating the standards of the entire cannabis industry in the state of Oregon.
For more information on medical marijuana, feel free to call Shango today at (503) 788-7005 with any questions you may have regarding different strains, products and more. We look forward to helping you find the perfect cannabis products for your needs today.
Las Vegas Welcomes Shango!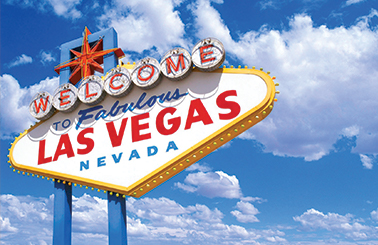 From sprawling resorts to spectacular events to superstar entertainers, Las Vegas is all about the biggest, the brightest and the best. So, when Shango received approval to open our first store in Las Vegas, we knew it would have to be an extraordinary place worthy of the City of Lights.
Actually, the word "store" won't even begin to describe our new Las Vegas flagship location. It will combine a huge, state-of-the-art cannabis cultivation and processing facility, an industrial kitchen for creating Shango's delicious edibles, and an amazing retail space.
This massive, 70,000 square-foot "store" located at 4380 Boulder Highway in the East Valley will be the Cannabis Capital of Las Vegas! You'll be able to buy all of your favorite products from Shango and other fine companies, as well as Shango swag and a full range of accessories.
Stay tuned to goshango.com for updates on all of the exciting developments and details leading up to our Vegas-sized Grand Opening celebration in November!
Shango Named a Top 100 Company!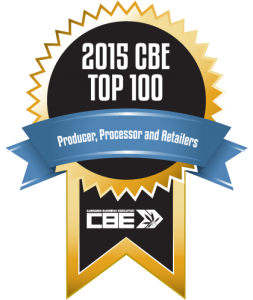 We're honored to be included among the 2015 CBE Top 100 cannabis producers, processors and retailers in America! This select list of influential companies is published by cannabisbusinessexecutive.com, a premier news and information resource for Cannabis Industry owners, partners and leaders.
Roll With A Legend!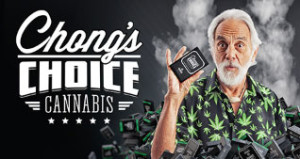 Shango proudly presents Chong's Choice, the signature collection of sky-high quality flower and concentrates from comedy legend Tommy Chong! Look for this Premium Shango Blend at all five locations. Call us today for more information!
Get Shango Pipe Lines!
Subscribe to our new email newsletter and get the latest info, buzz, profiles and perks from your friends at Shango! Get the inside story about new products, new discounts and important events in Oregon and around the country! And get special savings for Pipe Lines subscribers only!
Pipe Lines is your monthly connection to the world of Shango!