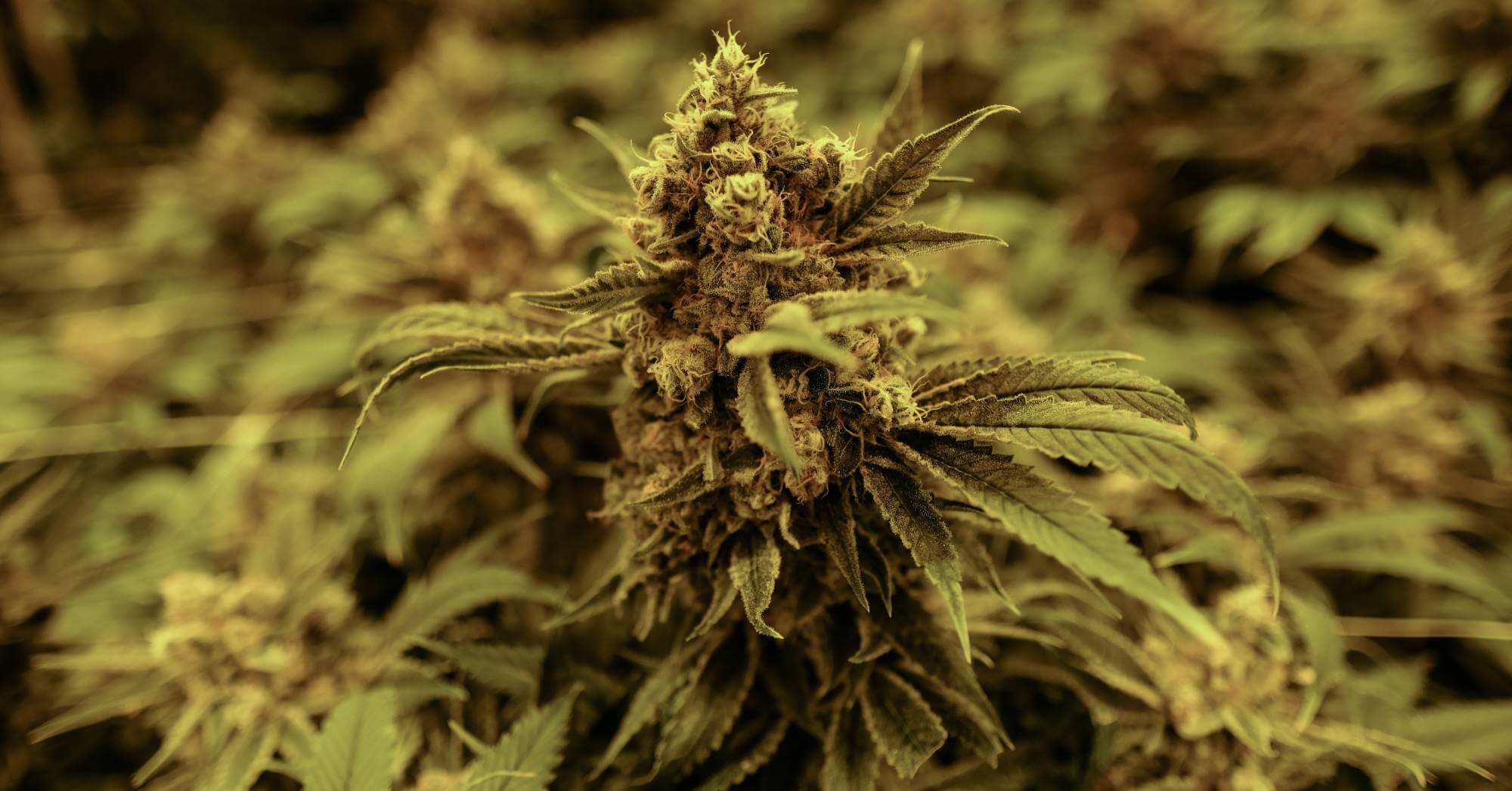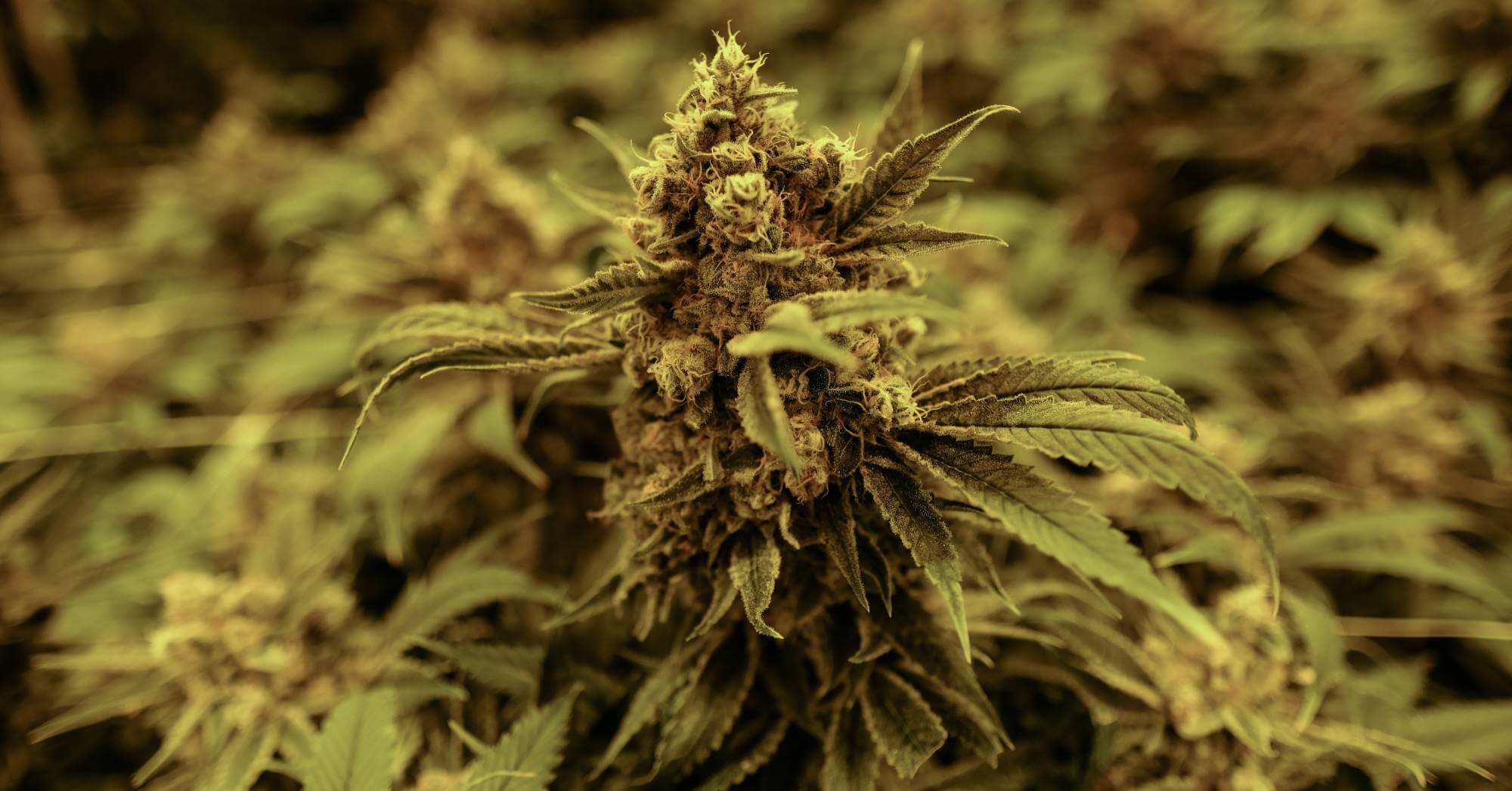 Missouri Medical Marijuana Cards
Medical marijuana in Missouri was legalized in late 2018, with the final rules being released in mid-2019. Though recreational use of marijuana is still illegal in the state, applications can now be made to the Missouri Department of Health and Senior Services (DHSS) for a Missouri medical marijuana card giving patients access to legalized marijuana for medical purposes. Missouri prides itself on rolling out one of the fastest implementations of a medical marijuana program in the United States.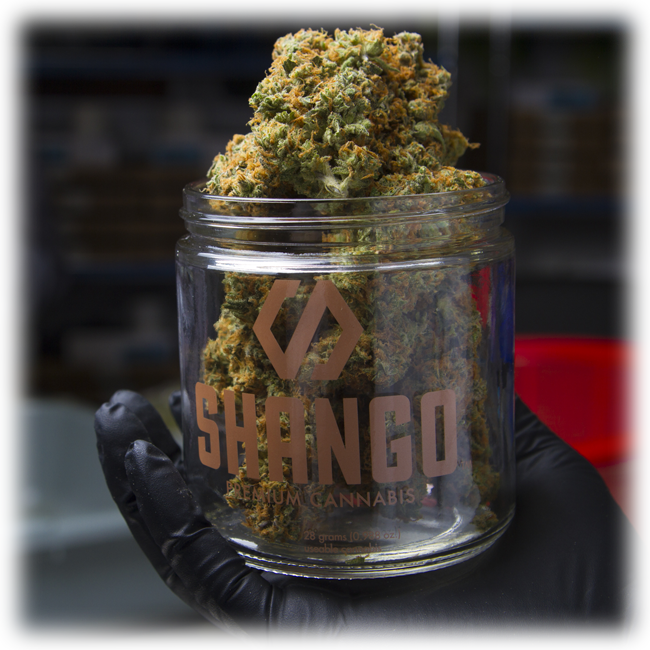 Who can apply for a Missouri medical marijuana card?
Qualified applicants can apply online for a Missouri medical marijuana card if they are over the age of 18, or with a legal guardian or parent's permission if they are underage. Caregivers can also apply for a medical marijuana card on behalf of the patient they are caring for. When you apply for your medical marijuana card, you must meet a number of qualifying conditions in order for your application to be accepted including:
Being diagnosed with a qualifying medical condition

Present a written certification by a physician licensed in Missouri

 

Prove residence in the state of Missouri by providing a driver's license or state ID
Your Missouri medical marijuana card application will be processed within 30 days of submission with online approval or decline provided. Medical marijuana cards in Missouri are valid for a period of 12 months from the date of issue at which point they must be renewed in order for you to remain under the protection of the Missouri's Medical Marijuana Program.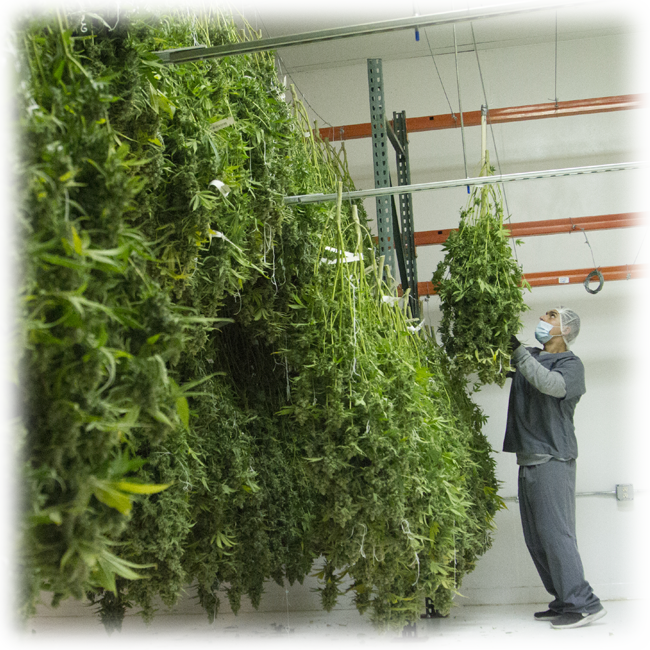 How to get a medical marijuana card in Missouri?
To make your Missouri medical marijuana card application, you must be diagnosed with one of the following conditions by a doctor licensed in Missouri:
Cancer

Epilepsy

Glaucoma

Intractable migraines which are unresponsive to other forms of treatment

A chronic medical condition which causes persistent pain or persistent muscle spasms including but not limited to Multiple Sclerosis, seizures, Parkinson's Disease, and Tourette's Syndrome

Debilitating psychiatric disorders including, but not limited to post-traumatic stress disorder (PTSD), if diagnosed by a state certified psychiatrist

HIV or acquired immune deficiency syndrome

A chronic medical condition that is normally treated with prescription medications which could lead to physical or psychological dependence, when a physician determines that medical marijuana could be effective as an alternative form of treatment which is safer for the patient

Any terminal illness

Any other condition deemed by a physician to be chronic or debilitating including but not limited to Hepatitis C, amyotrophic lateral sclerosis, inflammatory bowel disease, Crohn's Disease, Huntington's Disease, autism, neuropathies, sickle cell anemia, agitation of Alzheimer's Disease, cachexia, and wasting syndrome.
Where to get medical marijuana in Missouri?
With medical marijuana in Missouri being newly regulated, there are limited licenses for dispensaries which makes Shango the go to supplier for medical marijuana card holders in the state. We have a range of specials on offer in our online store and a handy marijuana guide to help you choose the strain that is right for you, before choosing from our wide product range. Follow our blog for more information on the Shango products available to you or contact our friendly team online or in our Missouri dispensary for expert assistance in buying medical marijuana in Missouri.