MARY'S MEDICINALS AND NUTRITIONALS
Mary's Medicinals — award-winning medicated marijuana products and un-medicated hemp oil nutritional products — are transforming how people use cannabis. Mary's products are known for providing effective, natural pain relief and for promoting overall wellness. Mary's Medicinals products are specially formulated and accurately dosed to maximize the benefits of cannabinoids, terpenes and other important plant nutrients. Their innovative, convenient delivery methods puts "The Power of the Plant™" to work right where you need it most.
Shango is proud to partner with Mary's Medicinal cannabis products to make them available in Nevada and soon to come in other markets. Medicinal THC products are made with genuine Shango cannabis extracts and all of Mary's cannabis products are available at most Shango dispensaries.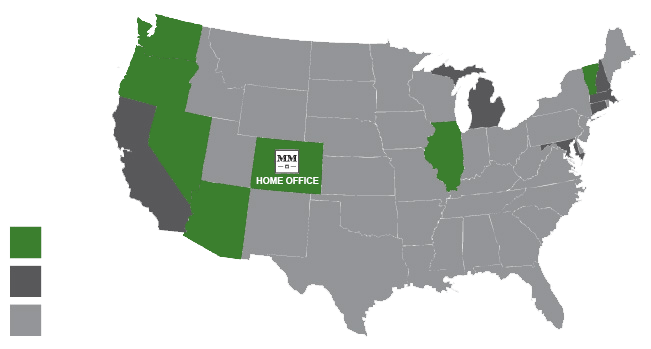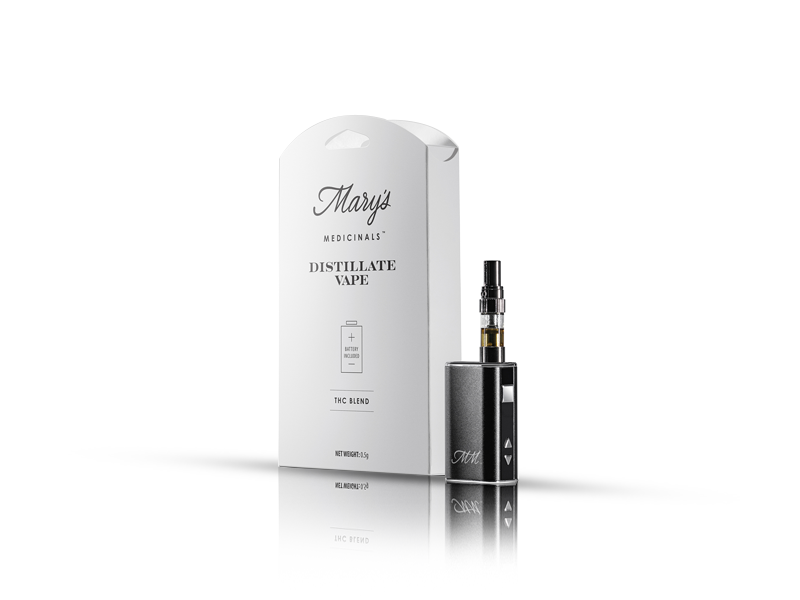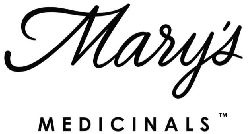 Mary's high-THC distillate blend is enriched with aromatic terpenes and contains no propylene ethylene glycol. To a discriminate vape enthusiast, this is a key element to a positive nonsmoking experience. A big plus — the high-quality cartridge features adjustable combustion and draw time for accurate dosing. The battery is included. For fast, all-natural pain relief, this is your vape.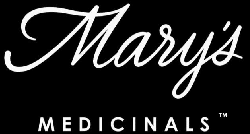 Mary's award-winning Transdermal Patches deliver the benefits of CBD and THC directly through your skin. Each 2"x2" hypoallergenic, latex-free patch provides discreet, transdermal relief that lasts for hours. Available in medicated and un-medicated single-dose packages.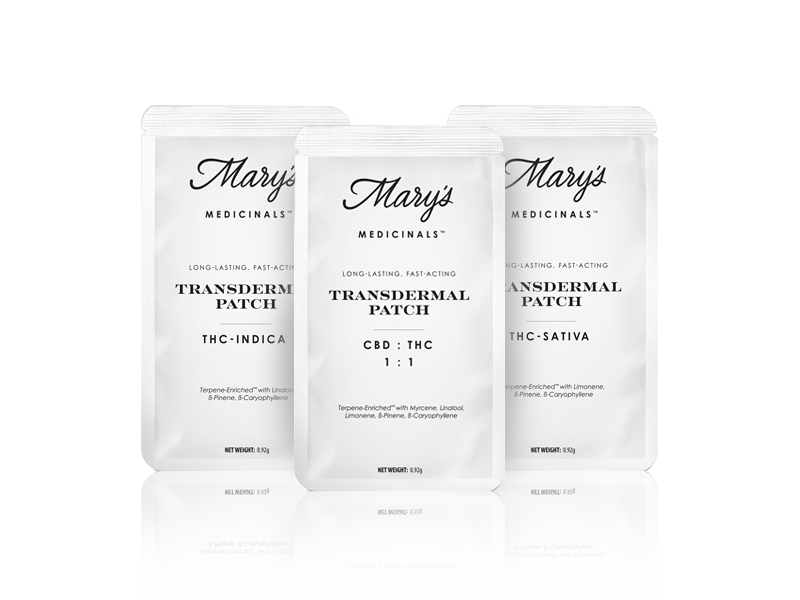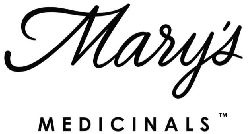 Mary's Transdermal Pens let you apply a light, medicated gel directly to your skin wherever you need it. Simply rub in the gel for rapid, topical pain relief. Available in CBD/THC indica blend or CBN (Cannabinol)/THC sativa blend.

Pets are a priority for cannabis consumers and pets need relief, too! Mary's Pets Gel Pen delivers 50 1-milligram doses of hemp oil gel to help soothe away your pet's aches and pains. Apply the gel directly on ears, legs and other areas where lots of blood vessels are near the surface of the skin.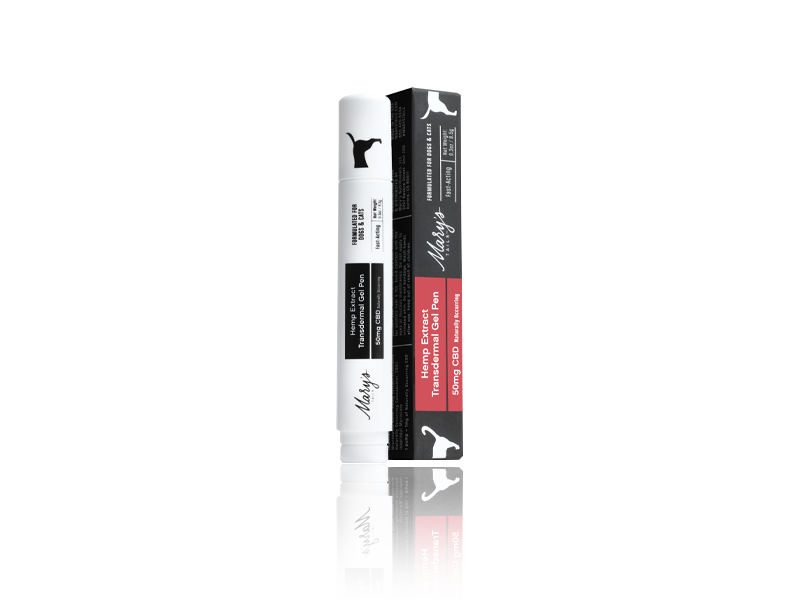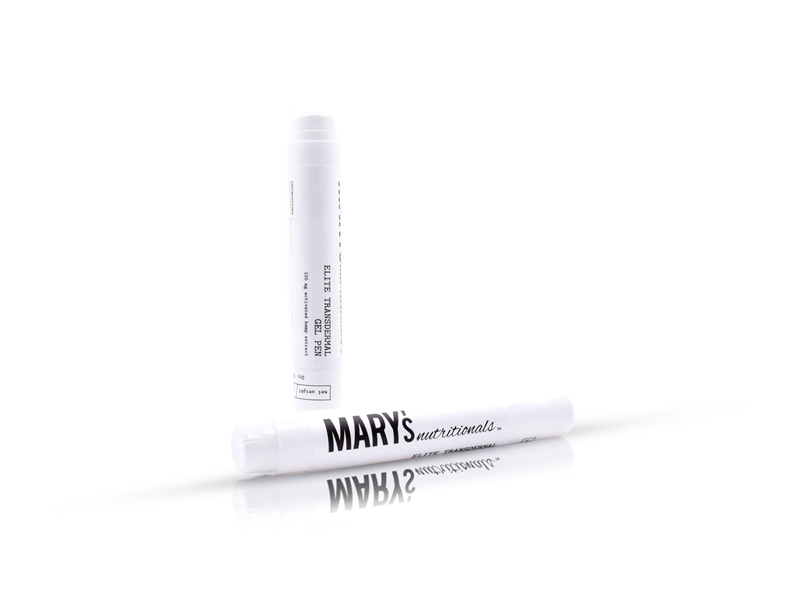 This is the easiest way to apply hemp extract to wrists, ankles, temples and other sensitive areas quickly and discreetly. The gel pen also is effective where veins surface under the skin. Each dispenser pen contains 50 2-milligram doses with a whopping total of 100 milligrams of extract.

Mary's special hemp oil compound is enriched with beeswax, mango butter, jojoba oil, menthol, vitamins and other all-natural ingredients. This pain-relieving formula is applied directly to sore joints and muscles or any tender and sensitive areas. The combination of some of nature's greatest healing agents are combined to make this groundbreaking medical cannabis product.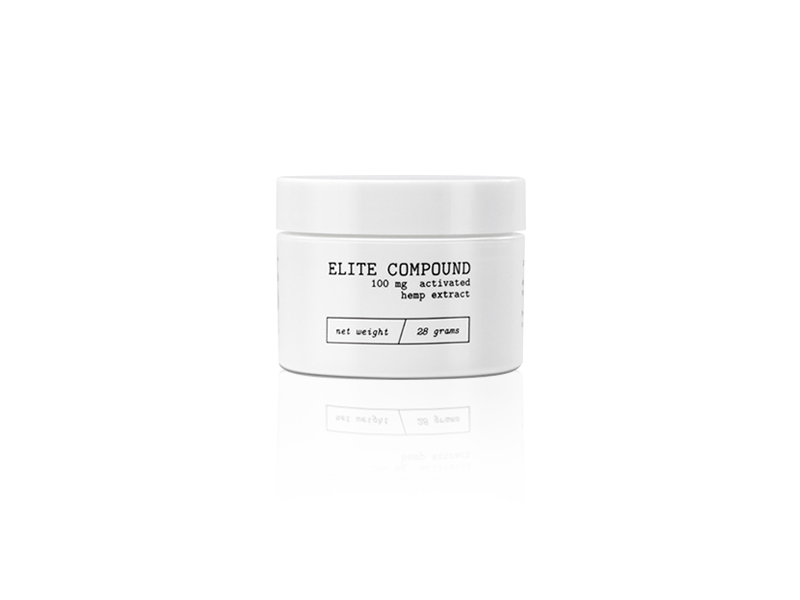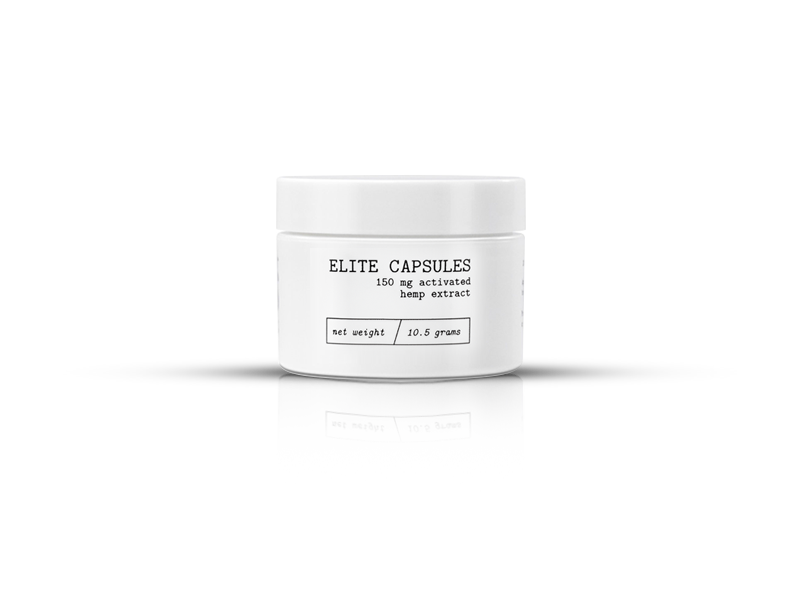 This 100 percent natural supplement is vegan, gluten-free and GMO-free for the most discriminant consumer. Each capsule contains 5 milligrams of pure CBD and CBN with high bio-availability. The key is our delivery without additives or organically volatile impurities.

This CBD-only version of Mary's award-winning Transdermal Patch delivers 10 milligrams of extract, which is gradually released over eight to 12 hours. Each discreet, 2"x2" single-dose foam patch is hypoallergenic and latex-free. This allow for time-controlled dosing for sensitive individuals.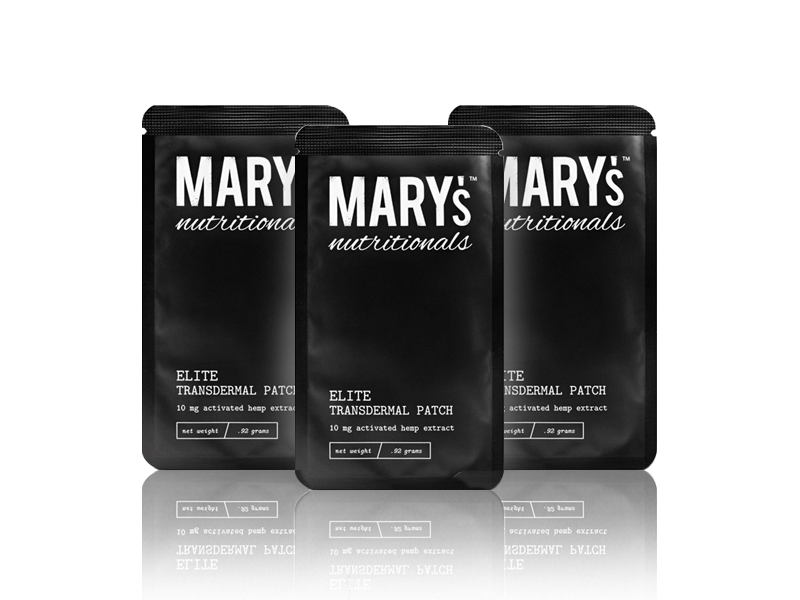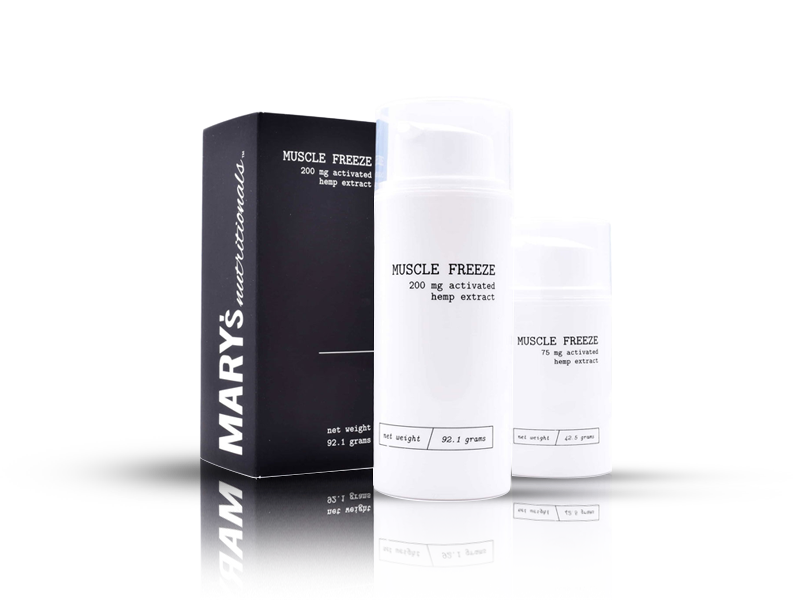 This creative formula combines hemp oil, aloe vera, camphor, menthol and tea tree oil with vitamins and other natural plant extracts to cool and soothe sore muscles and joints. The potent mixture of each natural ingredient is available in 3.25 and 1.5 oz. sizes.

Spray away sunburn and heat irritation with pure CBD distillate, aloe vera, lavender, chamomile and other beneficial, skin-nourishing plant compounds. Each 2.7 oz. bottle contains 250 milligrams of cannabinoid-rich hemp extract.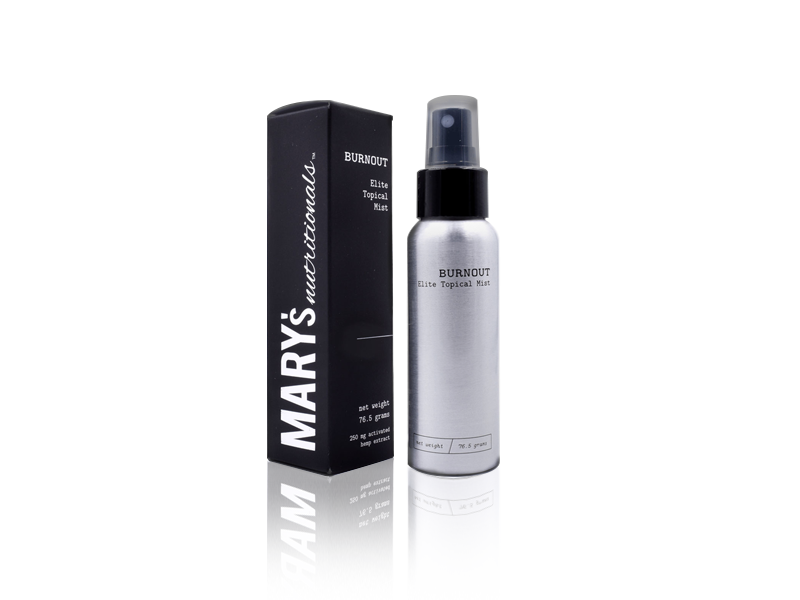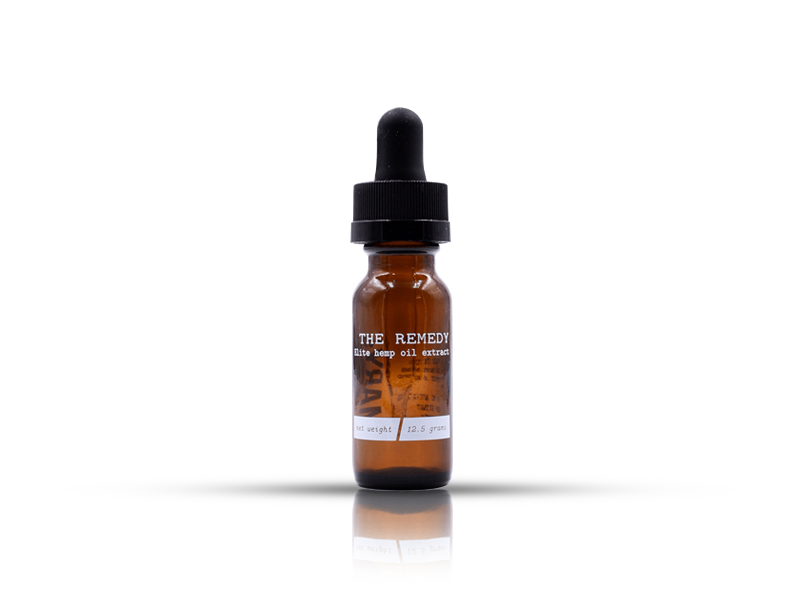 This concentrated tincture packs 500 mg of hemp extract, sweet almond oil, gum myrrh and cinnamon leaf and bark oils in each .5 oz. bottle. Put a few delicious cinnamon-flavored drops under your tongue and feel "The Power of the Plant™".
EXPERIENCE THE POWER OF THE PLANT™