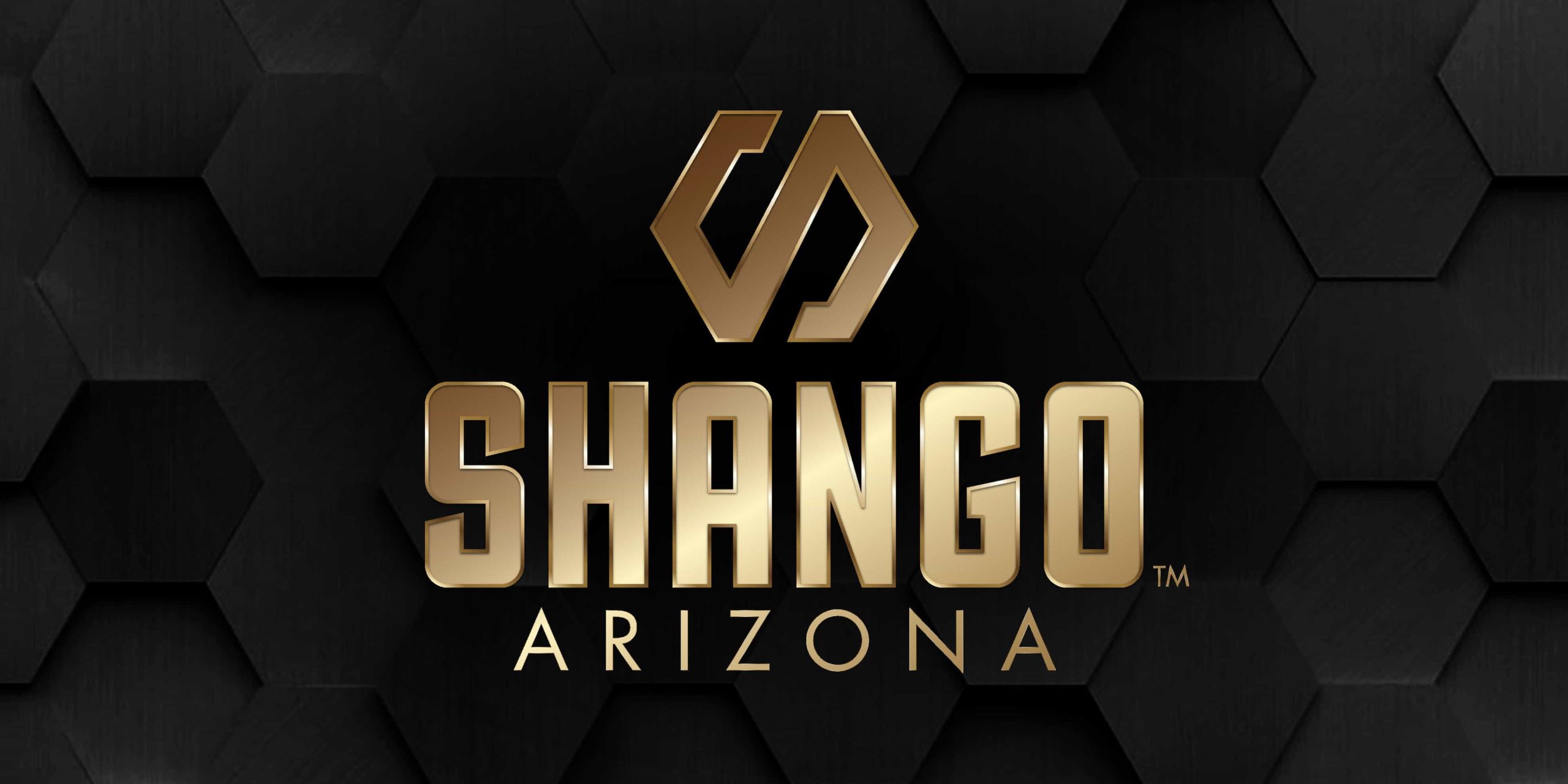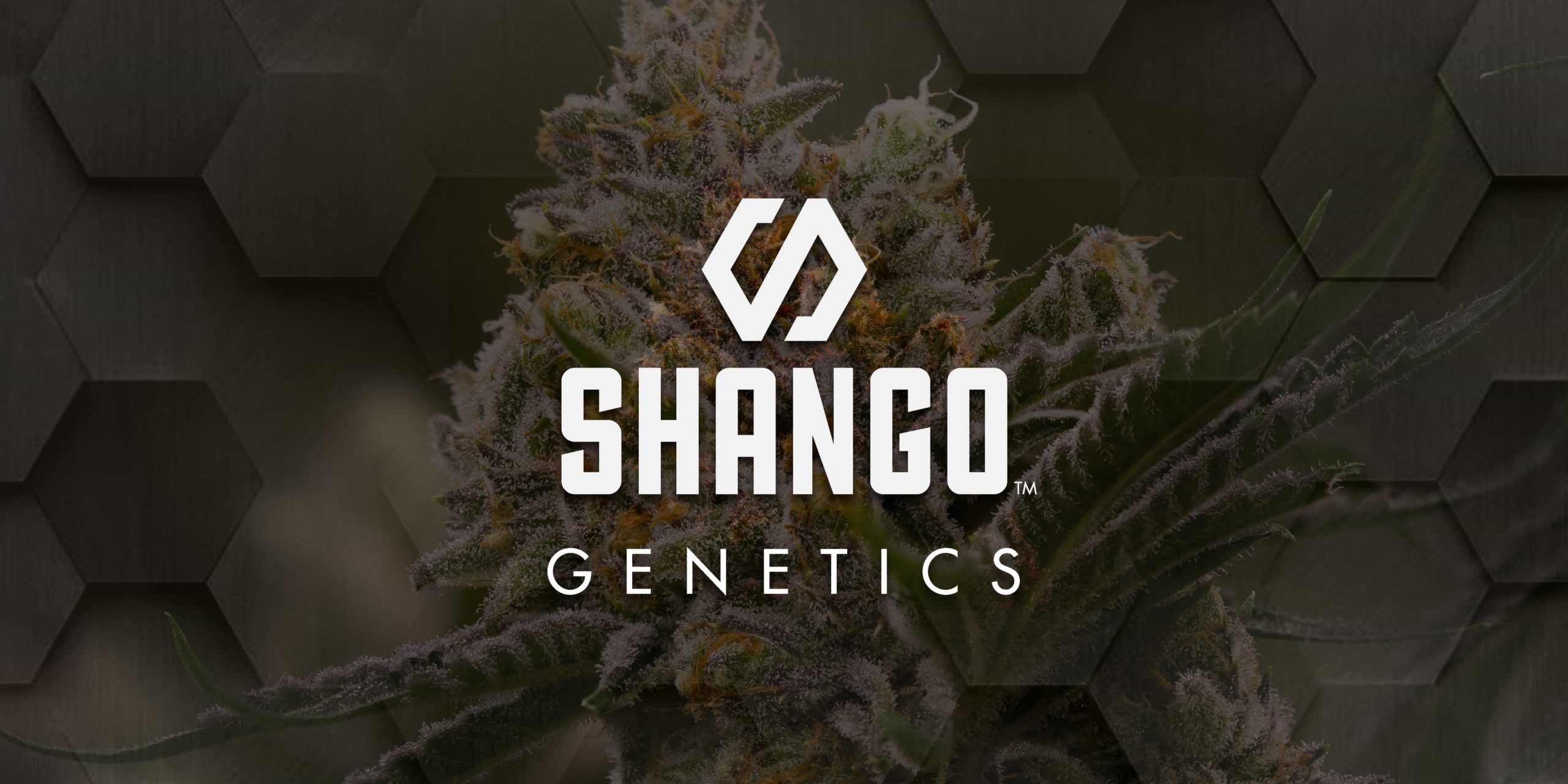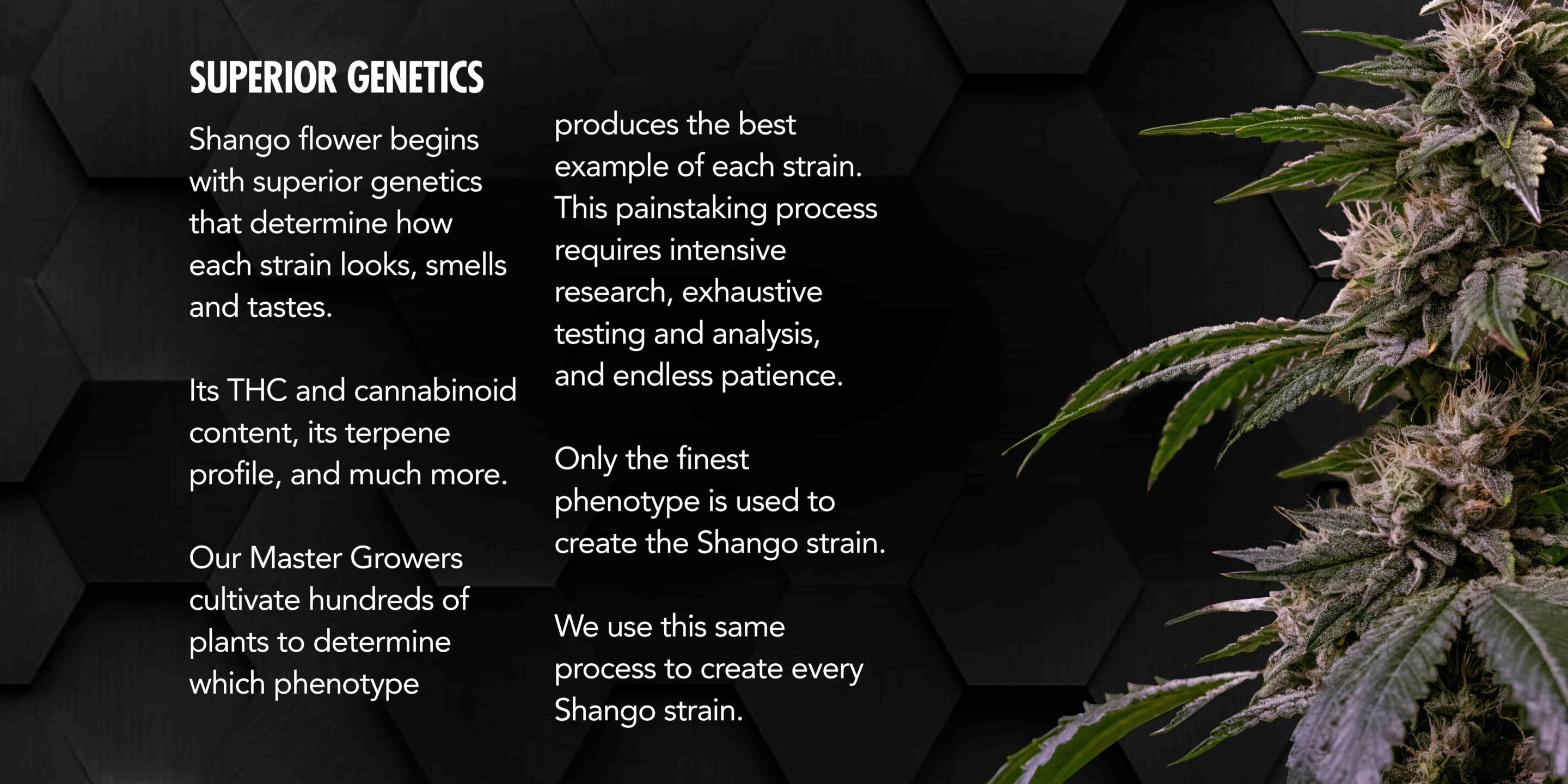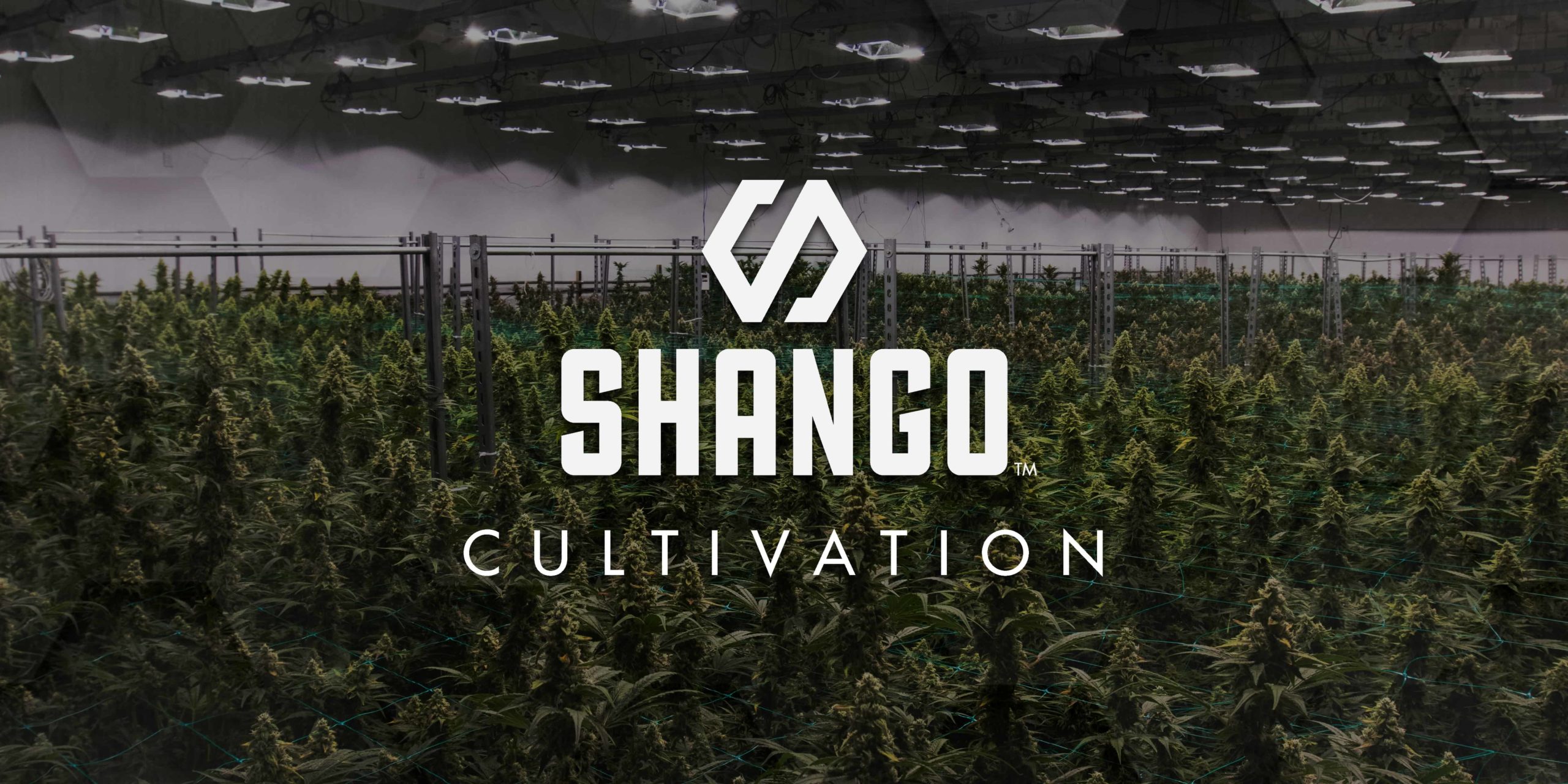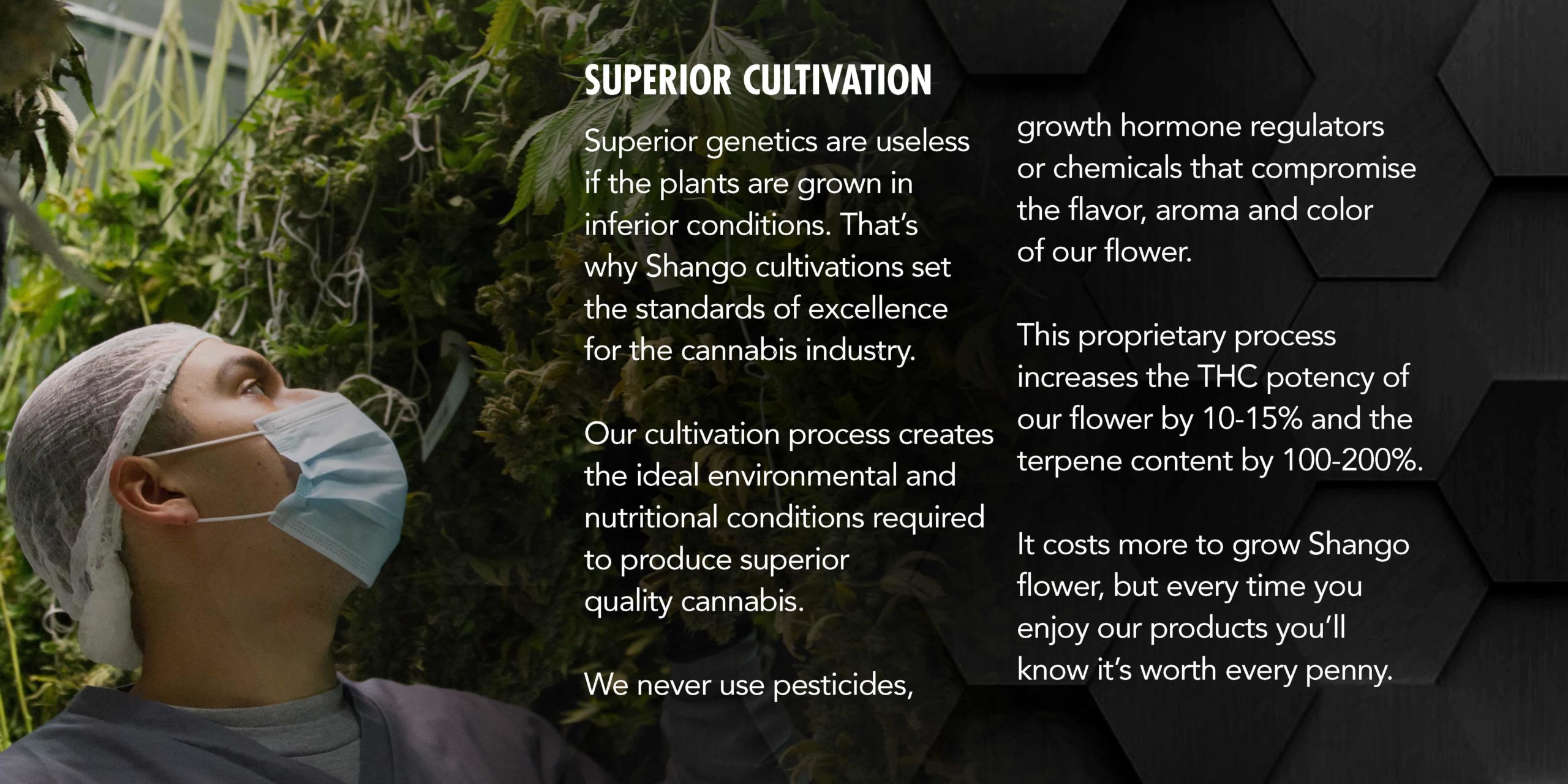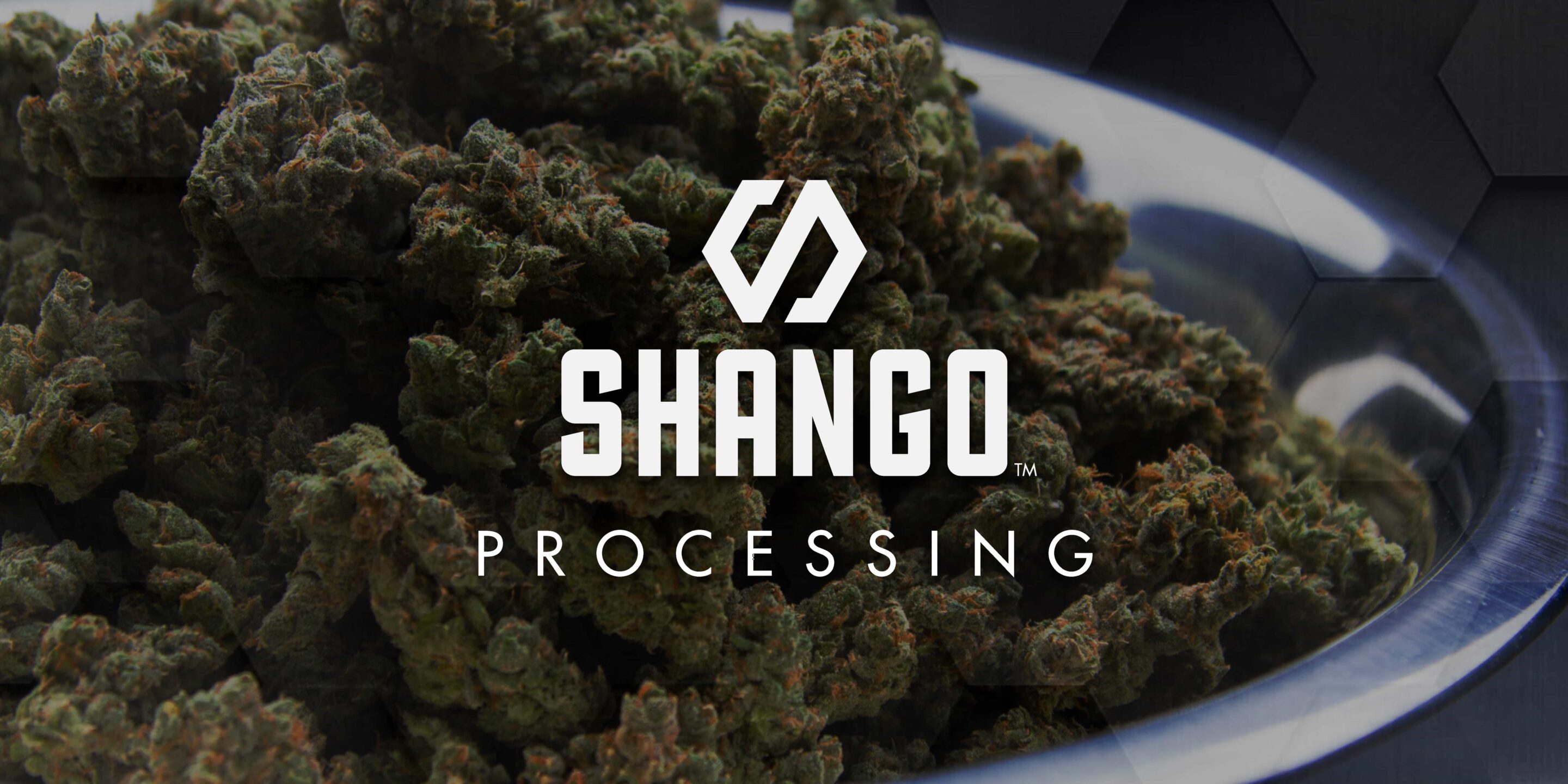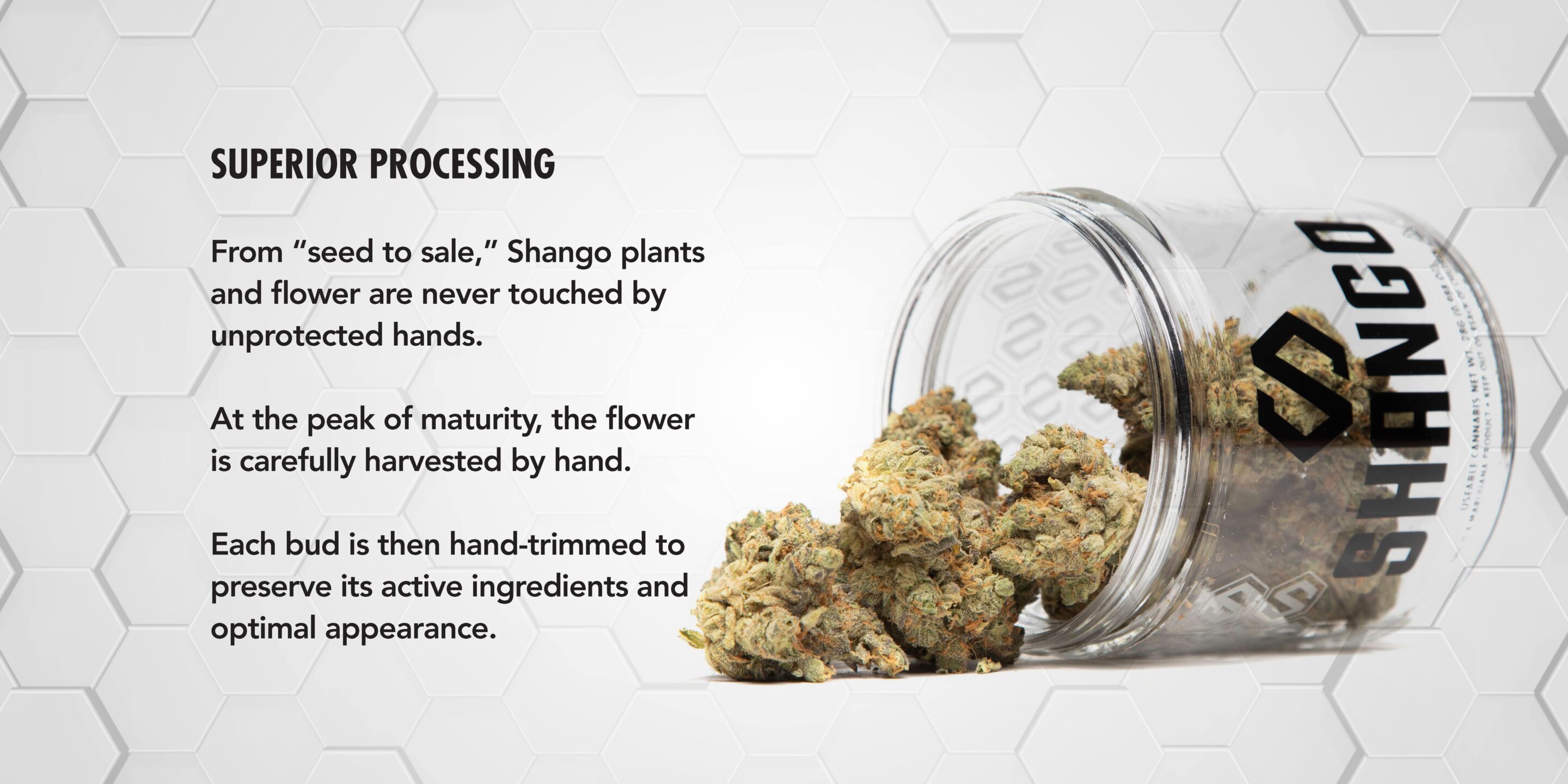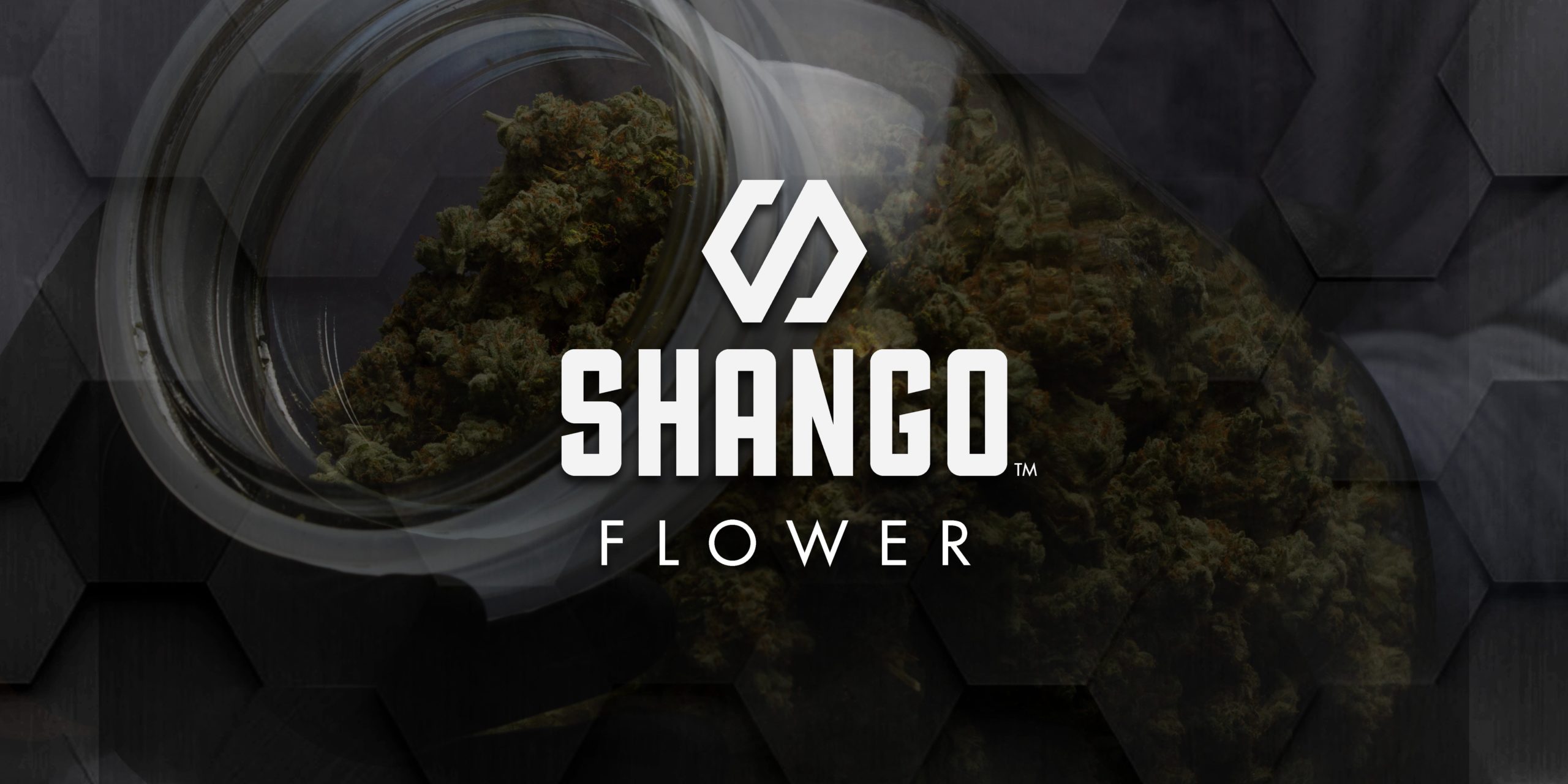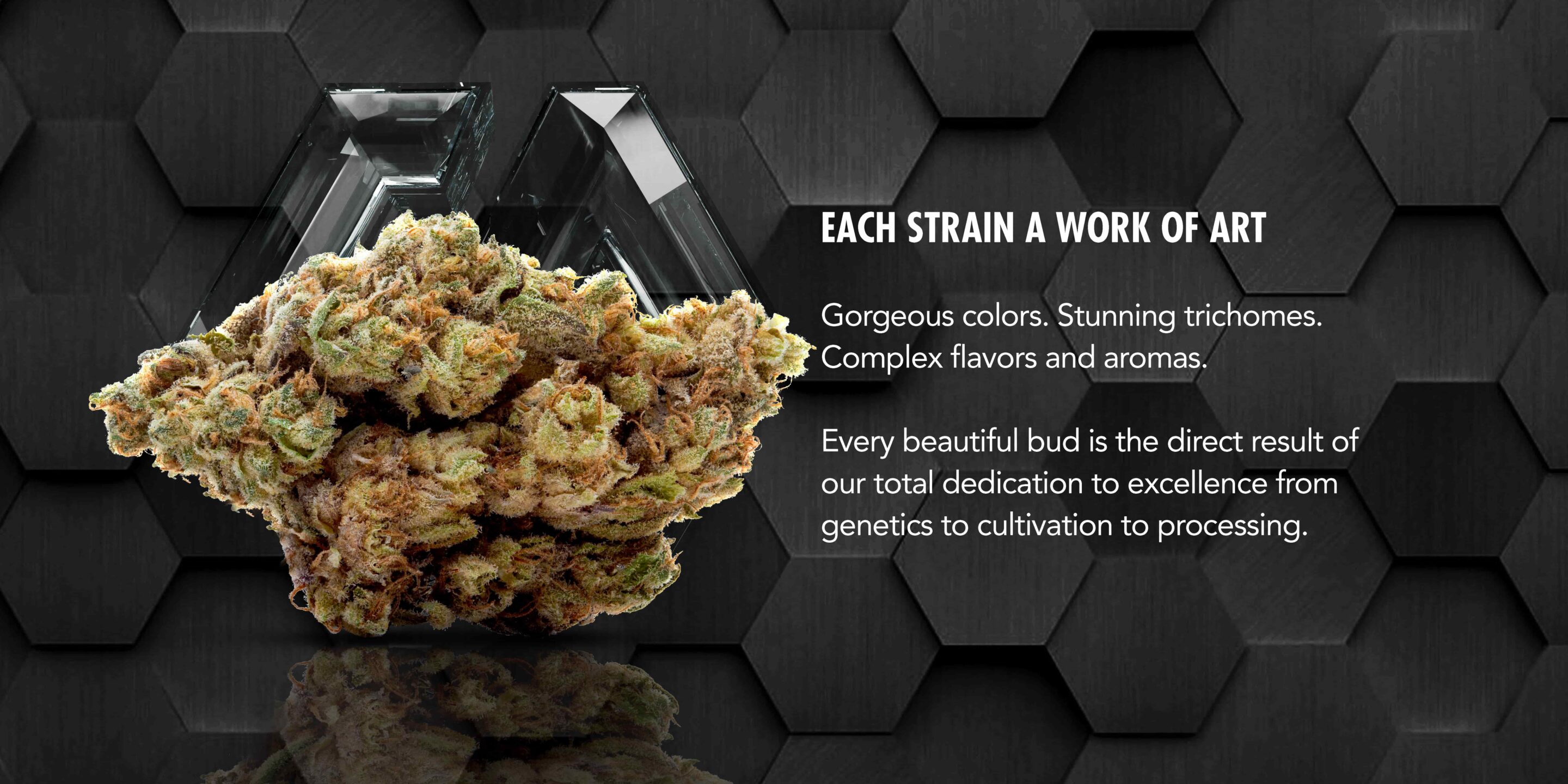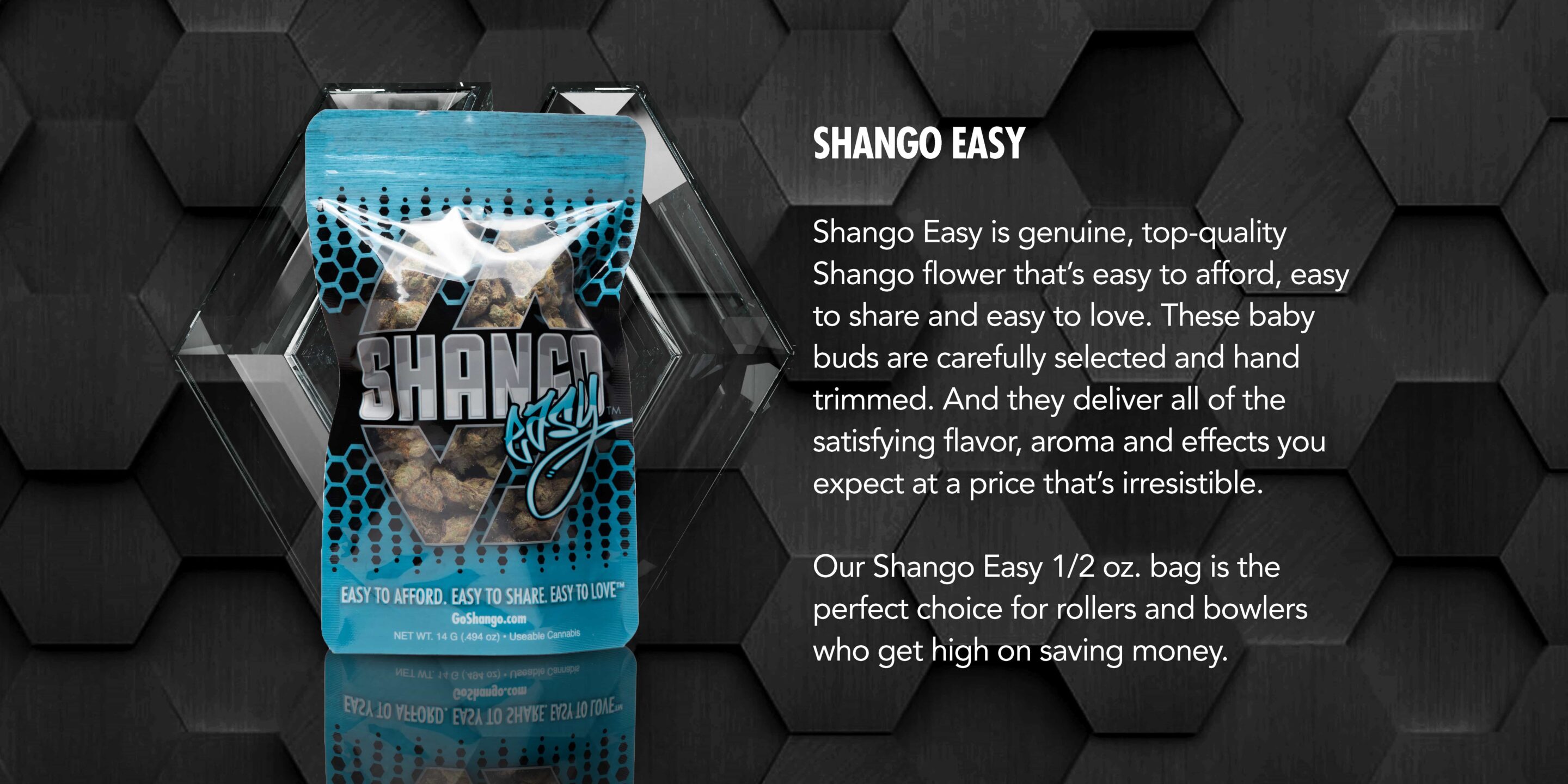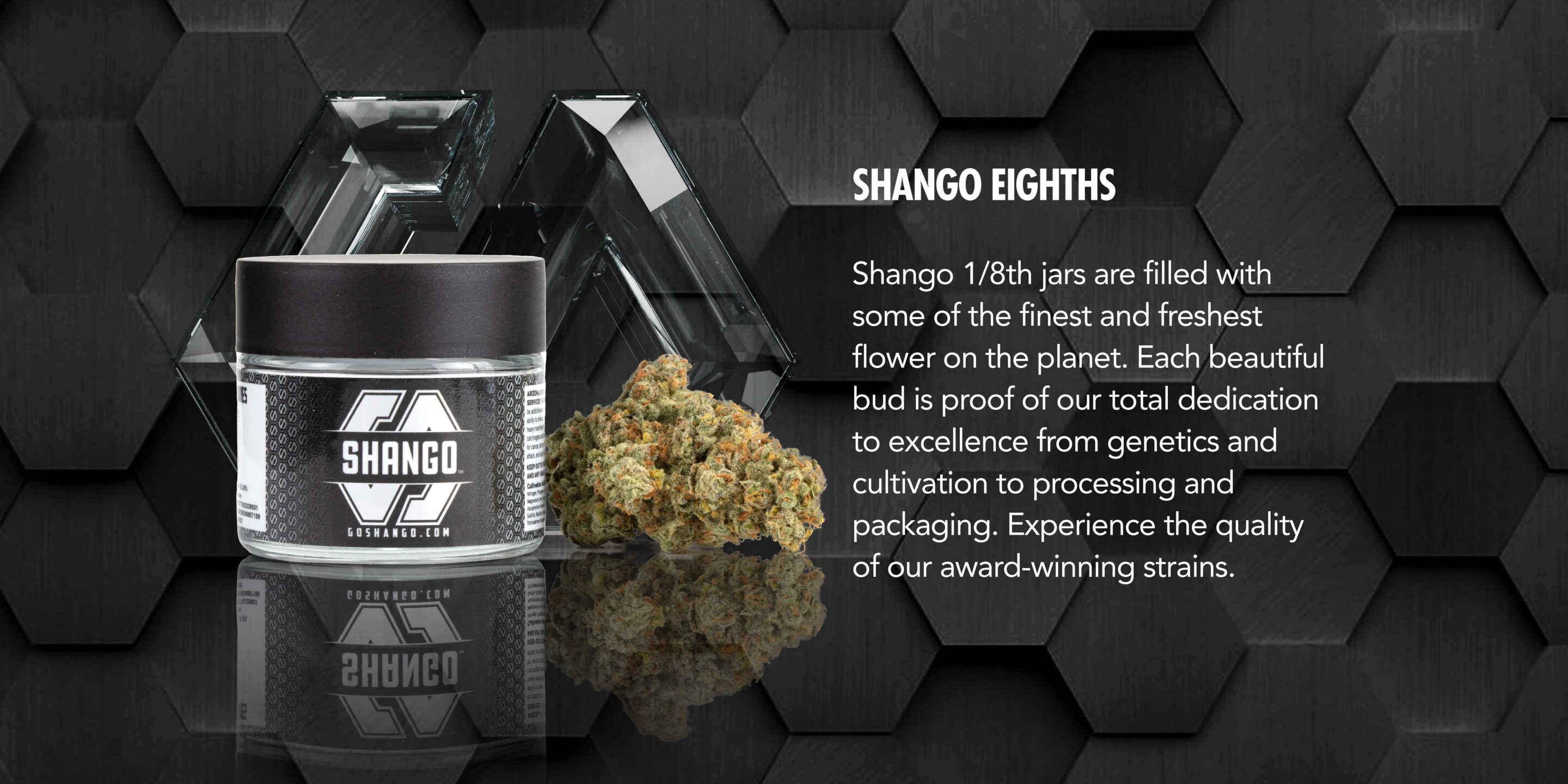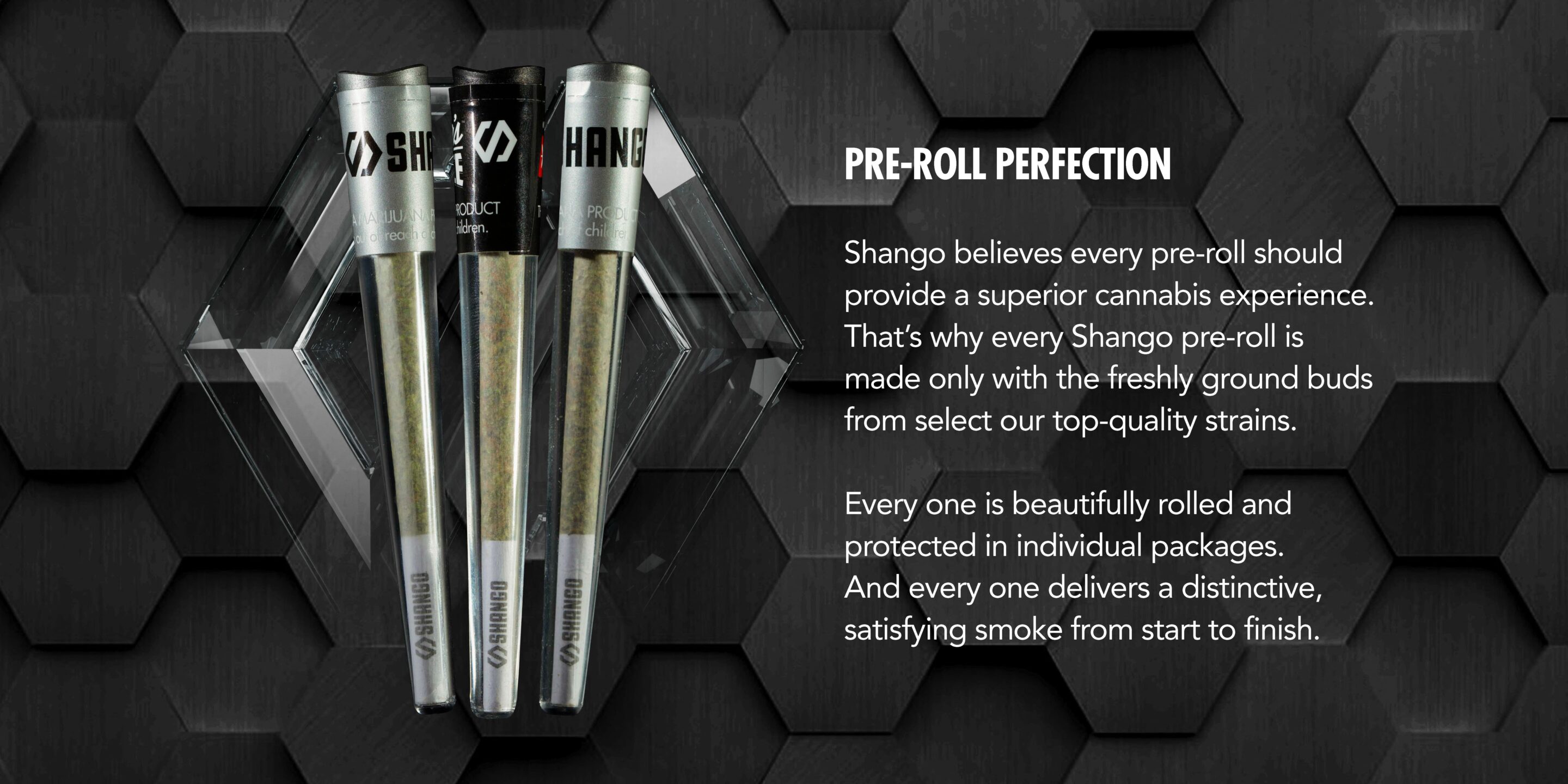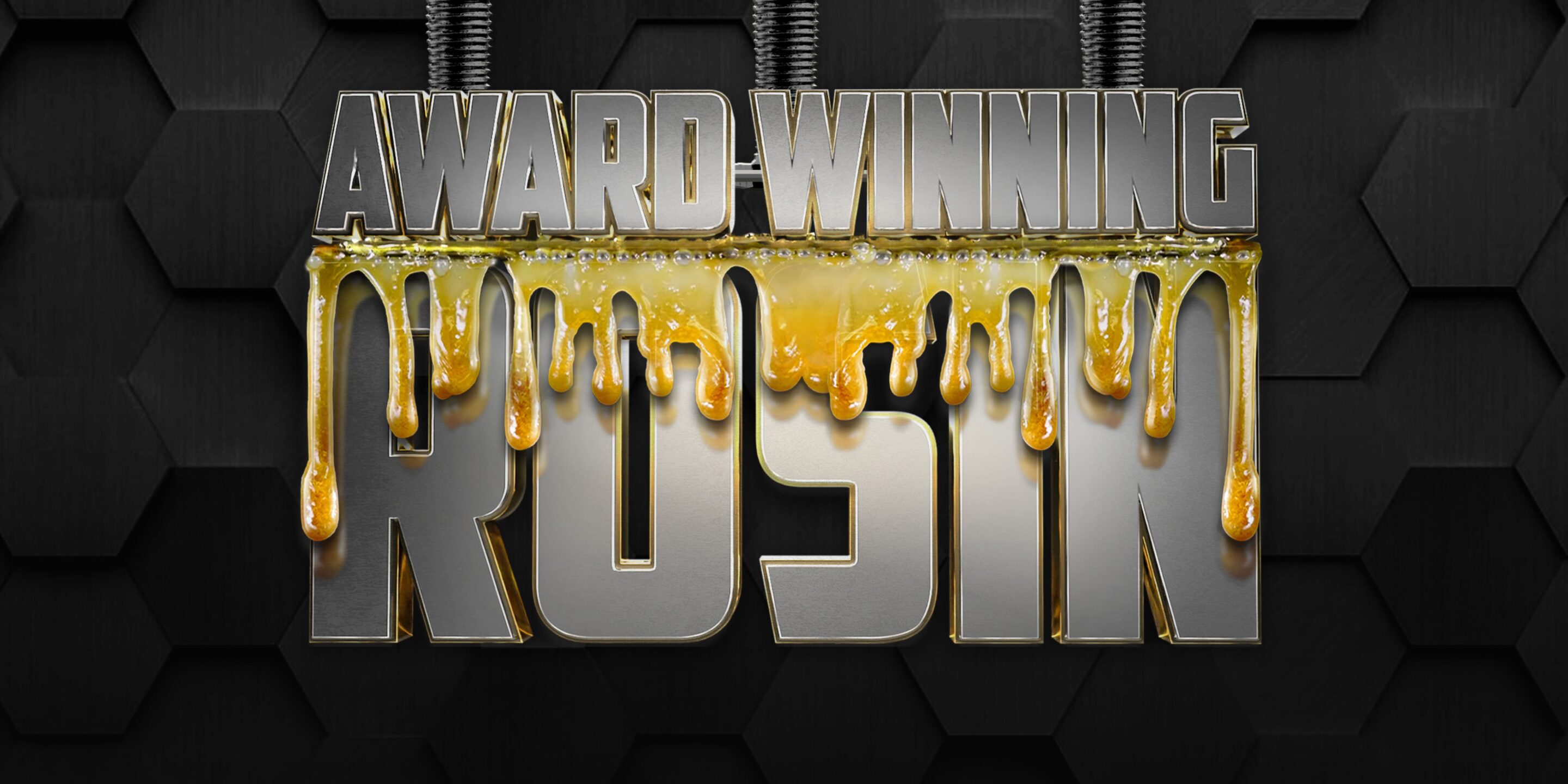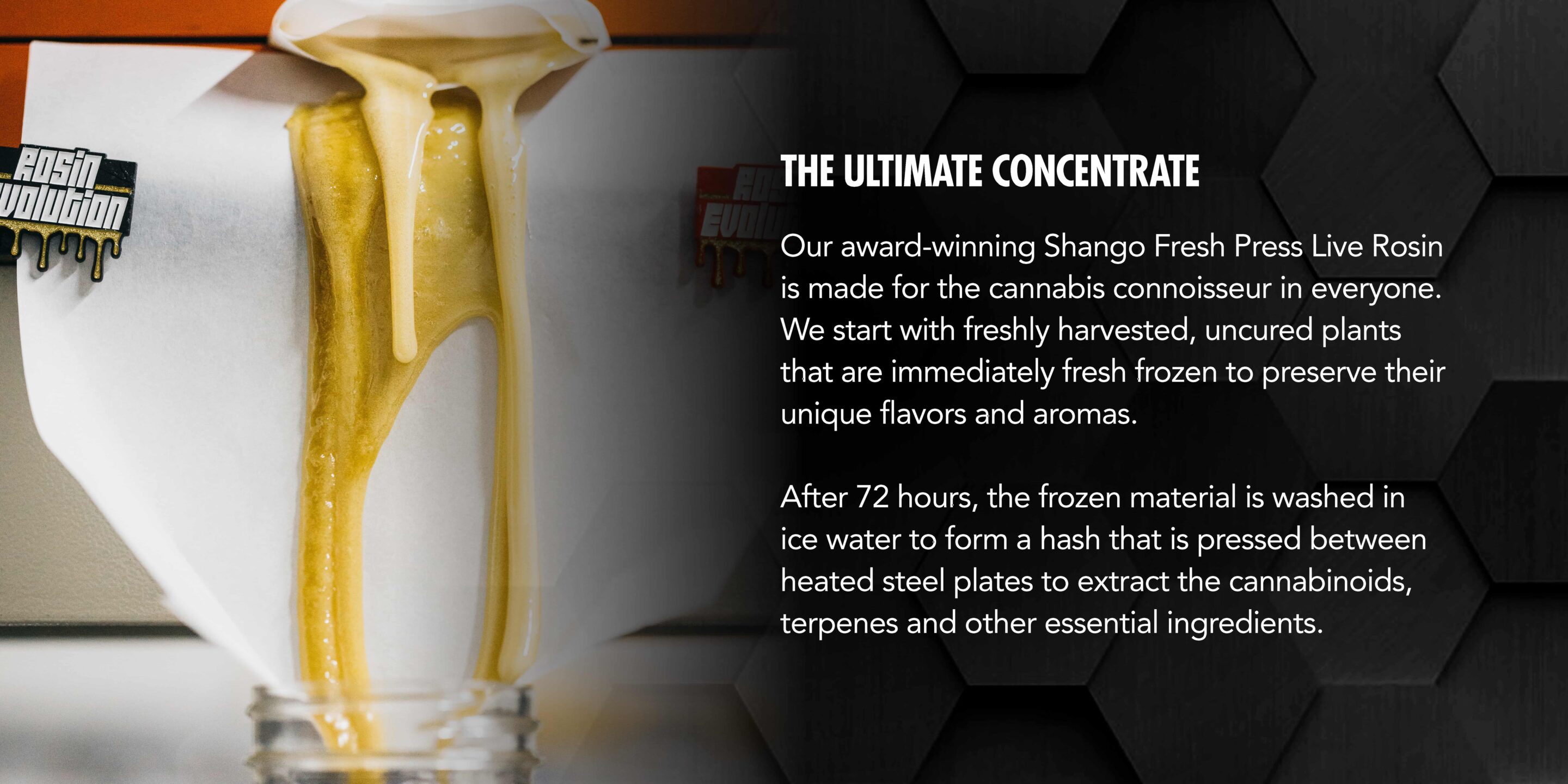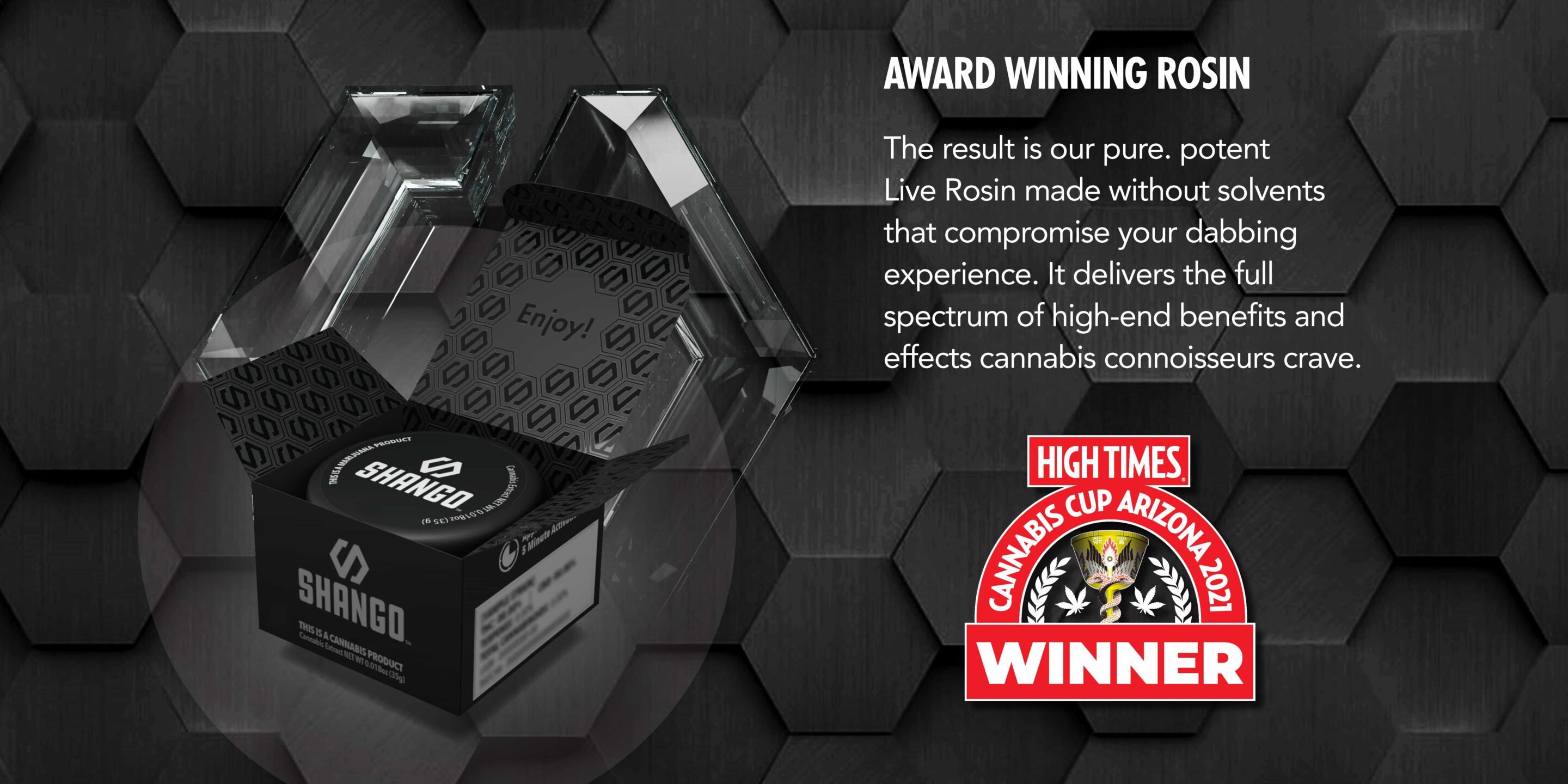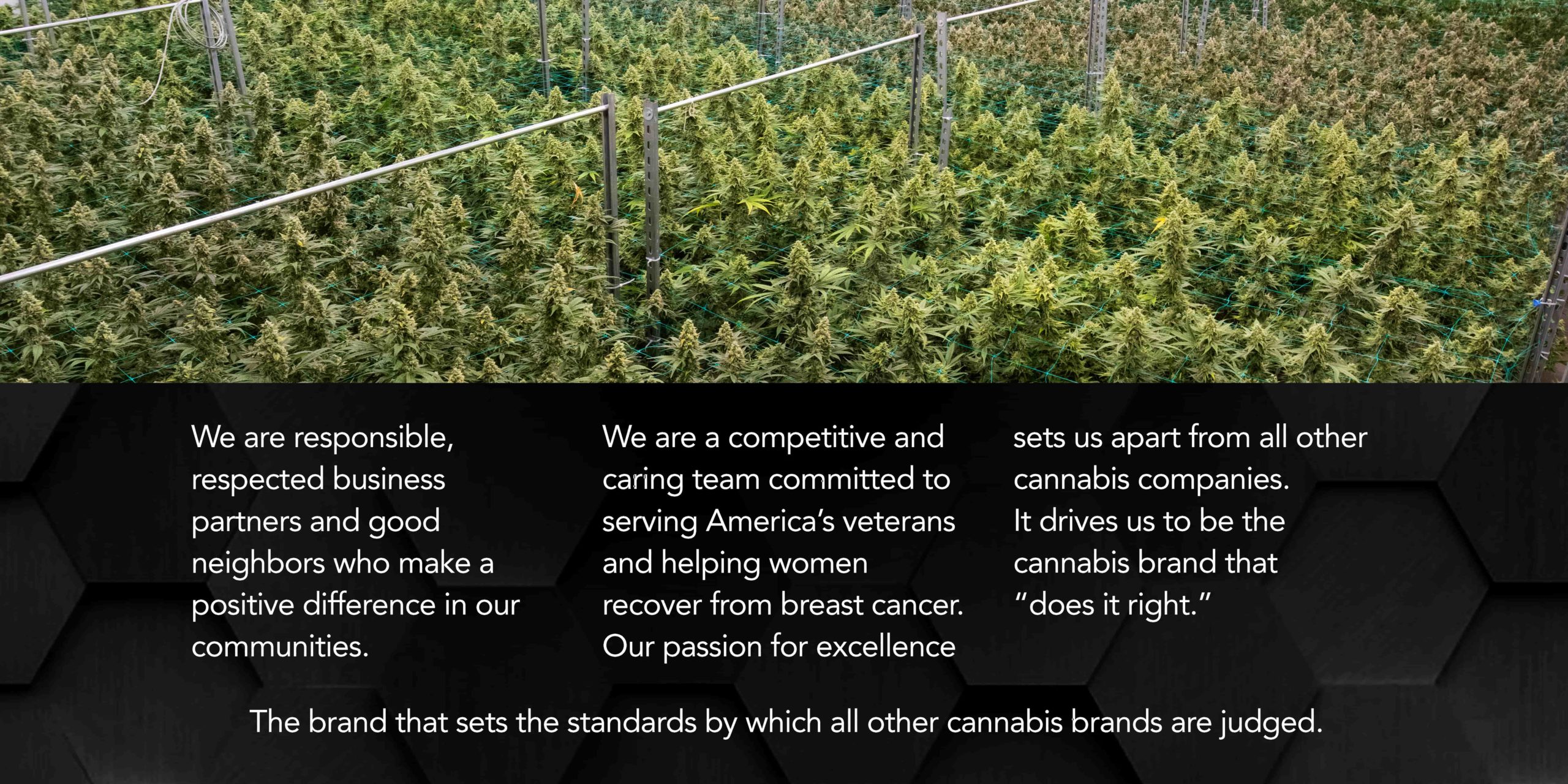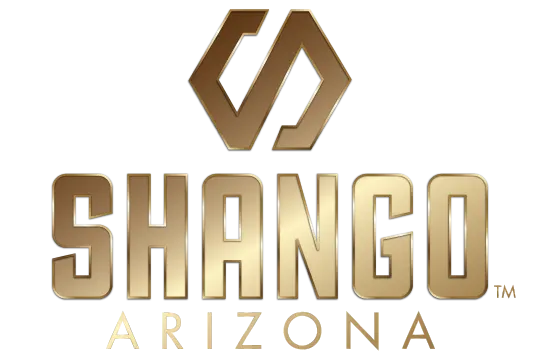 Experience The
Power Of The Plant
Genetics
Superior Genetics
Shango flower begins with superior genetics that determine how each strain looks, smells and tastes. Its THC and cannabinoid content, its terpene profile, and much more.
Our expert gardeners cultivate hundreds of plants to determine which phenotype produces the best example of each strain. This painstaking process requires intensive research, exhaustive testing and analysis, and endless patience.
Only the finest phenotype is used to create each individual Shango strain. We use this same process every time to ensure we bring your the best Shango strains.
Cultivation
Superior Cultivation
Superior genetics are useless if the plants are grown in inferior conditions. That's why Shango cultivations set the standards of excellence for the cannabis industry.
Our cultivation process creates the ideal environmental and nutritional conditions required to produce superior quality cannabis.
We never use pesticides, growth hormone regulators or chemicals that compromise the flavor, aroma and color of our flower.
This proprietary process increases the THC potency of our flower by 10-15% and the terpene content by 100-200%.
It costs more to grow Shango flower, but every time you enjoy our products you'll know it's worth every penny.
Processing
Superior Processing
From "seed to sale," Shango plants and flower are never touched by unprotected hands.
At the peak of maturity, the flower is carefully harvested by hand.
Each bud is then hand-trimmed to preserve its active ingredients and optimal appearance.
Flower
Each Strain A Work Of Art
Gorgeous colors. Stunning trichomes. Complex flavors and aromas.
Every beautiful bud is the direct result of our total dedication to excellence from genetics to cultivation to processing.
Shango Easy
Shango Easy
Shango Easy is genuine, top-quality Shango flower that's easy to afford, easy to share and easy to love. These baby buds are carefully selected and hand trimmed. And they deliver all of the satisfying flavor, aroma and effects you expect at a price that's irresistible.
Our Shango Easy 1/2 oz. bag is the perfect choice for rollers and bowlers who get high on saving money.
Eighths
Shango Eighths
Shango 1/8th jars are filled with some of the finest and freshest flower on the planet. Each beautiful bud is proof of our total dedication to excellence from genetics and cultivation to processing and packaging. Experience the quality of our award-winning strains.
Pre-Rolls
Pre-Roll Perfection
Shango believes every pre-roll should provide a superior cannabis experience. That's why every Shango pre-roll is made only with the freshly ground buds from select our top-quality strains.
Every one is beautifully rolled and protected in individual packages. And every one delivers a distinctive, satisfying smoke from start to finish.
The Ultimate Concentrate
The Ultimate Concentrate
Our award-winning Shango Fresh Press Live Rosin is made for the cannabis connoisseur in everyone. We start with freshly harvested, uncured plants that are immediately fresh frozen to preserve their unique flavors and aromas.
After 72 hours, the frozen material is washed in ice water to form a hash that is pressed between heated steel plates to extract the cannabinoids, terpenes and other essential ingredients.
Award-Winning Rosin
Award Winning Rosin
The result is our pure. potent Live Rosin made without solvents that compromise your dabbing experience. It delivers the full spectrum of high-end benefits and effects cannabis connoisseurs crave.
We Are Shango
The Shango brand represents a mission to create products that set the standards of excellence for the entire cannabis industry. It also represents hundreds of talented, passionate, hard-working people.
We are expert gardeners dedicated to growing the finest cannabis anywhere.
We are scientists, chefs and production workers who transform Shango flower into an ever-growing range of superior quality medical and recreational products.
We are salespeople who serve our customers, and department managers, assistants and bookkeepers who work behind the scenes to keep the wheels turning and the lights burning.
We are responsible, respected business partners and good neighbors who make a positive difference in our communities.
We are a competitive and caring team committed to serving America's veterans and helping women recover from breast cancer.
Our passion for excellence sets us apart from all other cannabis companies. It drives us to be the cannabis brand that "does it right."
The brand that sets the standards by which all other cannabis brands are judged.